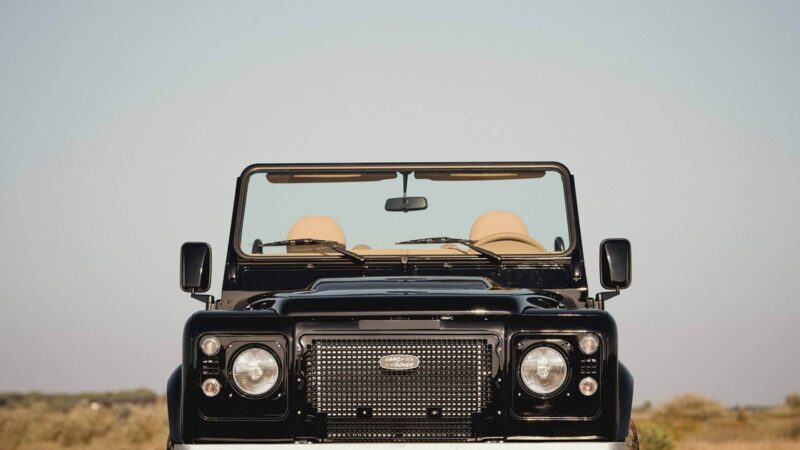 Alvarez Works unveiled a one-of-a-kind classic Land Rover TD4 that's been enhanced in every way, right down to its chassis. It's a bespoke restoration that surpasses factory stock into a new realm that qualifies as "better than new." Unlike a restomod or restoration, Alvarez Works kept what makes the Land Rover TD4 great and polished it to a diamond shine.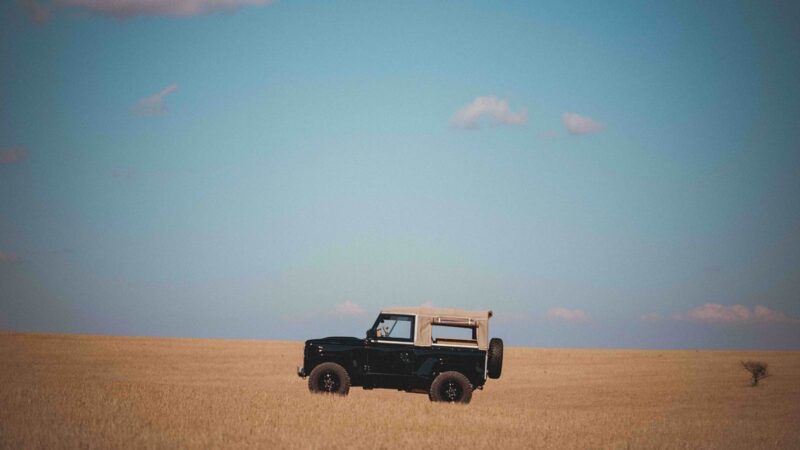 The British icon's TD4 2.4-liter turbocharged diesel again was fully disassembled. The drivetrain rebuild process included a new fuel tank, fuel lines, a larger intercooler, and a re-tuned ECU. The braking system received modern disc brakes with cross-drilled rotors and new dampers for a better ride. The interior gains hand-stitched leather and a new canvas top for a touch of sophistication to its capability.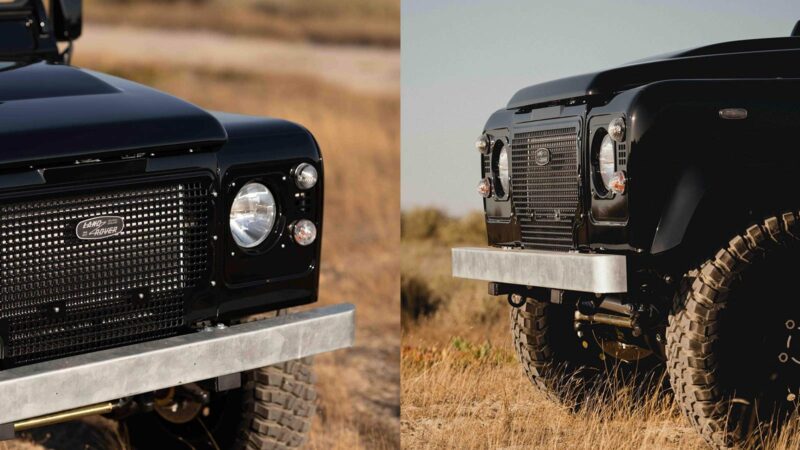 Lastly, the Alvarez Works Land Rover TD4 celebrates its frame-off restoration with a lovely shade of Beluga Black exterior black. The price to own this masterfully restored classic Land Rover is deep, a step above most modern luxury pickup trucks. However, this Beluga Black Land Rover TD4 offers something a contemporary 4×4 SUV struggles to provide – aesthetic. Simple but elegant engineering catered in premium materials that balance luxury and ruggedness. If you're sold on the photos alone, you can contact Alvarez Works and start the paperwork to make this dream your reality.
For more automotive news, check out the Toyota Century SUV.