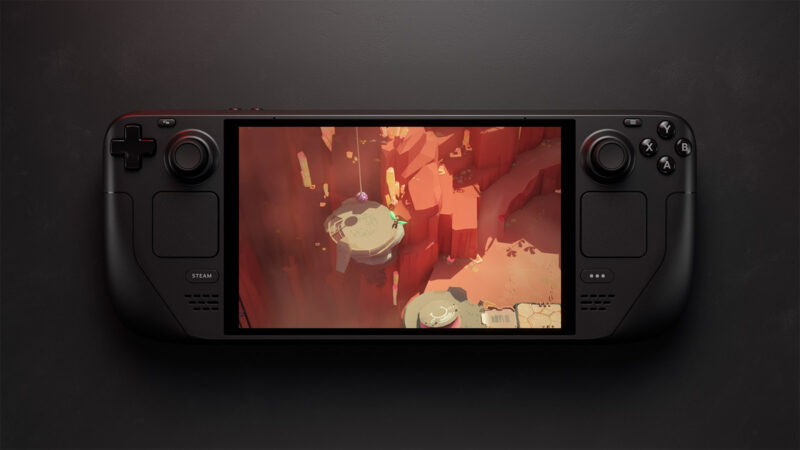 Valve has just announced the release of an upgraded version of its Steam Deck, and gamers are in for a treat. The Valve Steam Deck OLED, as it's aptly named, promises a host of improvements that are sure to elevate your gaming experience.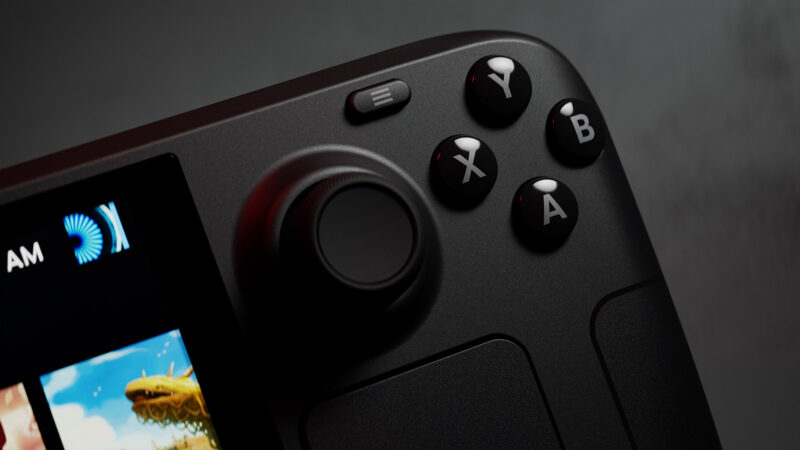 First and foremost, the standout feature is the enhanced OLED display. With a 7.4-inch HDR OLED screen, the visuals are going to be crisper and more vibrant than ever before. The bezels are also slightly smaller, adding to the device's modern look.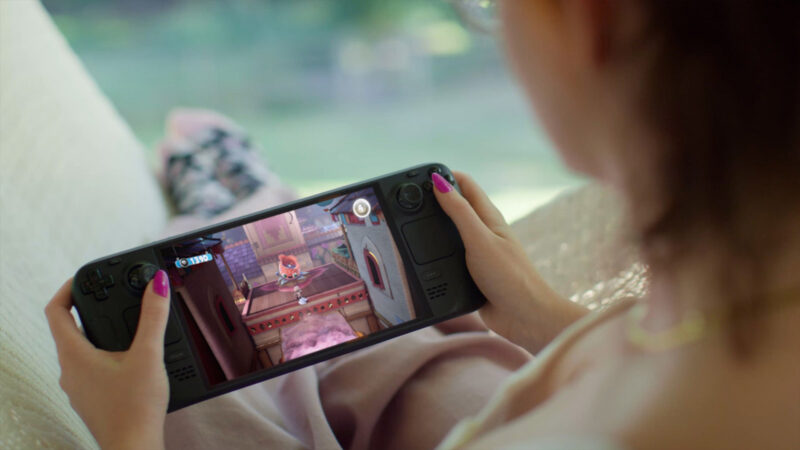 One of the major pain points of the original Steam Deck was its battery life, but Valve has addressed this concern with a new 50Whr battery. This represents a significant improvement over the launch model, and Valve claims it will also charge faster.
While the Steam Deck OLED doesn't offer improved performance, it does come with a higher 90Hz refresh rate for smoother gameplay. The addition of a Wi-Fi 6E module promises faster download speeds, making online gaming a breeze.
In terms of storage, you have two options: 512GB and 1TB, priced at $549 and $649, respectively. If you're a fan of aesthetics, there's even a limited edition model with a stunning translucent design, exclusive to the US and Canada.
While the form factor remains unchanged, Valve has made the Steam Deck OLED lighter and cooler, addressing previous concerns about overheating. As for color options, the limited edition is a standout, but Valve hints at potential future color variants based on customer feedback.
In summary, the Valve Steam Deck OLED is a promising upgrade for gamers, with better visuals, improved battery life, and faster connectivity. Whether you're a hardcore gamer or a casual player, this device is worth considering for your gaming arsenal.
In other tech news, see the Opal Tadpole Webcam.