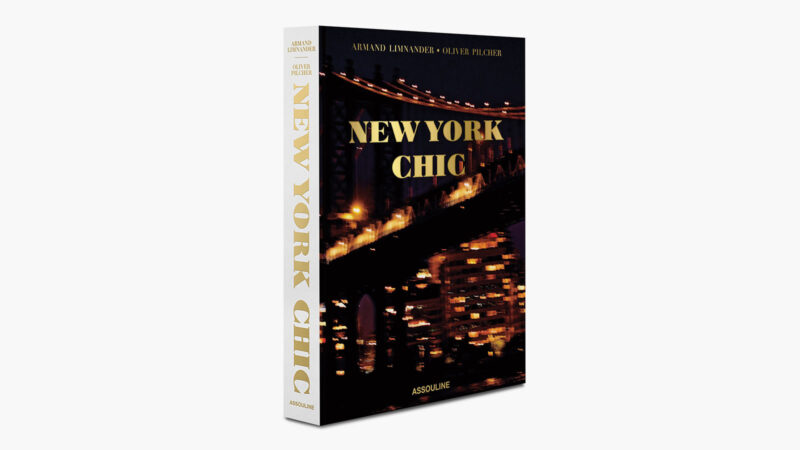 Embark on a captivating visual journey through the heart of the Big Apple with Assouline's latest release, New York Chic, curated by Armand Limnander and captured through the lens of Oliver Pilcher. This book offers an intimate and vibrant perspective of New York City that transcends stereotypes.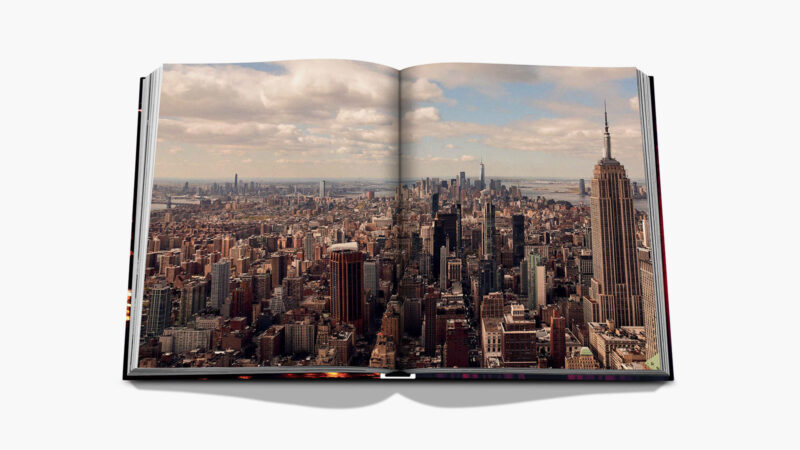 Oliver Pilcher, a seasoned photographer, sculptor, and world traveler, has masterfully captured the essence of the city that never sleeps. Over the course of several months, Pilcher's lens captures everyday moments, showcasing the people of New York City as they wish to present themselves. This book is a celebration of the city's genius loci, its unique spirit and energy.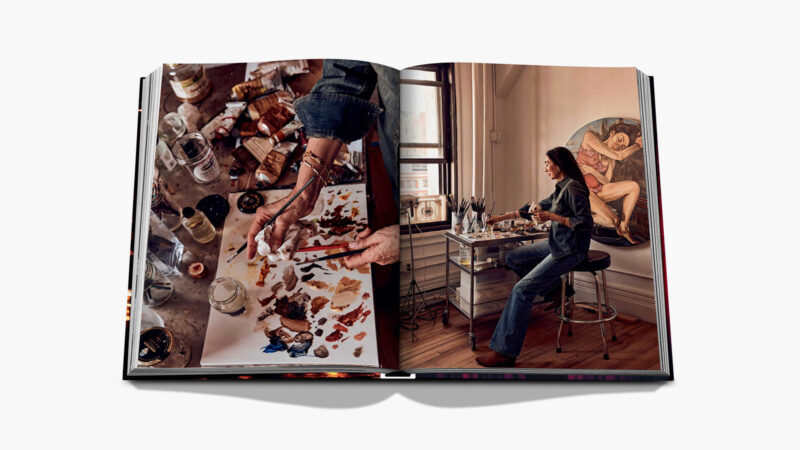 Within its 312 pages and more than 200 illustrations, New York Chic reveals the diverse tapestry of the city. From the creative space of fashion designer Zaldy Goco in the Financial District to the Upper West Side apartment of the late artist Françoise Gilot, and the Brooklyn studio of José Parlá, the book delves into the spaces and lives of iconic New Yorkers.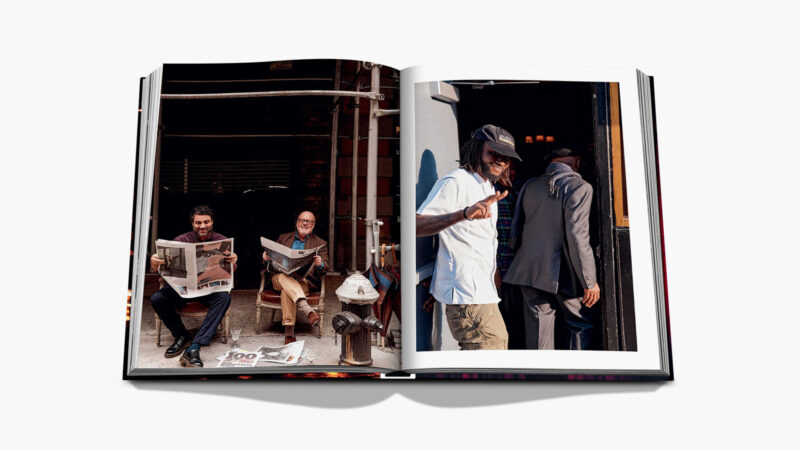 Through captivating narratives and stunning visuals, the book immerses readers in the contradictory yet harmonious aesthetics of New York. It's a celebration of the city's icons, up-and-coming talents, and spaces that truly define the concept of New York chic.
New York Chic is slated for release in September. With dimensions of W 9.8 x L 13 x D 1.5 inches, this hardcover masterpiece will grace your coffee table. Soak in the vibrant culture, art, and life of New York City through this artistic creation. Whether you're an admirer of the city's charm or seeking inspiration, Assouline's New York Chic promises an unfiltered, genuine, and chic portrayal of the metropolis. Don't miss the opportunity to order this captivating volume and experience the city like never before.
For another title from Assouline, check out 'The Luxury Collection: Extraordinary Celebrations'.