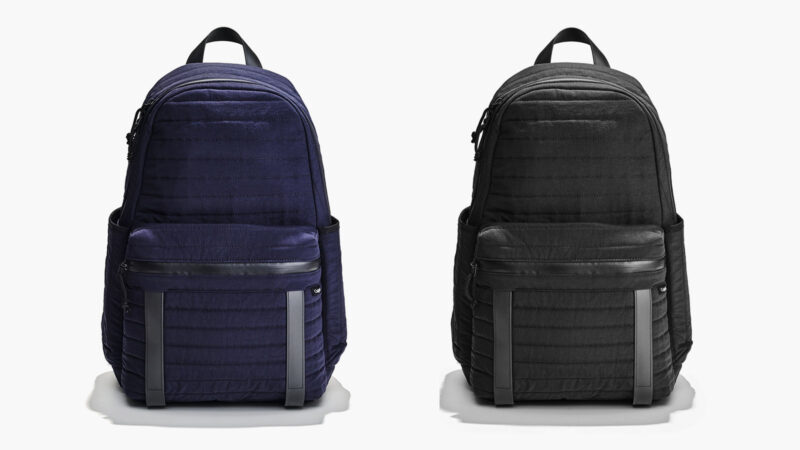 In the world of bags, where form meets function, Craighill has once again raised the bar with their latest offerings – the Arris Duffle and Arris Backpack. Crafted with meticulous attention to detail and a keen eye for design, these bags are set to become the new benchmarks for style, durability, and versatility.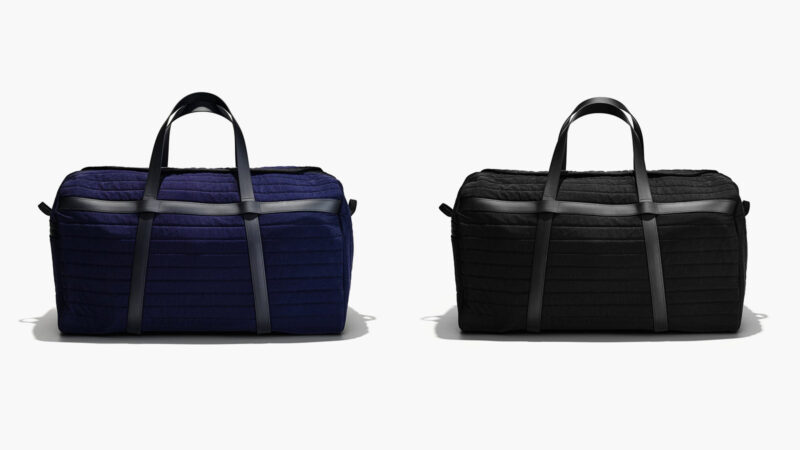 The Arris Duffle and Arris Backpack are meticulously crafted from crisp, quilted, water-resistant nylon, ensuring they stand up to the challenges of daily life and travel. The classic shapes are seamlessly integrated with innovative materials, resulting in bags that are both timeless and contemporary.
For those weekend getaways, the Arris Duffle is your perfect companion. With dimensions of 22" L x 12" H x 11" D and a generous capacity of 45 L, it can easily accommodate four outfits, 1-2 pairs of shoes, and all your essentials, making you weekend-ready at a moment's notice.
For the daily grind, the Arris Backpack steps up to the plate with its advanced materials and refined detailing. With dimensions of 18" H x 12" W x 9" D and a capacity of 21 L, it strikes the perfect balance between functionality and style. The water-resistant laptop sleeve, multiple pockets including a front pocket with a waterproof zipper, and two side pockets make it an efficient and reliable partner for your everyday adventures.
Both the Craighill Arris Duffle and Arris Backpack, available in Black and Navy Blue, boast double layers of 100% nylon fabric, double-reinforced bottoms, and 1" channel quilting with a structured spacer mesh. They are further enhanced with coatings for water repellency and a luxurious hand feel. The attention to detail is evident in every aspect, from the two-way reverse coil matte rubber-coated zippers to the rubberized mesh webbing handles and grab handles.
For more news from Craighill, check out the Craighill Headphone Stand.