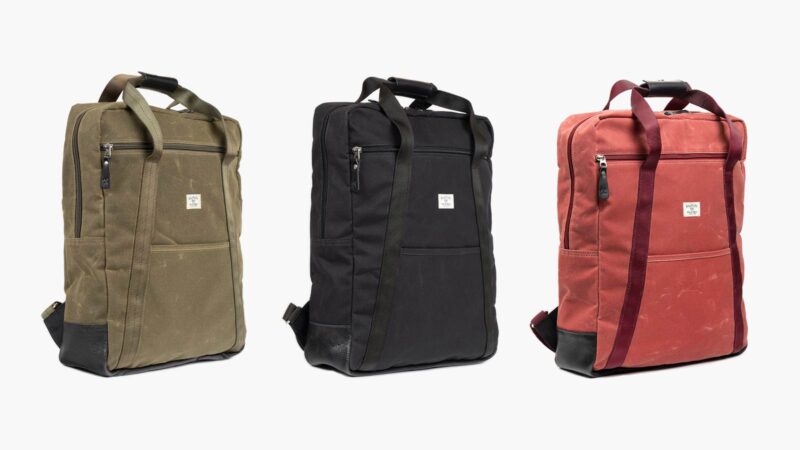 A recent and popular trend among manufacturers of high-end bags has seen an effortless blending of rugged, outdoor functionality with a cosmopolitan approach to stylish commuting. This multi-functional approach to bag designs is exemplified in the new BILLYKIRK No. 609 Standard Issue Backpack Tote, which delivers versatile carrying options for both rural settings and hitting the high street on the way to work.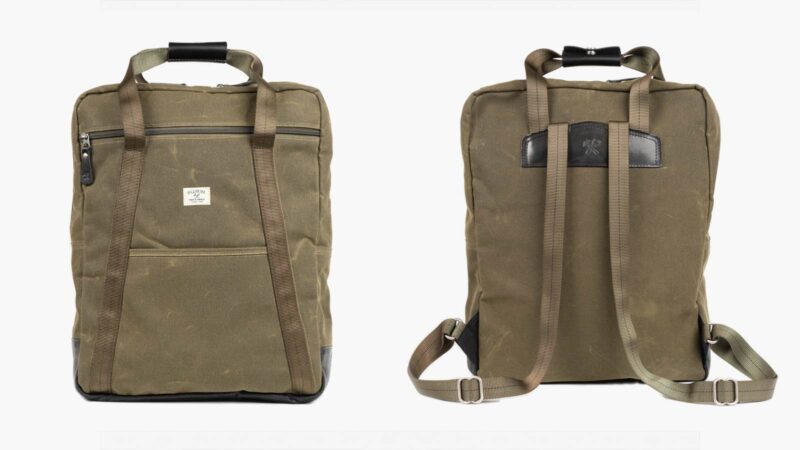 This versatile functionality comes thanks to the bag's inclusion of both back straps and top tote handles, with the former lending it to use for weekends away camping and the latter for heading into the office. It features a great selection of organizational pockets and pouches, with multiple interior pockets complemented by an exterior zipper pocket and front slot.
If you're using the BILLYKIRK No. 609 Standard Issue Backpack Tote for work, it's roomy enough to house a laptop and accessories, along with books, notepads, mobile phones, and other essential office supplies. On the other hand, more adventurous travelers can use these spaces for essential supplies to keep themselves hydrated on a day's trek, with more than enough space for water and other survival gear.
The nylon interior is incredibly easy to clean, while also offering water resistance and protection from the elements, further enhanced with the ten-ounce waxed canvas exterior. Combining a minimalist aesthetic with a high degree of practicality, the BILLYKIRK No. 609 Standard Issue Backpack Tote is a rugged hybrid backpack equally at home in the jungle as it is a thriving metropolis.
In case you missed it, check out the Craighill Arris Duffle & Backpack.