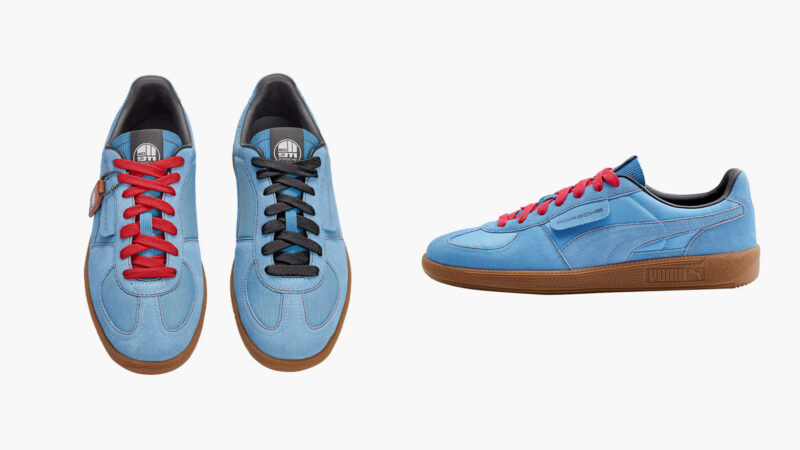 Porsche Rennsport Reunion 7 and the 60th anniversary of the iconic 911 sports car are undoubtedly milestones worth celebrating for Porsche enthusiasts. In a fitting tribute to these significant occasions, Porsche has teamed up with PUMA to introduce two limited-edition sneaker collections that blend style, heritage, and performance.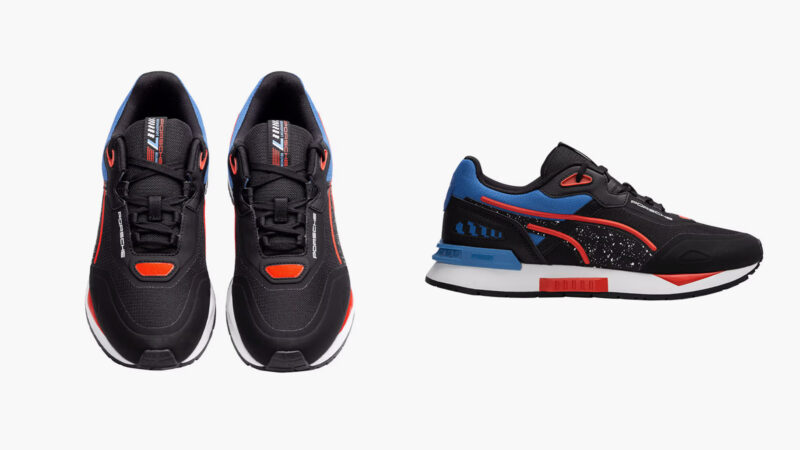 The 'Rennsport Reunion 7 – Mirage Sport Tech' athletic trainers are a must-have for anyone attending the Rennsport Reunion event at WeatherTech Raceway Laguna Seca from September 28 to October 1. These sneakers capture the essence of the race track while seamlessly blending with street fashion. Exclusive Porsche Rennsport Reunion branding, checkered flag designs, and iconic red and blue accents make these trainers a symbol of Porsche's racing legacy. Available in classic black and pristine white, they embody the spirit of racing culture.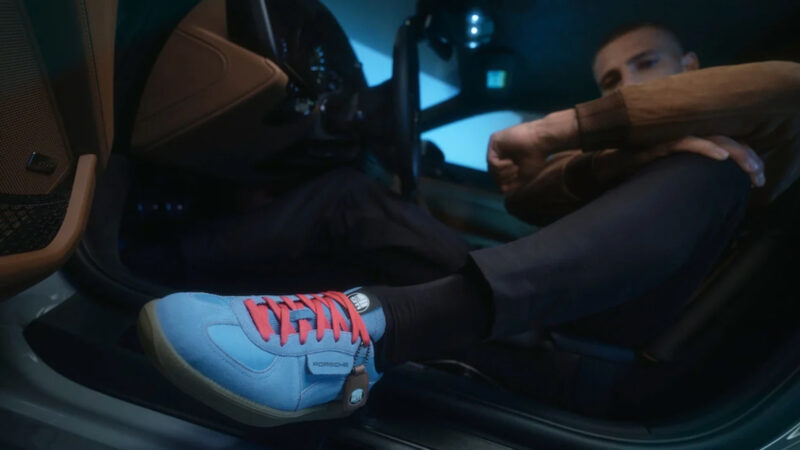 But the celebration doesn't stop there. Porsche is also commemorating 60 years of the 911 sports car with two remarkable limited-edition sneaker models. The Retro Sneaker pays homage to the 1972 Porsche 911 S 2.5 with its classic suede leather silhouette in light blue, red contrast stitching, and a limited run of 1,972 pairs. On the other hand, the Heritage Sneaker draws inspiration from the current Porsche 911 S/T, featuring a sporty leather silhouette in gray and cognac-brown tones, with a limited run of 1,963 pairs.
These sneaker collections not only offer a stylish way to celebrate Porsche's rich history but also allow enthusiasts to carry a piece of Porsche heritage on their feet. With a retail price of $150 for the 'Mirage Sport Tech' trainers and $160 for the Heritage and Retro Sneakers, Porsche aficionados can step into the world of sports car supremacy and celebrate the iconic 911 in style. Whether you're a racing enthusiast or a fashion-forward Porsche lover, these limited-edition sneakers offer a unique way to express your passion for this legendary brand.
For more from Porsche, see the 2024 Porsche 911 S/T celebrates the iconic 911's 60th anniversary.