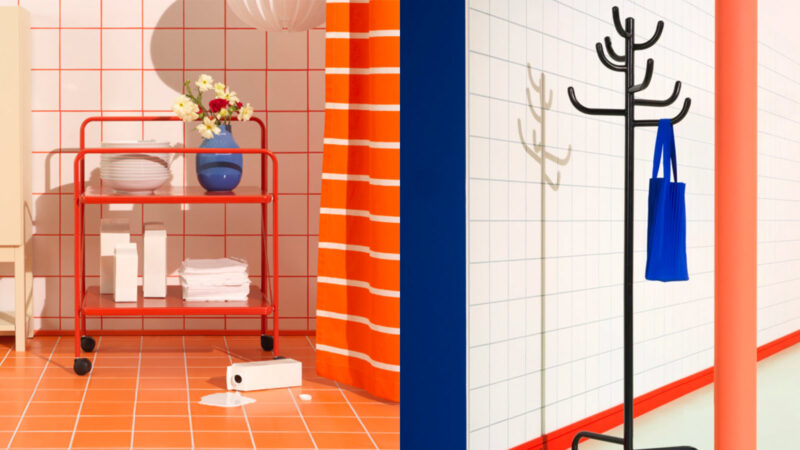 Vintage is in, and IKEA knows it. The brand may have become increasingly popular across the U.S. in recent years, but Ingvar Kamprad founded the company back in 1943. The first IKEA catalog entered homes in Sweden in 1950, and the company is now celebrating its 80th anniversary.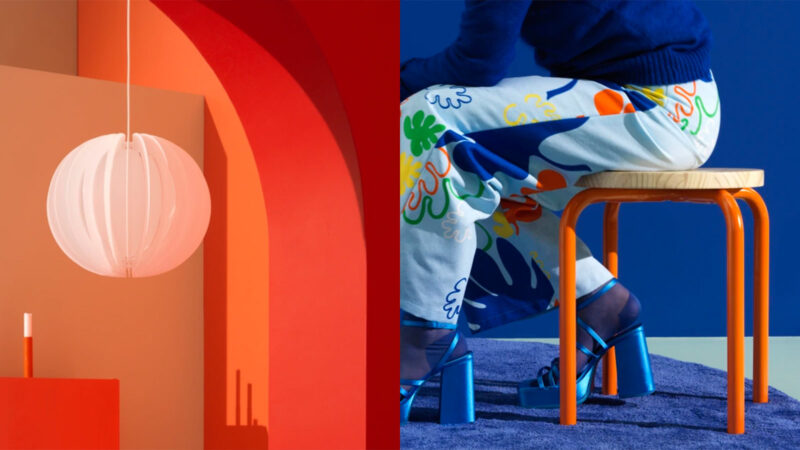 To commemorate the anniversary, IKEA released the new Nytillverkad collection, spotlighting favorite vintage items from over the years. Head of Global Ikea Product Design Karin Gustavsson was in charge of finding the products to feature in the collection. The goal was to offer items from the past that modern shoppers would love and find useful.
Gustavsson set her focus on IKEA's brand identity, rooted in the 1970s and 80s when collaborations with iconic designers began. Items in the collection include the Domsten stool designed by Karin Mobring, the Gogo easy chair designed by Charlotte Rude, and the Havsfjäder lampshade by Bent Gantzel-Boysen.
Gustavsson carefully selected each item to highlight legendary designers (many females) and products that became synonymous with the IKEA name and personality. Fans can expect bright colors and improvements made to products that may have been flawed. The cactus-style coat hanger designed by Rutger Andersson is now more balanced to prevent tipping, and the Havsfjäder lampshade is more sustainably made.
Right now, the Nytillverkad collection consists of 80 products released in four increments. The first release was on July 1, 2023, the next will be in October, another in January 2024, and the final in April 2024. Shop the first release now at an IKEA store near you.
For another recent IKEA collection, check out the ÖMSESIDIG collection.