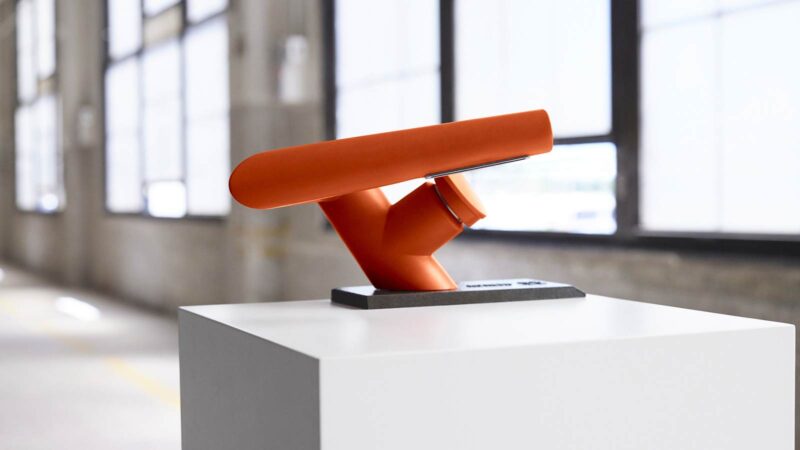 Bathroom fixtures certainly add to the aesthetic of the room, but they don't typically make or break it. For years, faucets have remained relatively simple, typically gold or silver, with a spout and handles for hot and cold.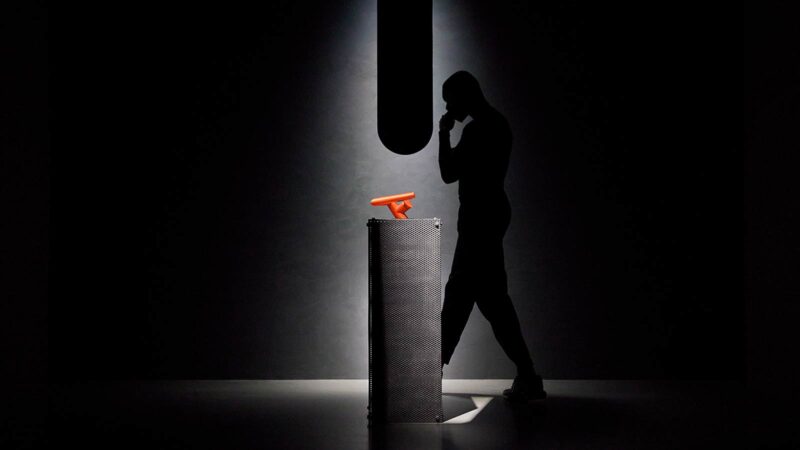 The new avant-garde Formation 01 faucet designed by Samuel Ross for the iconic Kohler Co., is guaranteed to transform any room in which it's installed. Interested buyers will immediately notice the faucet's unique shape and rich orange color. Ross is famous for incorporating unique hues, finishes, and philosophical messages in his art and designs. The Formation 01 faucet shows the artist's unique eye with gravity-defying angles. It also resembles Kohler's "Tiger Lily" color, dating back to the brand's trendy 1967 bathroom line.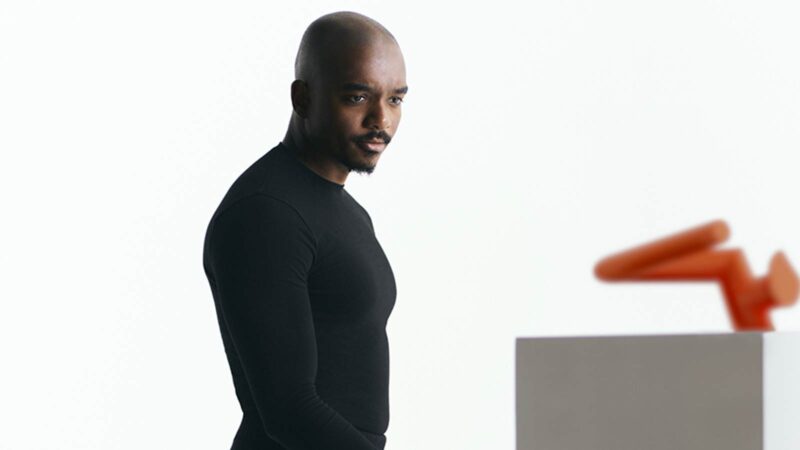 The faucet is revolutionary in many ways other than its bold zig-zag design. The Formation 01 features a cast iron base and proprietary Neolast material, a durable composite allowing more freedom in terms of color and form. Kohler uses the brand's extensive experience working with cast iron to mold the faucet as a single object. It's a useful and eye-catching sculpture bringing self-expression into the most commonly used areas of the home — the kitchen and bathroom.
The Formation 01 faucet by Samuel Ross celebrates Kohler's 150 years of innovation. It will debut in December 2023, just in time for home upgrades in the new year.
In other design-related news, check out the Herman Miller Fuld Nesting Chair.