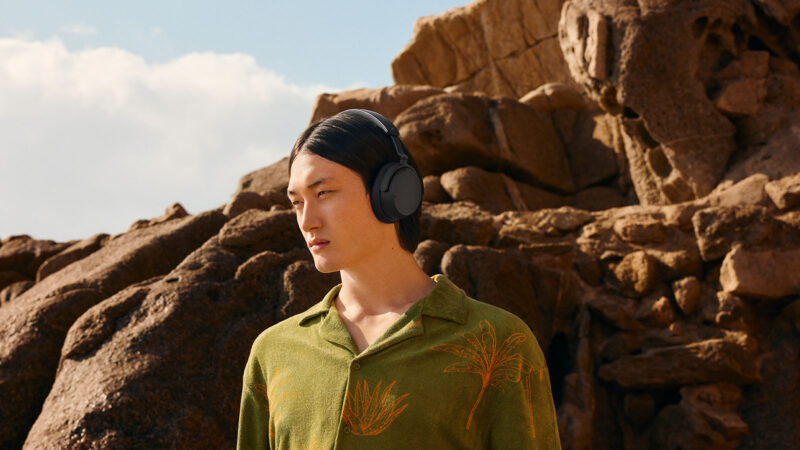 Sennheiser, a name synonymous with premium audio, has once again raised the bar with their latest offering: the ACCENTUM Wireless headphones. These headphones promise to redefine your audio experience, offering a blend of outstanding sound quality and modern wireless convenience, all at a remarkable value.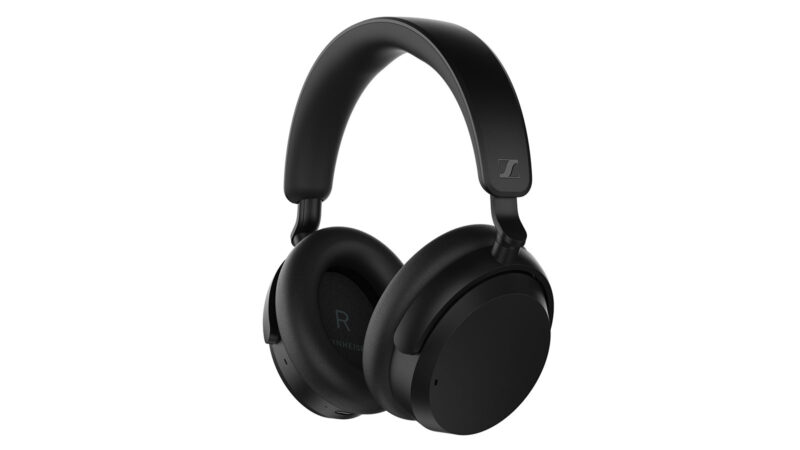 Christian Ern, Sennheiser Principal Product Manager, states that the ACCENTUM Wireless headphones share the DNA of the award-winning MOMENTUM 4 series. With 37mm dynamic transducers, these headphones deliver breathtaking sound quality, featuring powerful bass performance and crystal-clear clarity. The Hybrid Active Noise Canceling technology ensures an immersive audio experience by reducing external distractions.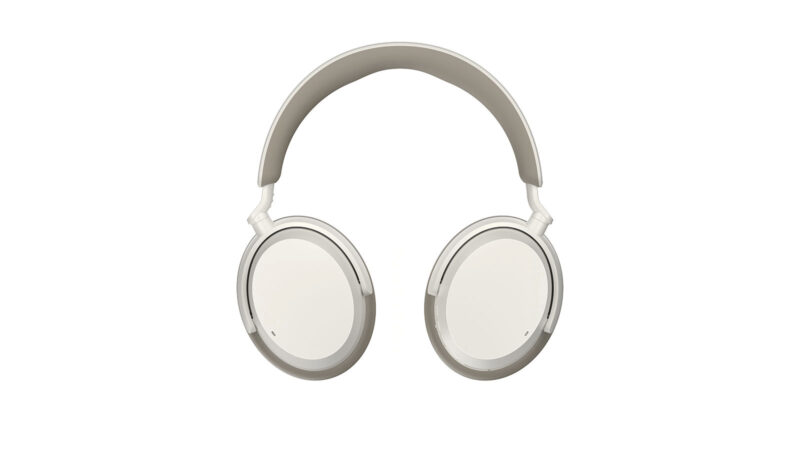 In an era where content consumption knows no bounds, the ACCENTUM headphones provide you with options. Bluetooth 5.2 and multipoint connectivity keep you in control, while support for aptX™ HD, AAC, and SBC codecs ensures high-quality audio regardless of your device. With up to 50 hours of battery life and quick charging capabilities, these headphones are ready whenever you are.
ACCENTUM is not just about music; it's equipped for seamless voice calls. Two built-in microphones, wind-reduction mode, and adjustable side-tone guarantee clear and distraction-free conversations. The Smart Control App complements the user experience, offering a simplified interface to manage Bluetooth connections and experiment with a 5-band EQ.
Designed for prolonged wear, ACCENTUM headphones are as comfortable as they are stylish. The ergonomic design conforms effortlessly to your head and ears, ensuring hours of fatigue-free listening.
Sennheiser's ACCENTUM Wireless headphones will be available in black and white with sandstone accents. Pre-orders for the black version are available now, with shipping commencing on October 4th. The white version will ship in late November. Both will retail for $180.
In other Sennheiser news, check out the AMBEO Mini Soundbar.