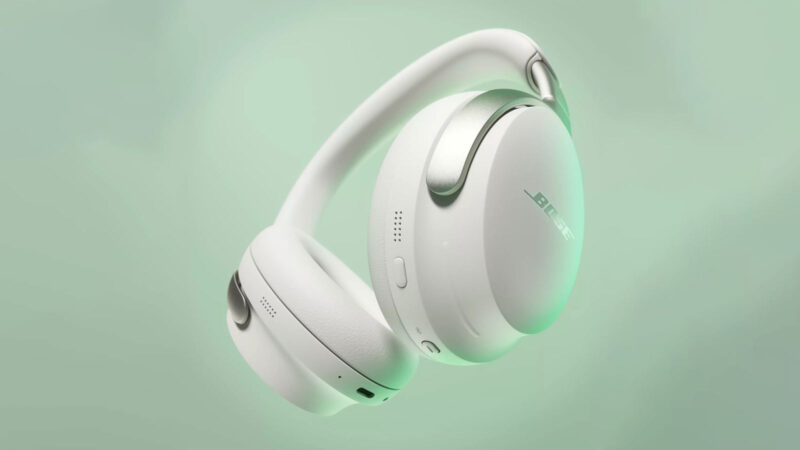 American audio equipment manufacturing company Bose has long-established its reputation among the industry's leaders since its creation back in the mid-1960s. Characterized by their commitment to innovation, the brand's audio products are noted for exceptional sound quality combined with high levels of comfort and longevity.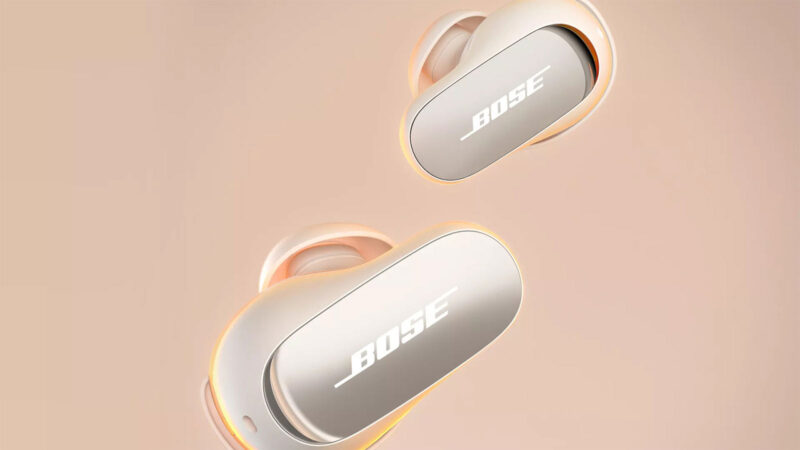 The latest addition to its range of audio gear, the Bose QuietComfort Headphones and QuietComfort Earbuds mark a new phase in Bose's forward-thinking approach to design and engineering. Engineered to deliver the most naturalistic sound possible, these high-end, high-quality headphones and earbuds deliver a rich, spacious, and vibrant listening experience.
Available in Black and White Smoke with a beautiful minimalist design, the Bose QuietComfort Headphones boast world-class noise cancellation, quieter than ever before. They also offer breakthrough spatialized audio for immersive listening, no matter the content or source. Their elevated design and luxe materials provide unrivaled comfort. The headphones retail at $429.
Running $299, and also available in Black and White Smoke, the QuietComfort Ultra Earbuds offer the ultimate wireless noise-canceling earbud experience. They also boast the same stellar spatialized audio as the headphones.
Both the headphones and earbuds are exceptionally stylish gear that will fit neatly alongside top-tier hi-fi setups that command respect with slick ergonomics and comfort. Underneath the impressive exterior lies a sound system that appreciates the acoustic sweet spot, reproducing music in a way that makes it feel like the user isn't wearing headphones.
Bass, midrange, and highs are all emitted with clarity and accuracy, with reference-level quality enhanced thanks to the outstanding noise cancelation capabilities. Both wired and wireless playback options are included in the product, with a USB-C port for PC users and an associated app for additional EQing. The ear cups on the headphone model are large and won't cause fatigue over long periods of use, while the earbuds are snug and unobtrusive. Whether you're upgrading your headphones for home office use or looking for new earbuds for the gym, the Bose QuietComfort Headphones & Earbuds are certainly worth taking a look at.
In other audio-related news, check out the Bang & Olufsen Beolab 8.