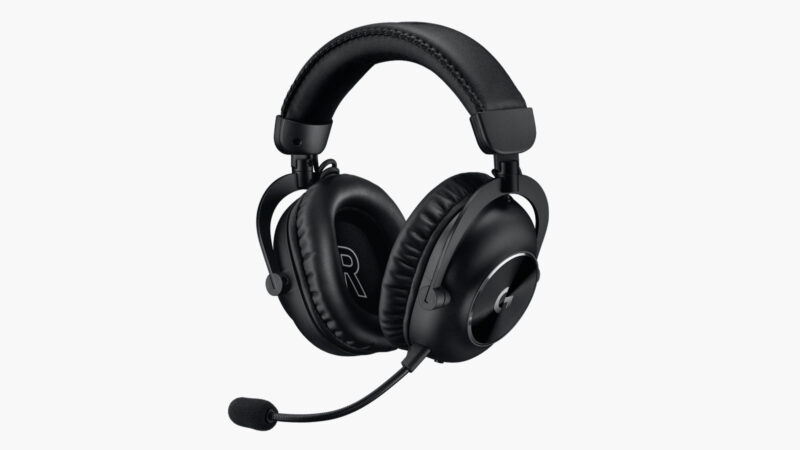 Logitech has long been at the forefront of high-end gaming accessories and is known for being incredibly responsive and built to last. Its line of mouse and keyboard peripherals deliver precision performance, constructed from the most durable and hard-wearing materials.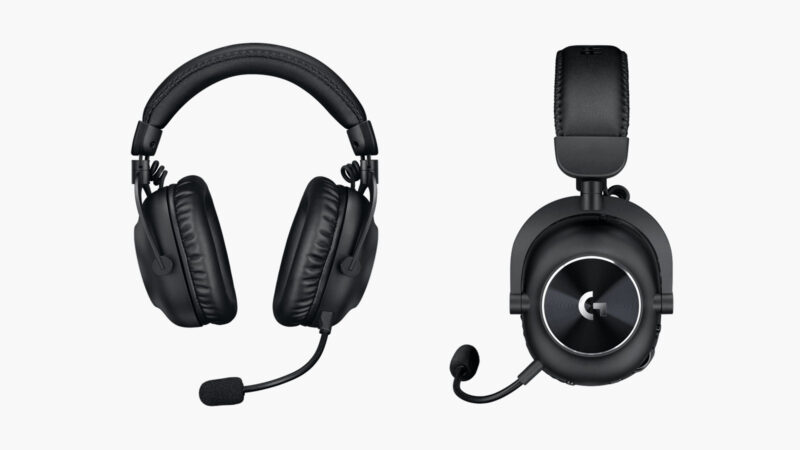 The latest addition to its line of gaming accessories, the Logitech Pro X 2 Lightspeed, continues this commitment to high-quality engineering and performance. Incredibly comfortable to wear thanks to the memory goal leatherette ear pads, it's a gaming headset designed for committed gamers who put in hours of play each session.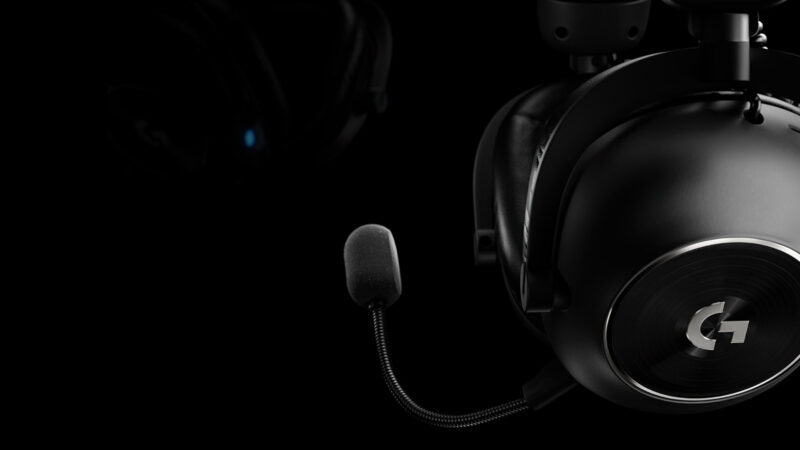 The use of 50mm graphene drivers and professional-grade components delivers optimal audio performance free from distortion. Whether you're communicating with teammates or savoring a game's sound design, everything sounds crisp and sharp.
This reduction of interference in communications is further enhanced thanks to the inclusion of Blue VO!CE technology through the detachable microphone that features a foam windscreen. Compatible with Windows 10 computers, PlayStation 5 and PlayStation 4, and Nintendo Switch, it's a worthy addition to any online gamer's stash of peripherals.
With up to fifty hours on a single charge and a connection range of up to thirty meters, the Logitech Pro X 2 Lightspeed delivers the quality and longevity demanded from even the most hardcore gaming session. There's also the option to connect via Bluetooth or use the provided 3.5mm cable. Priced at $250, with a stylish soft storage bag included in the price, the Logitech Pro X 2 Lightspeed gaming headset can be easily transported to gaming events or when visiting friends.
For more from Logitech, check out the Logitech MX Anywhere 3S Wireless Mouse.