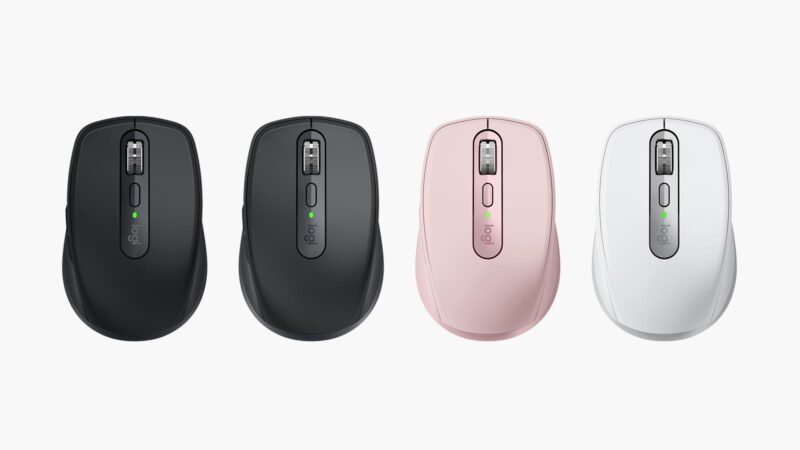 Logitech, a leading innovator in computer peripherals, has unveiled the MX Anywhere 3S Wireless Mouse, a compact and advanced mouse designed to provide ultimate versatility and remarkable performance for today's on-the-go professionals. With its cutting-edge features, this mouse is set to revolutionize the way you work, regardless of your location.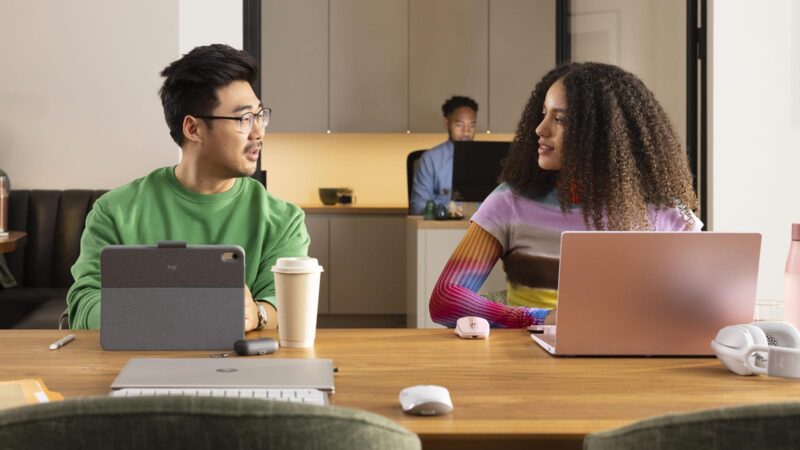 One of the standout features of the Logitech MX Anywhere 3S is its 8K DPI optical sensor, which allows it to track on any surface, including glass as thin as 24mm. This means you can seamlessly transition from your desk to a café or even work comfortably from your couch. The high DPI tracking enables precise movements, making it ideal for working in small spaces or on the go.
Another impressive addition is the quiet click buttons, which minimize distractions and help you stay focused on your projects. The soft, satisfying click feel of the buttons, coupled with reduced click noise, ensures a seamless workflow without compromising performance, precision, or reliability.
The MX Anywhere 3S also introduces the MagSpeed scroll wheel, Logitech's fastest, quietest, and most precise scrolling experience to date. With the ability to scroll through 1,000 lines per second, you can navigate documents or web pages with ease and accuracy, stopping on a pixel when needed.
This wireless mouse offers compatibility with all major operating systems and can be easily paired with up to three devices via Bluetooth Low Energy, allowing you to effortlessly switch between devices at the push of a button. If Bluetooth is not your preferred option, the MX Anywhere 3S is also compatible with the Logi Bolt USB receiver (sold separately).
In terms of battery life, the MX Anywhere 3S boasts an impressive 70 days on a full charge. Additionally, a mere one-minute charge provides three hours of use, ensuring you're never caught without power when you need it most. With its sleek and ergonomic design, silicone side grips, and easy portability, the Logitech MX Anywhere 3S is the perfect companion for those who work on the move. Priced at $80, this wireless mouse offers an exceptional combination of versatility, performance, and convenience, making it a must-have for the modern professional.
In other tech news, check out the Bowers & Wilkins 801 D4 & 805 D4 Diamond Signature Series Speakers.