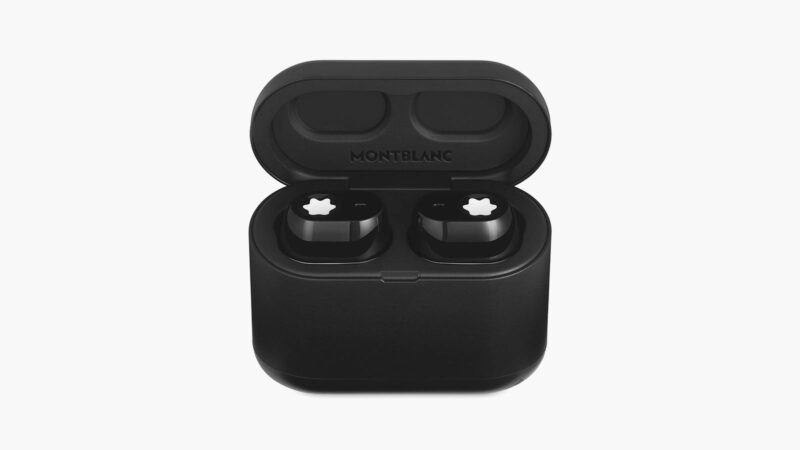 Montblanc, the renowned luxury brand known for its craftsmanship and elegance, has introduced its latest offering in the world of audio technology—the Montblanc MTB 03 In-Ear Headphones. These sleek and modern headphones are a perfect fusion of style and functionality, providing urban dwellers with the ultimate sound experience. Crafted with premium lightweight materials and inspired by the iconic Montblanc Meisterstück, the MTB 03 headphones exude a distinctive design that catches the eye. The combination of ergonomic design and skilled craftsmanship ensures a luxurious and comfortable fit for every ear.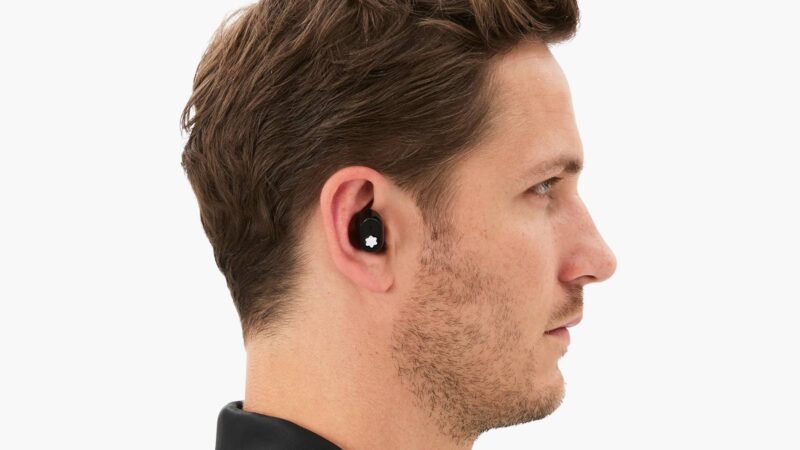 What truly sets these headphones apart is the Montblanc Sound Signature, created by internationally renowned audio engineer Axel Grell. With high-resolution clarity and rich authenticity, these headphones deliver impeccable sound quality across a wide range of audio genres.
Featuring touch controls and a proximity sensor, the MTB 03 headphones offer a seamless user experience. The audio automatically plays or pauses when you put in or take out the headphones, thanks to the built-in proximity sensor. With Bluetooth 5.2 technology and a 10-meter range, you can enjoy wireless connectivity to your smart devices.
The MTB 03 headphones come with a pocket-sized charging case that ensures your headphones are always ready to go. With 5-6 hours of playback time and three additional charges from the case, you can enjoy your favorite tunes for extended periods without worrying about battery life.
Priced at $395, the Montblanc MTB 03 In-Ear Headphones are a perfect blend of luxury, style, and cutting-edge audio technology. Whether you're a music enthusiast, a tech-savvy individual, or a fashion-forward trendsetter, these headphones are designed to elevate your listening experience to new heights. So, immerse yourself in the sound of comfort with the Montblanc MTB 03 In-Ear Headphones and embrace the true essence of modern luxury.
In other audio-related news, check out the Razer Moray.