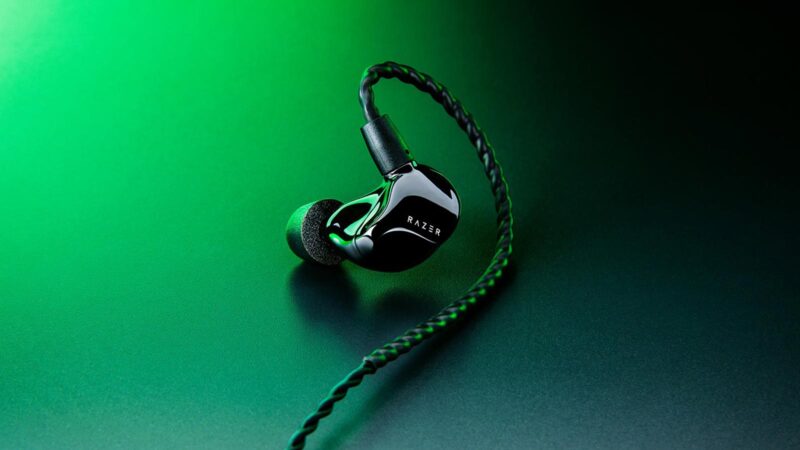 Razer is a brand name synonymous with gaming. The company's products accelerate the gaming experience, and the new Razer Moray ergonomic in-ear headphones do so in the form of comfort, convenience, and sound quality.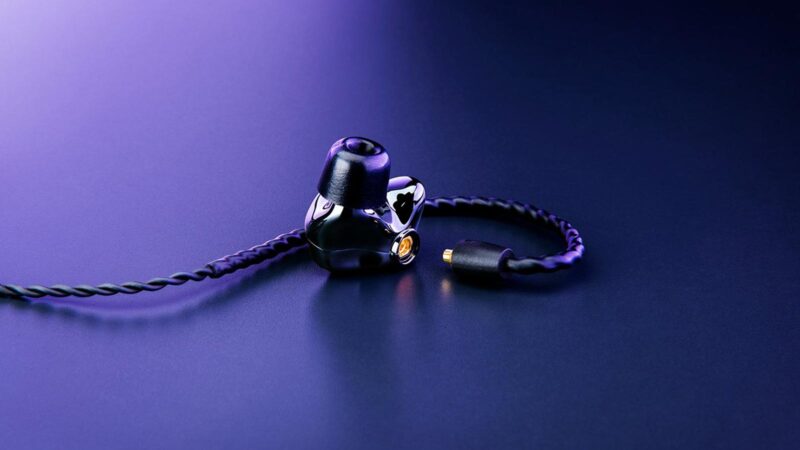 A stand-out feature of these Razer Moray headphones is the low-profile ergonomic shape that fits softly and snuggly in the ear. Traditional headphones accompanying smartphones and gaming devices are often made of hard plastic that irritates the ears after minutes of use. Razer molded the Moray to the ear's natural anatomy for an unrivaled fit.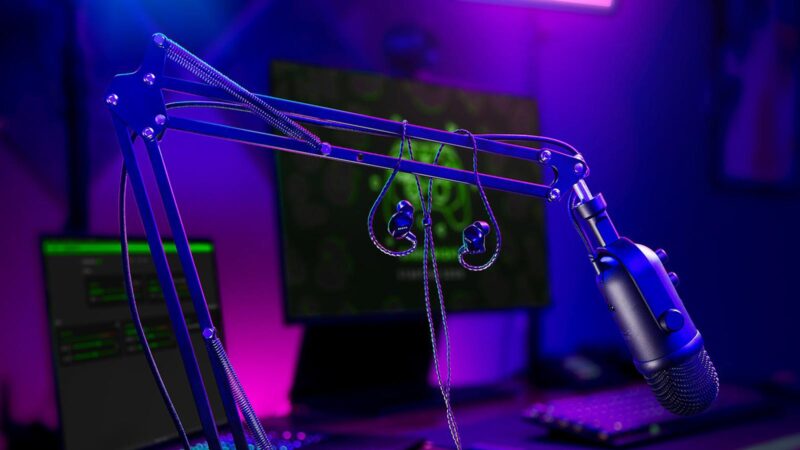 The headphones come with three types of ear tips in small, medium, and large sizes. Gamers can choose the material and fit they prefer for a customized comfort experience. Memory lupe tubing around the wires holds the headphones in place over the ears, so they never become a distraction while gaming, streaming, or working.
Razer designed the Moray for comfort, convenience, and outstanding audio. An immersive listening experience, including deep bass and smooth trebles, is provided by the hybrid dual-driver acoustic design. The headphones' THX®-certified sound was optimized and tested by cinematic audio immersion experts. That means clearer gaming dialogue, zero distortion, and unrivaled noise cancellation.
Razer Moray headphones are ready to go anywhere. They come with a compact carrying case that protects the earbuds while holding the six included ear tips in an easy-to-find place. Gamers can upgrade their comfort and listening experiences by shopping for the new Razer Moray Ergonomic In-ear Monitor on the company's website.
In other recent tech news, check out the SK hynix Beetle X31 portable SSD.