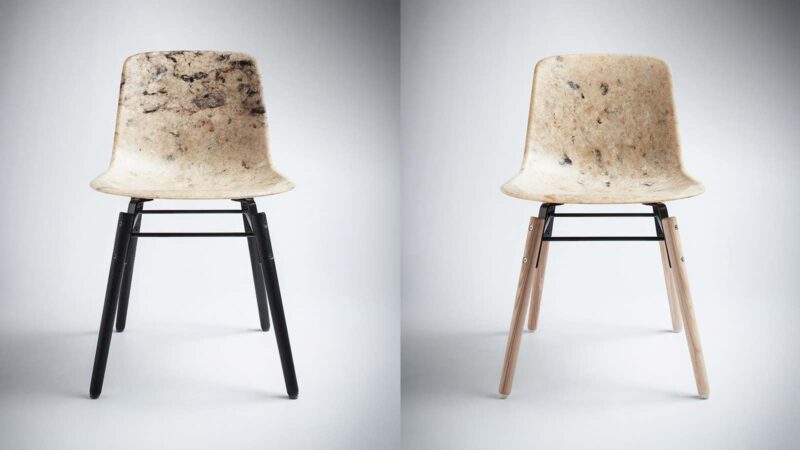 SolidWool furniture is changing the way society views wool. Wool is widely known as the warm yet often scratchy material used to make winter hats, sweaters, and mittens. Solidwool is proving wool is ideal for far more than winter clothing. The Solidwool Hembury Chair and other furniture by the company are made from a sustainable composite material from British Wool.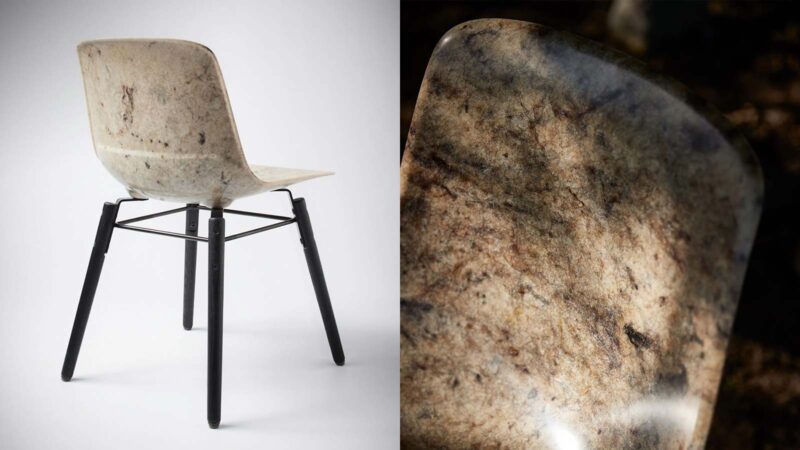 The Hembury Chair is functional, comfortable, and stylish, ideal for the dining room, a workstation, or additional seating for festive gatherings. Due to the characteristics of the Solidwool material, each chair's appearance is slightly different, making every unit unique.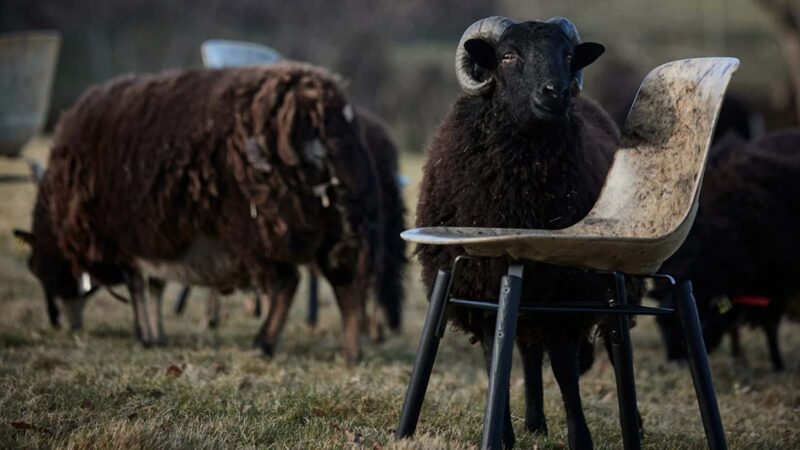 The design of the SolidWool Hembury Chair is modern yet timeless, with Ash legs and an entire Herdwick or Welsh Mountain wool fleece in the seat and backrest. A black powder-coated recycled steel frame holds it all together and felt pads allow the chair to glide flawlessly across hard surfaces. The Hembury Chair is also available in a stackable version with chrome-plated legs. Nylon glides are also an option for softer surfaces.
The Solidwool Hembury Chair is available in several colorways that vary based on the sheep's wool used to make it. The Welsh Mountain Hembury Chair has a marbled effect from the cream, black, brown, and grey fibers of the wool. Every Hembury Chair is designed for use, and its unique style, sustainability, and durable construction ensure owners can pass it down from one generation to another.
In other related news, check out the Vipp Swivel Chair – Curly Edition.