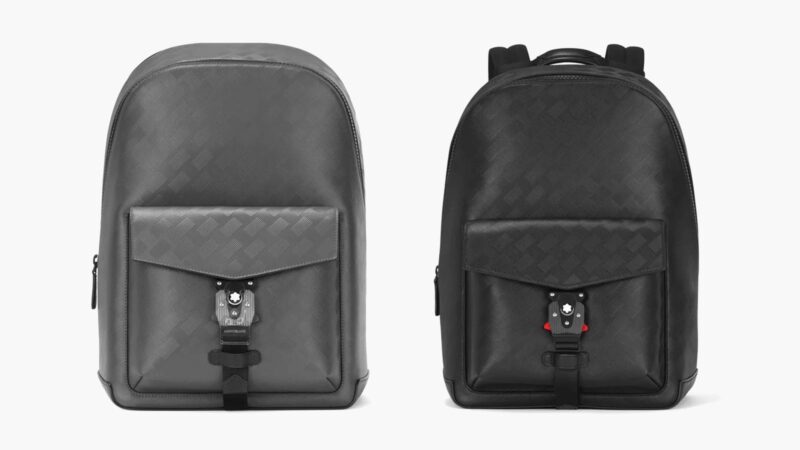 The Montblanc name is synonymous with luxury, whether shopping for the brand's iconic fountain pens, watches, or bags. The brand's Extreme 3.0 Collection is a series of practical yet indulgent bags and accessories designed to securely carry items from Point A to Point B and look good while doing it.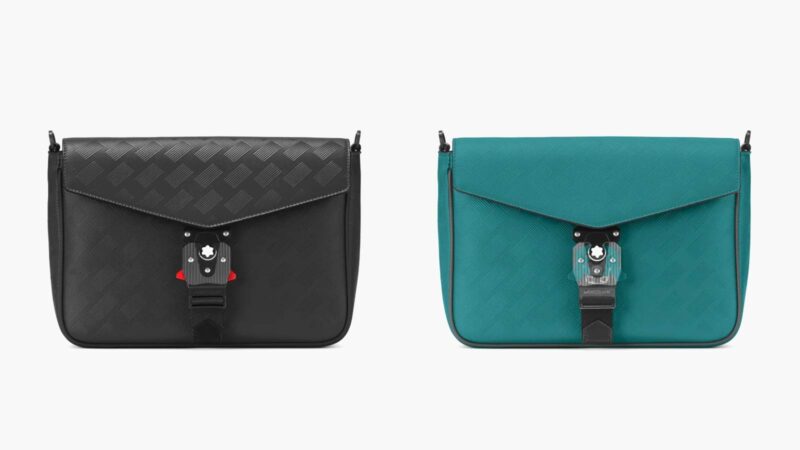 The collection includes a large backpack, traditional backpack, mini sling bag, mini messenger bag, and interior accessories like a wallet and card organizer. Bags like the Montblanc Extreme 3.0 mini sling bag, Montblanc Extreme 3.0 mini messenger bag, and Montblanc Extreme 3.0 compact envelope with M LOCK 4810 buckle are ideal for cruising throughout the city, commutes, or travel days. They keep essentials close while remaining compact and never bulky.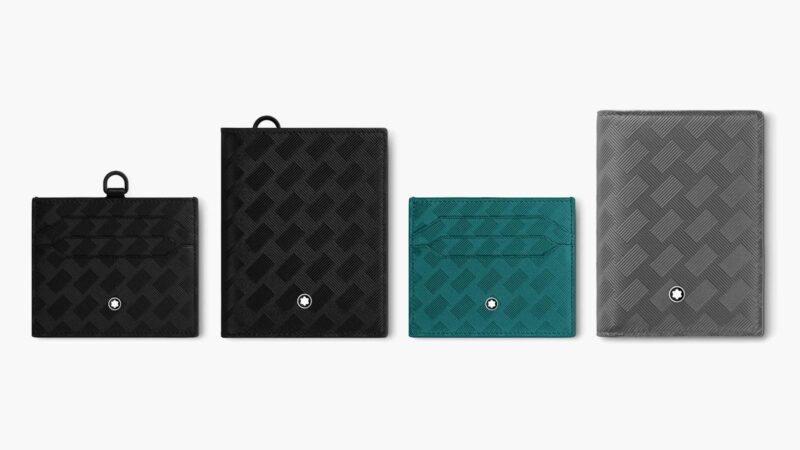 The Montblanc Extreme 3.0 large backpack 3 compartments is the most spacious bag in the collection, providing a trendy appearance while remaining practical for traveling or commutes. It features a padded laptop compartment, numerous pockets, and loops for Montblanc writing instruments.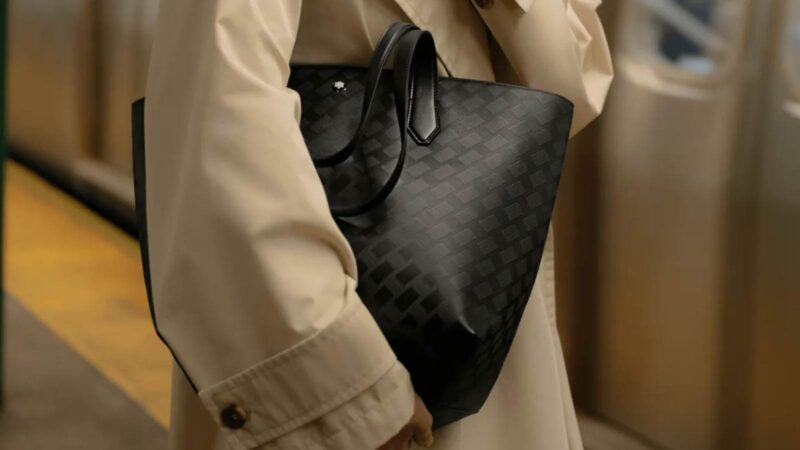 Additional items in the collection pair well with the mini messenger bag, mini sling bag, and backpack. These items include the Montblanc Extreme 3.0 card holder 6cc and Montblanc Extreme 3.0 wallet 6cc. Both hold six credit cards and are made from the finest quality cowhide.
These new arrivals in the Extreme 3.0 collection offer the luxurious looks and high-quality materials consumers expect from Montblanc. They are available now on the company website.
For more from Montblanc, be sure to see Montblanc's Writers Edition Homage to Robert Louis Stevenson Limited Edition.