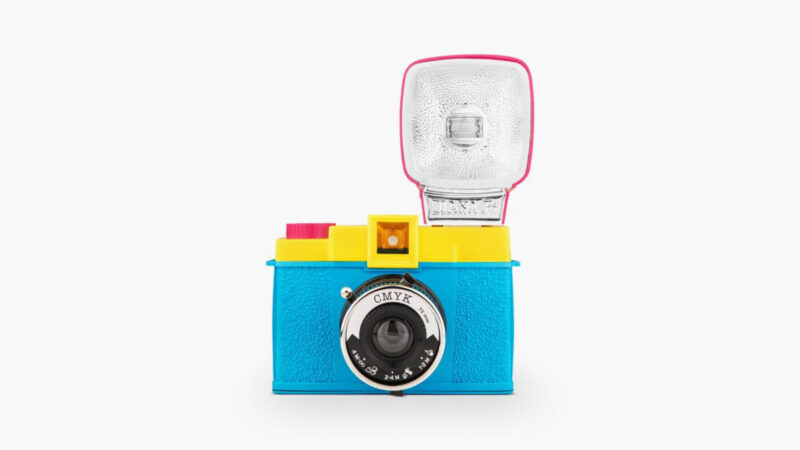 Calling all photography enthusiasts! Exciting news awaits as Lomography announces the highly anticipated restocking of two beloved Diana F+ camera editions. The Diana F+ CMYK Edition and the Diana F+ Black Jack Edition are now available, ready to ignite your passion for capturing life's most vibrant and daring moments.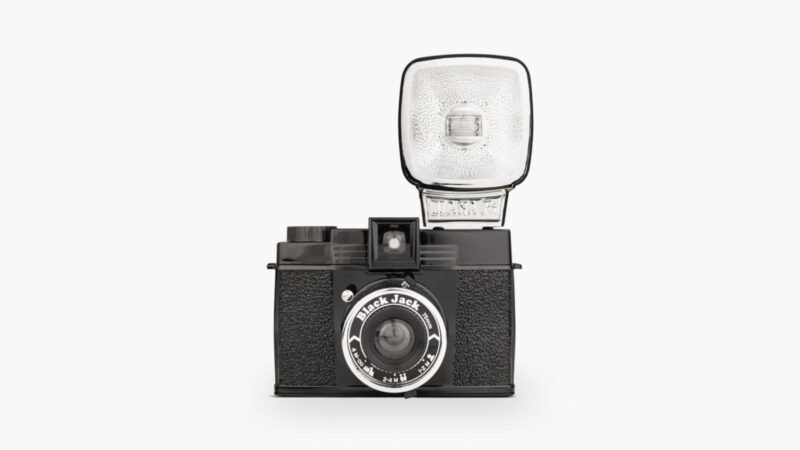 Are you drawn to life's vivid hues? Then the Diana F+ CMYK Edition is the perfect companion for your artistic journey. Dressed in Cyan, Magenta, Yellow, and Key (Black), this camera exudes a kaleidoscope of colors that will make your shots stand out from the crowd. With the retro-looking Lomography Diana+ Flash, you can effortlessly light up your subjects, while the colored gel filters allow you to infuse your images with a delightful spectrum of tones. Embrace experimentation with pinhole photography and effortlessly shoot multiple and long exposures. The Diana F+ CMYK Edition is a versatile tool that suits photographers of all levels, providing an authentically analog experience on medium format film. Grab yours now for just $99.
For daring and adventurous photographers, the Lomography Diana F+ Black Jack Edition is a true ace up your sleeve. This remarkable camera empowers you to push the boundaries of medium-format creativity. With its classic black design, it exudes elegance and charm. Similar to its colorful counterpart, it also features the retro-looking Diana+ Flash, colored gel filters, and the ability to experiment with pinhole photos, multiple exposures, and long exposures with ease. Whether you're a seasoned pro or a curious beginner, the Diana F+ Black Jack Edition will elevate your photography game to new heights. Snag one for yourself at the unbeatable price of $99.
For more from Lomography, see the LomoChrom Color '92 ISO 400 film.