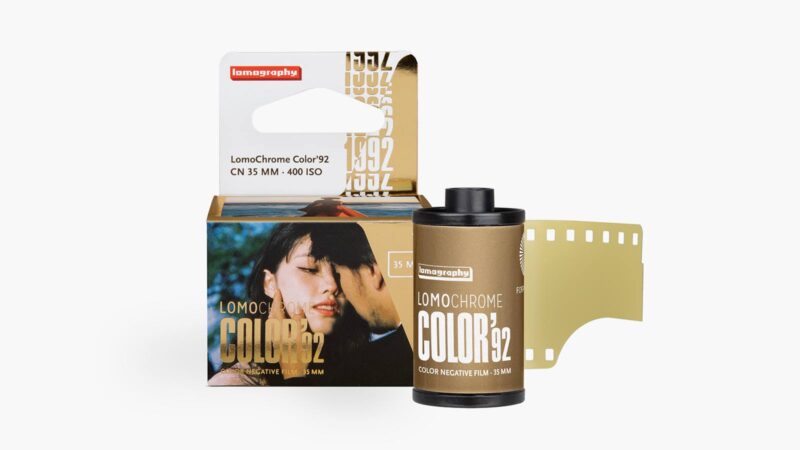 Digital photography may have become the standard medium for many photographers, but the desire to emulate the classic look of traditional film remains strong. For amateur enthusiasts and professionals who are still in love with film, the Lomography LomoChrome Color '92 ISO 400 35mm film represents the best analog photography has to offer. Bypassing modern post-processing techniques, this color-negative emulsion delivers the retro aesthetic and quintessential analog character directly to your photographs.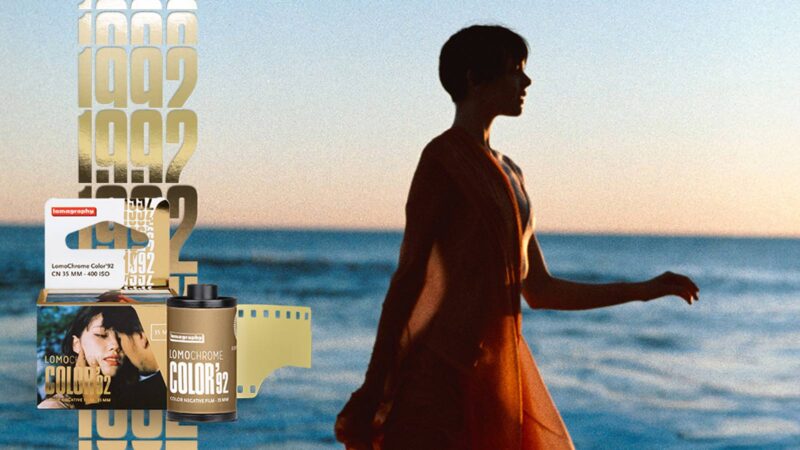 Developed via the traditional C-41 development process, the Lomography LomoChrome Color '92 ISO 400 film captures primary colors in vivid detail, underscored with lush pastel undertones. There's also a touch of film grain to enhance the retro look, with a grain structure that brings real character to your images. Whether your subject is people or landscapes, this versatile film stock is further proof that traditional photography is capable of continuous evolution in a medium where digital dominates.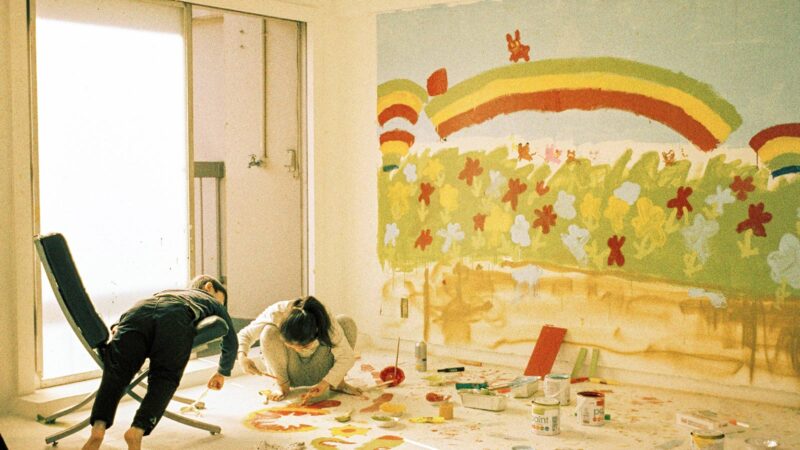 Portraits are rendered with natural skin tones and highlights, brought to life when shooting in sunlight, while overall color reproduction is crisp and energetic. The LomoChrome Color '92 ISO 400 35mm film is another welcome addition to the line-up of a brand committed to keeping the spirit of film photography alive and kicking.
For more from Lomography, check out the Lomography Lomo School.