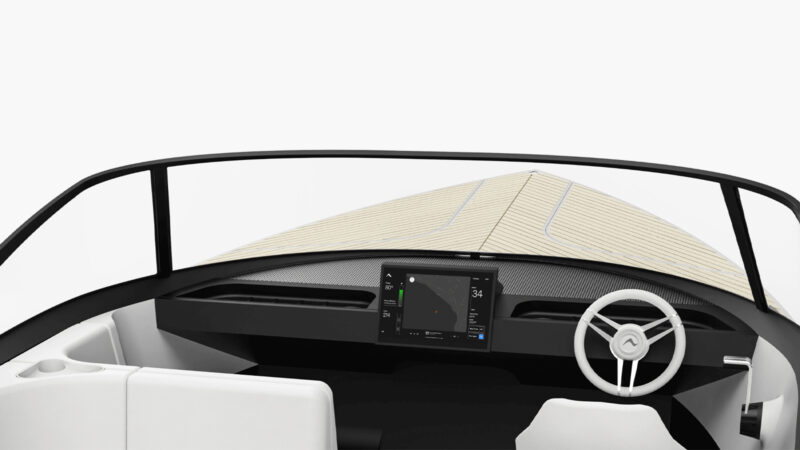 Arc is a California-based startup company formed to produce an electric speedboat called the Arc One. One unique detail about Arc is its employees, all of which are former SpaceX rocket engineers. According to the Arc company website, this electric speedboat promises to deliver performance, durability, and fewer maintenance costs. The boat measures 24-feet in length. The Arc One's hull is constructed using aerospace manufacturing techniques out of marine-grade aluminum for strength and durability. Power comes from a 200 kWh dual-battery pack producing a healthy 475-hp, allowing the Arc One to reach a top speed of 40 mph.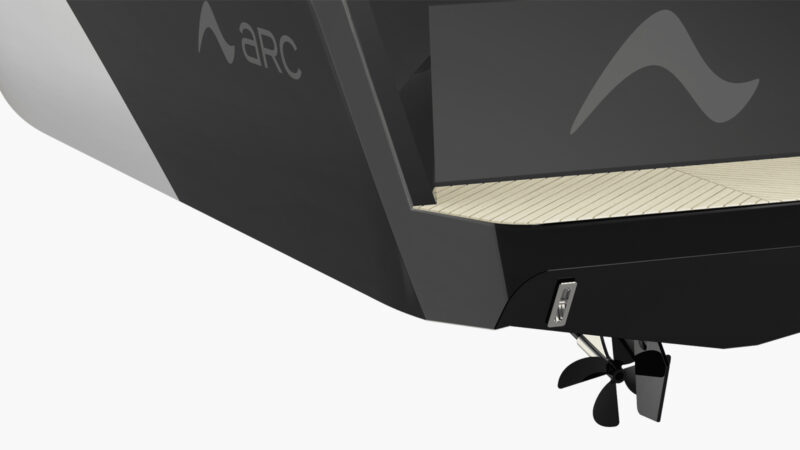 Arc claims a full charge will provide the Arc One with up to five hours of range before recharging is needed. That is enough to get a full day at the lake with room onboard for up to ten passengers. Also, because this is a silent electric speedboat, you won't have to speak over the constant roar of a marine-diesel engine. Nor will one have to worry about the continuous mechanical upkeep of owning a gas or diesel speedboat.
Arc is currently accepting reservations for Arc One speedboat in the form of a fully refundable $1,000 deposit. According to Business Insider Former SpaceX Engineers Build $300K Commercial Electric Boat, Arc plans to begin selling the Arc One speedboat by the end of this year.