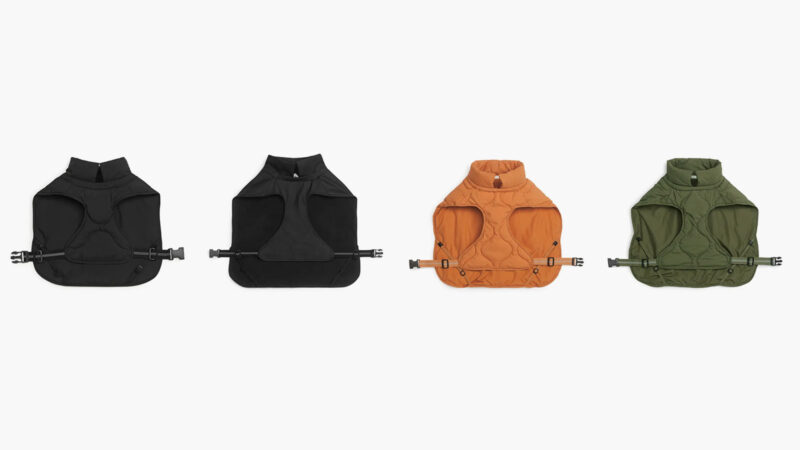 The ARKET lifestyle company recently ventured into the pet sector. Fans of the brand's simple yet beautiful and practical designs will be pleased to display these new products on their pets and in their homes.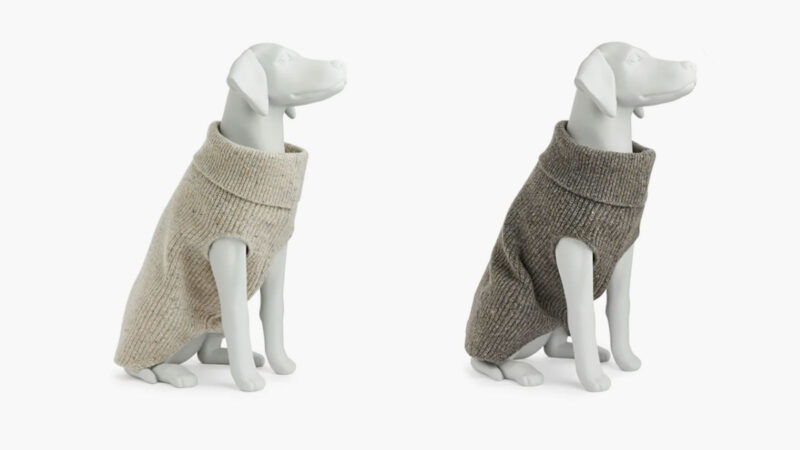 The new A/W 2023 Collection for Dogs includes an array of cute, useful, and comfortable products for pets. The sleek dog beds crafted from a durable cotton-linen blend are guaranteed favorites. Dog parents can remove the cover for washing should they become hairy, wet, or muddy.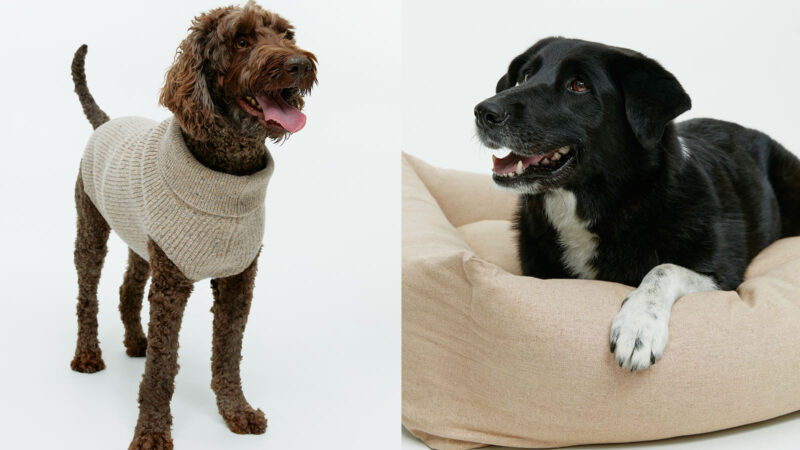 Simple yet durable and aesthetically pleasing dog bowls, leashes, and harnesses add to the collection. However, some of the most sought-after items are guaranteed to be the adorable Dog Puffer Jacket in various colors and the Dog Knitted Jumper. The puffer jacket is part of ARKET's Upcycled Down™ collection, providing natural warmth via reclaimed materials.
A water-resistant Dog Raincoat rounds out the collection, offering comfortable water protection from head to tail. All items come in multiple sizes to suit tiny to large dogs and feature reflective accents for optimal visibility. ARKET's dog clothing collection includes items owners wish the brand could make in human shapes and sizes too. The entire ARKET A/W 2023 Collection For Dogs is available now on the ARKET website, just in time for cooler weather.