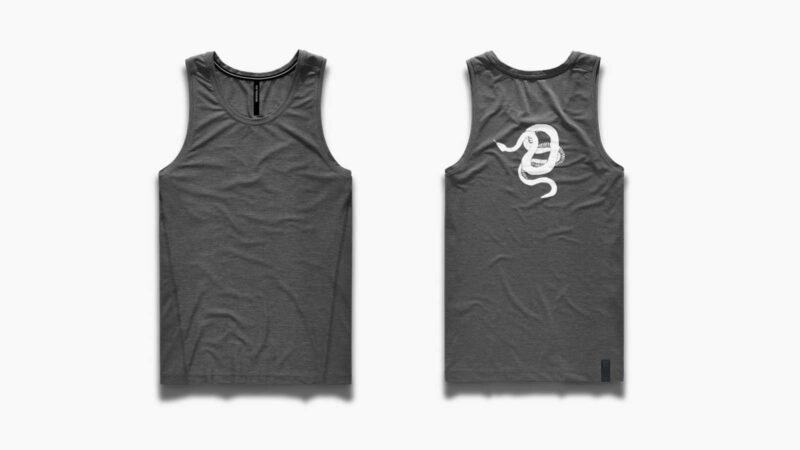 Sports clothing manufacturer Ten Thousand has demonstrated their commitment to high-quality attire for the best possible performance. Their latest addition to their growing range of products is the Snake Edition, a limited run of interval shorts combined with a versatile tank for hardcore workouts. Featuring a signature snake design embossed on each item, the Snake Edition combines exemplary materials with a forward-thinking design to help optimize your exercise sessions and reach your potential.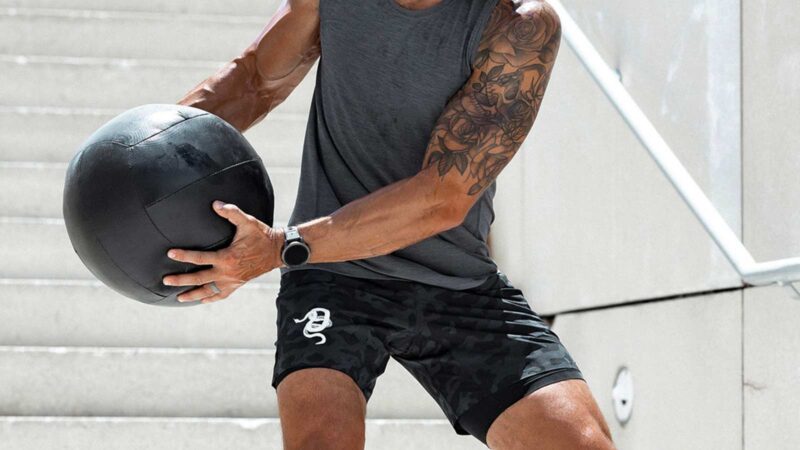 The brand's ethos is represented through the snake symbol, which marries stealth and power and embodies Ten Thousand's approach to a no-nonsense training mindset. The interval shorts, which cost $74, are available in black camo and a 5-inch or 7-inch seam, and are designed for versatility and mobility. Combined with its versatile tank, priced at $64, in a striking iron color, the new Snake Edition range will allow for maximum motion in whatever workout routine you're engaged in.
The shorts feature a secure pocket system for storage, as well as a pinch-free waistband for extra comfort and a four-way stretch for enhanced motion. This comfort and practicality are carried across to the tank, which is constructed with anti-chafe flatlock seams and a layer of anti-odor treatment. The rigorous testing standards from Ten Thousand ensure the longevity of their new shorts and tank, tested for over 20,000 anti-abrasion rubs and over 100 pounds of pressure per square inch. The addition of sweat-wicking and four-way stretch poplin in the brand's designs ensures the very best performance potential when wearing the Ten Thousand Snake Edition in your next workout session.
In other sportswear news, check out Ten Thousand's Venn Edition Gear.