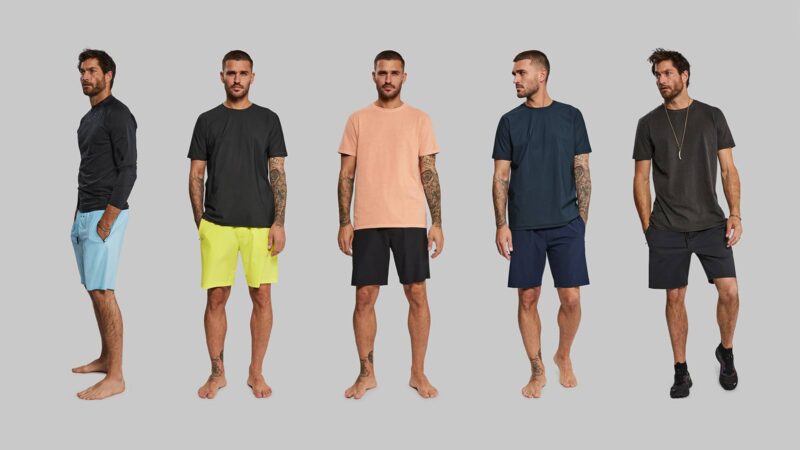 If you're an adventure-seeking man who demands the best from your gear, look no further than the Vollebak Planet Earth Swim Shorts. These shorts, available in 7 colorways, are not just your average beachwear—they are the epitome of high performance. Whether you're hitting the waves, cruising on a boat, or exploring a mountain, these shorts are designed to excel in any environment.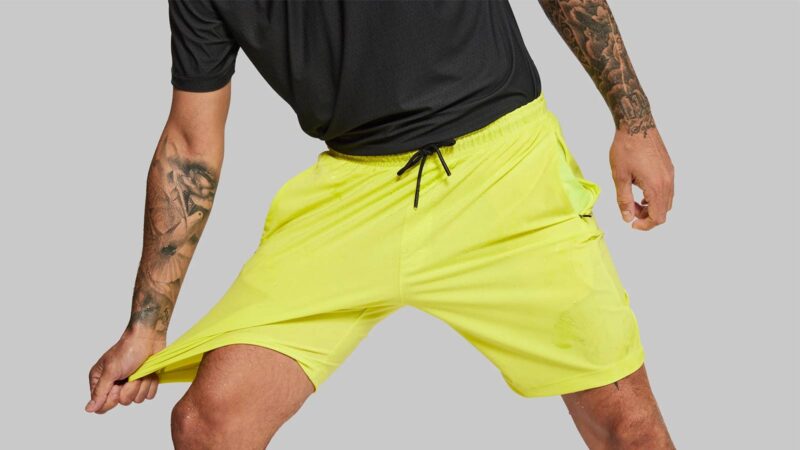 The secret to their exceptional performance lies in two key features: high strength and phenomenal elasticity. The material used in these shorts was originally developed for compression gear, making it incredibly strong. By laser-cutting it into the shape of non-compression gear, the shorts retain their strength without putting pressure on your muscles.
Constructed with dense, knitted fabric made from 40 needles per inch, the Planet Earth Swim Shorts boast outstanding toughness. They score a perfect 5 out of 5 in abrasion tests, ensuring they can withstand rough conditions such as coral reefs or rugged terrains.
Despite their durability, these shorts offer unmatched flexibility. Their extreme four-way stretch allows for unrestricted movement, ensuring you can perform any activity without limitations. With the ability to stretch up to 1.5 meters in any direction, these shorts instantly return to their original shape thanks to the abundant use of elastane.
Beyond their performance capabilities, the Vollebak Planet Earth Swim Shorts are loaded with thoughtful features. They are treated with plant-based water-repellent technology, making them fast-drying and perfect for water activities. The ultra-soft Italian mesh lining provides maximum comfort, while the UPF 50+ rating protects your skin from harmful UV rays.
These versatile shorts are equipped with three streamlined zippered pockets, offering ample storage space for your essentials. The elastic, rope-tied waistband with a reinforced welded panel and metal-tipped rope ensures a secure and comfortable fit, while the reinforced drying loop adds convenience.
Join the ranks of adventurers who demand the best and experience the Vollebak Planet Earth Swim Shorts, available for $245. Don't settle for ordinary gear when you can have the extraordinary.
For more from Vollebak, check out the brand's 100 Year Jeans.