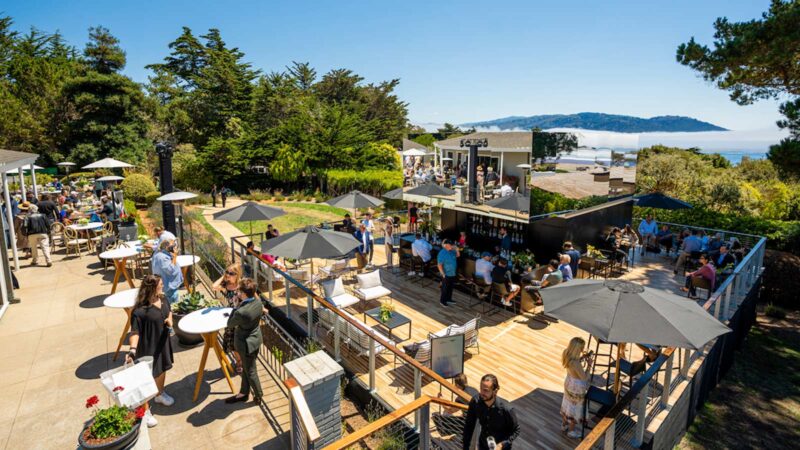 Attention all automobile and whisky enthusiasts! The Macallan and Bentley Motors have joined forces to present an unparalleled experience during the prestigious Monterey Car Week in Pebble Beach, California, this August. The Macallan Monterey Car Week Experience will be five days of exclusive events, immersive whisky tastings, and unforgettable dining experiences that will leave you in awe.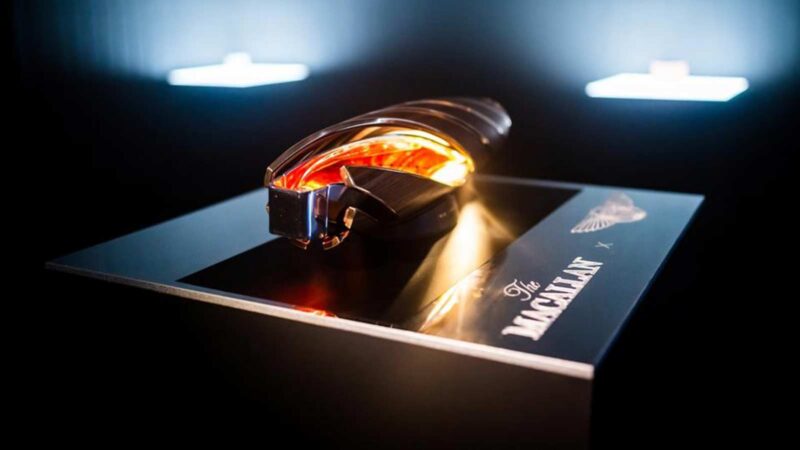 Kicking off on Thursday, August 17th, this extraordinary journey begins with a private car service from the airport to the luxurious La Playa Carmel Hotel. Enjoy a delectable lunch with breathtaking views of the California coastline at historic Bud's, the hotel's fine dining lounge and restaurant.
The excitement continues with an exclusive visit to the House of The Macallan, where you'll embark on an immersive tasting experience, delving into the rich history and craftsmanship of its single malt whisky. As the sun sets, an extraordinary evening awaits as you partake in a private tasting and dining experience led by The Macallan's Master Whisky Maker, Kirsteen Campbell.
On Friday, August 18th, gear up for The Quail: A Motorsports Gathering at The Quail Lodge & Golf Club. As a VIP, you'll have special access to an impressive collection of motor vehicles, including some of Bentley's latest models. The evening brings a VIP Beach Dinner with Bentley Motors, set against the picturesque backdrop of Seal Rock Beach.
Saturday, August 19th, marks a highlight of the week with the Test Drive Experience with Bentley Motors. Immerse yourself in innovation and craftsmanship as you get up close to these stunning vehicles. Spend the afternoon exploring the local area or indulging in The Macallan's hospitality at its House.
Sunday, August 20th, promises the Concur d'Elegance Car Show at Pebble Beach, showcasing the world's most prestigious collector cars. Witness the elegance and technical brilliance of these automotive masterpieces as they compete for the coveted title of Best of Show. Throughout the day, enjoy the House of The Macallan's hospitality before a final dining experience in the evening. The journey concludes on Monday, August 21st, as you depart with cherished memories and new friends, courtesy of our private car service.
This extraordinary experience, The Macallan x Monterey Car Week, is now available for purchase at $25,000. Don't miss this exclusive opportunity to blend your passion for exceptional whisky and remarkable automobiles. Secure your spot for an unforgettable adventure in the world of luxury and indulgence.
For more automotive news, see the Audi Q6 e-Tron and SQ6.