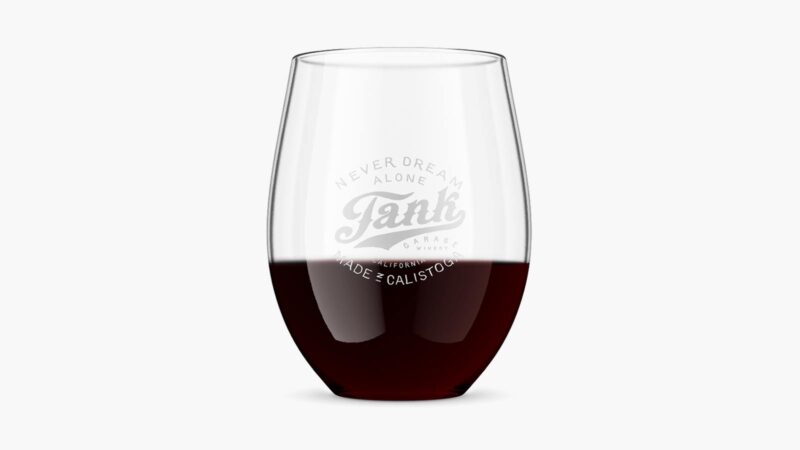 In an unexpected yet exciting partnership, California-based Tank Garage Winery and legendary Australian bootmaker Blundstone have joined forces to create the limited-edition Tank x Blundstone Wine, a red wine that's not only a treat for your taste buds but also a heartwarming endeavor to support diversity in the wine industry.
Blundstone's iconic boots have long been favored by winemakers and grape growers for their unbeatable quality and timeless style. Tank's very own winemaker, Bertus, swears by his Blundstone boots, donning them day in and day out, a testament to their durability.
So, when Tank and Blundstone decided to team up, it was clear that they meant business. The result? A stunning California Shiraz-based red blend that pays homage to Blundstone's Australian roots. This full-bodied wine boasts luscious black fruit flavors and a hint of pepper spice that will have wine enthusiasts lining up.
To ensure top-notch quality, Tank and Blundstone sourced grapes from the illustrious Shake Ridge Ranch in Amador County, owned and cared for by the esteemed Ann Kraemer, a fellow Blundstone aficionado. The diverse blend of Petite Syrah, Mourvèdre, Grenache, Viognier, Cabernet Sauvignon, Valdiguié, and Négrette, aged in large French oak "puncheon" barrels, promises a complex and harmonious wine.
Once poured, this wine enchants with its opulent aromas of blackberries, violets, and green peppercorns. On the palate, indulge in flavors of blueberry, blackberry cobbler, and black cherry, wrapped in notes of black pepper, licorice, and chocolate truffle. With seamlessly integrated tannins and a lingering finish, it's a sensory delight.
But what truly sets this collaboration apart is its commitment to giving back. For every bottle sold, Tank and Blundstone pledge to donate $2 to The Roots Fund, a noble cause supporting communities of color in the wine industry. The collaboration also includes a supply of Blundstone footwear, adding a practical touch to the initiative.
To complete this unique project, artist D. White II hand-painted a striking design on authentic Blundstone leather, symbolizing the shared dream of Tank and Blundstone to inspire individuals to chase their aspirations.
With only 295 cases available, the Tank x Blundstone Wine is a rare gem that is available for $70 per bottle. Savor the taste of a dream come true while supporting a brighter future for aspiring wine enthusiasts.
In case you missed it, check out Casa Lumbre Alma Finca Orange Liqueur.