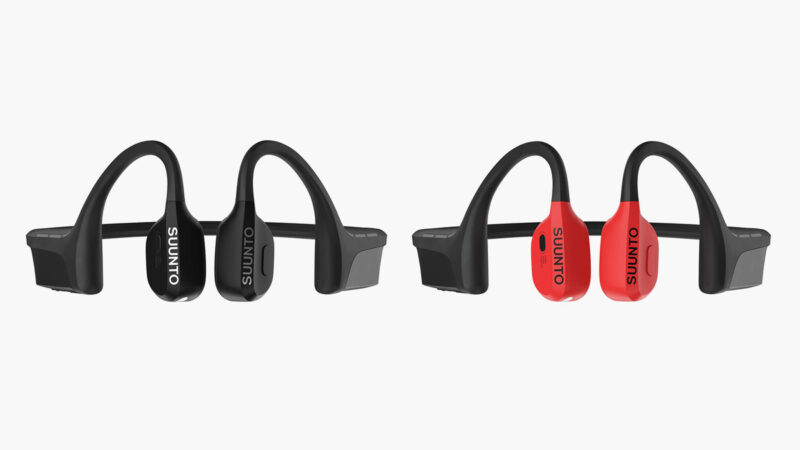 Finland-based Suunto, the renowned name in outdoor sports equipment, has just unleashed a game-changer for adventure enthusiasts and outdoor aficionados alike – the Suunto Wing Headset. This premium open-ear headphone is designed to elevate your outdoor experiences to a whole new level.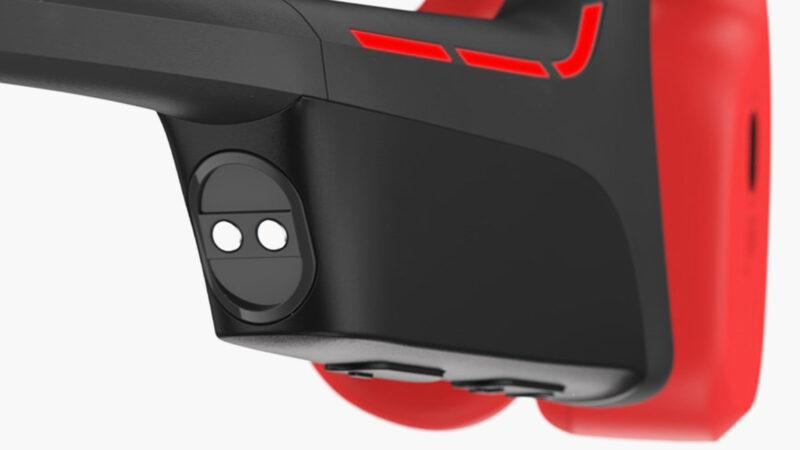 The Suunto Wing Headset offers a harmonious fusion of music and nature. With an impressive battery life of up to 10 hours, the headset ensures that your favorite tunes are your steadfast companions during your escapades. What sets it apart is its open-ear technology, allowing you to enjoy your music while staying fully aware of your surroundings. Unlike traditional in-ear headphones, the Suunto Wing rests on your jawbone, leaving your ear canal open for that essential connection with the environment.
Designed for sports enthusiasts, the Suunto Wing is lightweight and ergonomically designed, ensuring it stays securely in place even during the most challenging activities. Whether you're running rugged trails or cycling through tough terrain, these headphones won't budge.
Suunto Wing is built to endure all weather conditions, from scorching heat to freezing cold, and it can handle dust, sweat, and even a shower. It features red LED lights on both sides for added visibility in low-light conditions. Priced at $199, the Suunto Wing offers incredible value for the tech-savvy outdoor adventurer. It comes with a power bank that adds an extra 20 hours of music playtime for those extended journeys. Plus, a quick 10-minute recharge gives you three hours of audio on the go.
To make the most of your Suunto Wing Headset, simply connect it to the Suunto app on your phone. Customize your preferred sound mode and control the LED lights with just a tap on your screen. For those who crave the thrill of outdoor sports and the rhythm of music, the Suunto Wing Headset is a must-have.
In other tech news, check out the Bowers & Wilkins Zeppelin McLaren Edition.