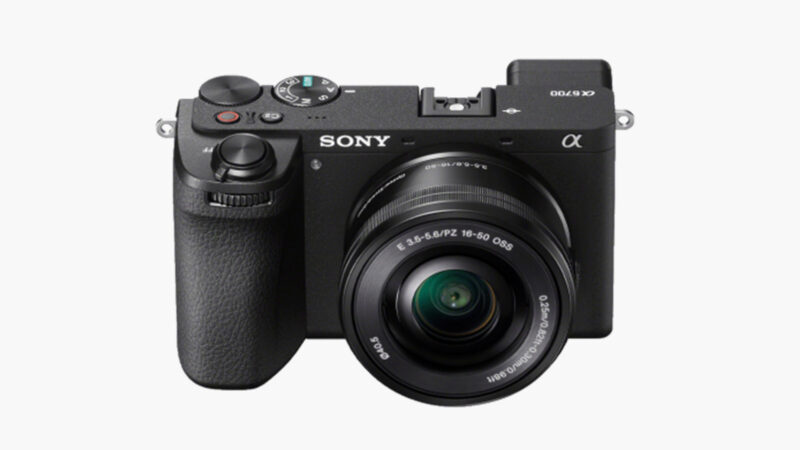 Sony just announced its latest addition to the A6000-series lineup, the Sony Alpha 6700 APS-C mirrorless camera. Packed with cutting-edge features and AI-powered autofocus enhancements, the A6700 brings high-end technology from Sony's full-frame cameras to a more affordable price point. With a 26-megapixel sensor, the A6700 offers 4K video recording at an impressive 120fps, a substantial improvement over its predecessor's 30fps. The camera body alone is priced at $1,400.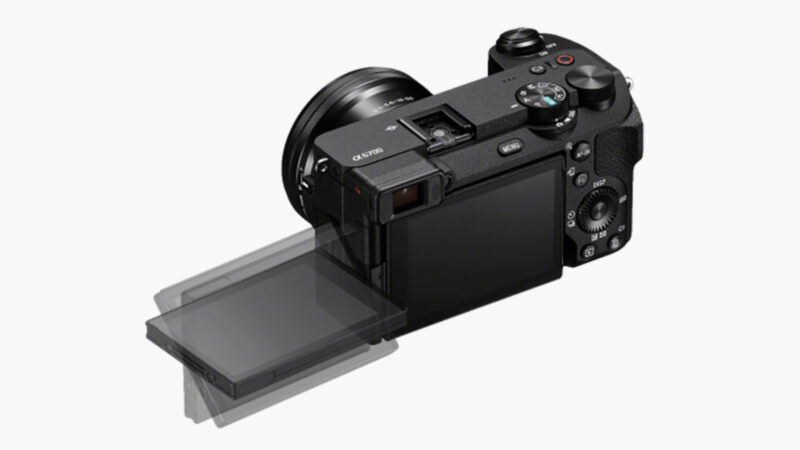 The standout feature of the A6700 is its advanced AI processing capabilities. It inherits the autofocus enhancements from Sony's premium $3,900 A7R V camera, enabling it to detect and track subjects with remarkable precision. The camera's AI processor allows it to identify various objects, animals, and even insects. Moreover, it introduces 334 additional phase-detect autofocus points and AI-based auto-framing, making it easier to capture moving subjects without manually adjusting the camera.
In terms of design, the A6700 boasts a vari-angle-style touchscreen LCD, catering to videographers who require versatile shooting angles. However, this feature may be less appealing to still photographers seeking a quick and hassle-free experience. Nevertheless, the new LCD offers a wider viewing angle and a twice-as-bright OLED screen, perfect for outdoor shooting enthusiasts.
The A6700 also addresses connectivity needs with the inclusion of a USB-C port, allowing for USB-PD fast charging and high-speed data transfer. Additionally, it introduces a customizable front dial and compatibility with Sony's Creators' App for effortless cloud uploads.
Targeting content creators, vloggers, and photography enthusiasts, the Sony A6700 presents an attractive option for capturing professional-quality images and videos at a lower price point. Preorders are now available on Sony's website, with shipping scheduled to begin in August. The package with the 16 to 50mm lens costs $1,500 and $1,800 with the 18 to 35mm lens.
For more from Sony, check out the PlayStation Earbuds for PS5.