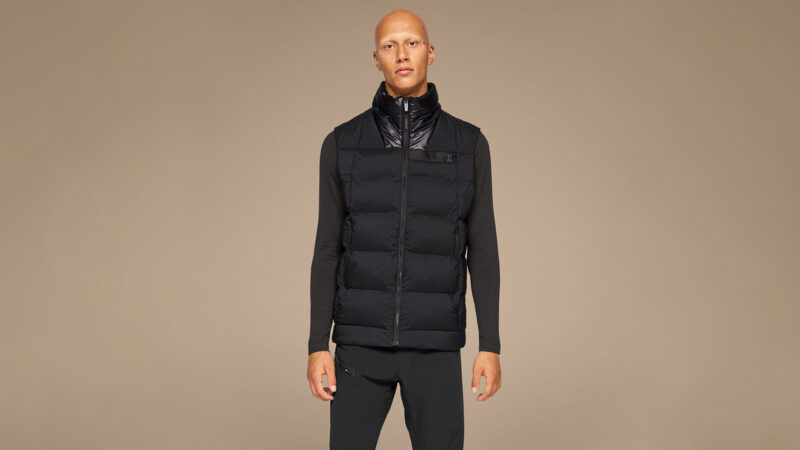 When it comes to tackling chilly days, whether you're strolling through the urban jungle or venturing into the great outdoors, having the right gear can make all the difference. Enter the On Challenger Vest, a high-performance puffer vest designed to keep your core warm while you conquer the world, one adventure at a time.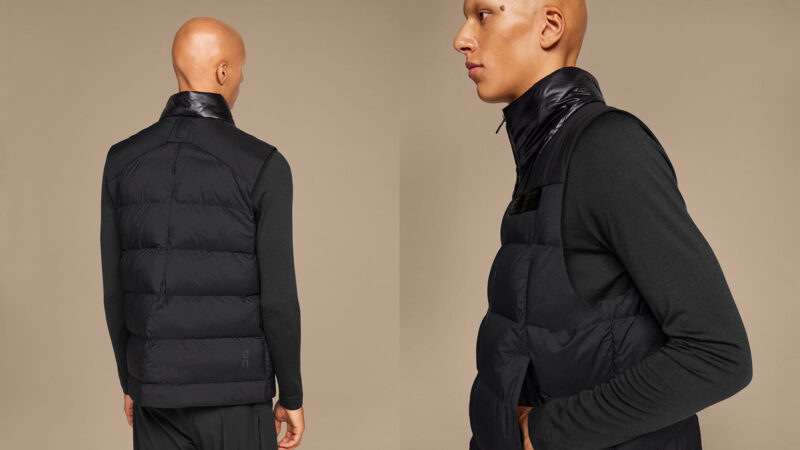 What sets the Challenger Vest apart is its cutting-edge technology. The vest boasts a high-tech woven chamber construction that effortlessly locks in your body heat, ensuring you stay warm and comfortable no matter where your journey takes you. Made from recycled plastic bottles, the insulation in this vest is not only eco-friendly but also cozy and clump-resistant.
Worried about overheating during your pursuits? The On Challenger Vest has you covered with a ventilation zipper at the back, allowing you to regulate your temperature as needed. Plus, the easy-grab zippers provide quick access to your essentials, even when you're wearing gloves, ensuring convenience on the go.
Versatility is key, and this vest is up for any challenge on the road, in the city, or on the trail. It's thoughtfully designed for both comfort and warmth, featuring one inner and two outer pockets to keep your essentials close at hand.
Constructed from a blend of 85% polyamide and 15% elastane, the On Challenger Vest combines durability with flexibility, making it an excellent choice for active individuals. And the best part? The synthetic insulation is crafted from 100% recycled plastic bottles, making it a sustainable choice for eco-conscious adventurers.
With a price tag of $280, the On Challenger Vest may be an investment, but it's one that pays dividends in comfort, performance, and environmental responsibility. So, gear up, stay warm, and focus on achieving your goals with this exceptional puffer vest by On.
In other outerwear apparel news, check out the Goldwin Fall & Winter 2023 Lifestyle Outer Collection.