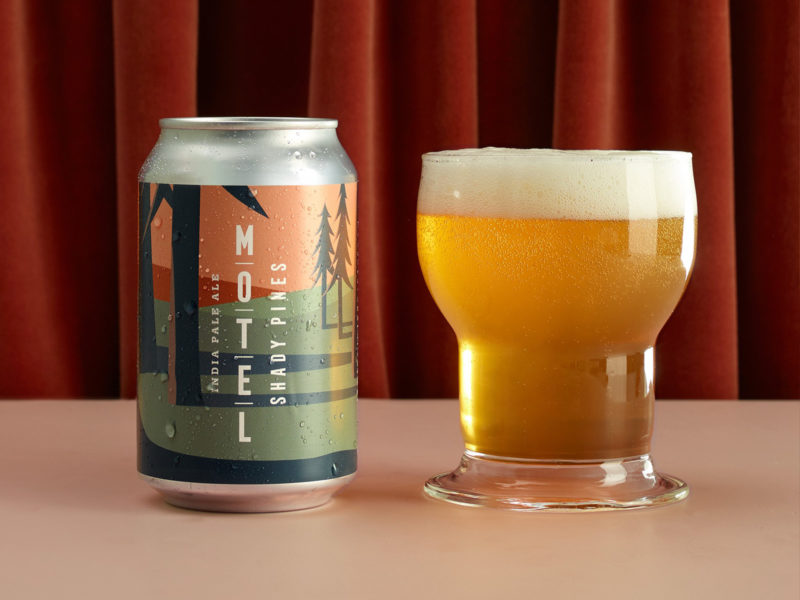 If you're a fan of classic television – or maybe just Betty White – you probably already know The Shady Pines Retirement Home is the home of The Golden Girls. What better way to celebrate the show and those golden girls than by cracking open a delicious IPA that echos the name.

The Motel Shady Pines IPA is made with hops from the United States, Germany, and Slovenia. The beer features a 6.6% ABV and an IBU of 42, which is on the lower end for IPAs. If you like your IPAs on the milder side of bitterness this makes it an excellent beer to sample.

Hausbrauerei Hops & Barley out of Berlin, Germany, makes the beer. If you are interested in trying it, you likely won't find it at your local liquor store. So, whether cracking it open for your next Golden Girls marathon or for the big game, you'll need to order it directly from the Motel website.