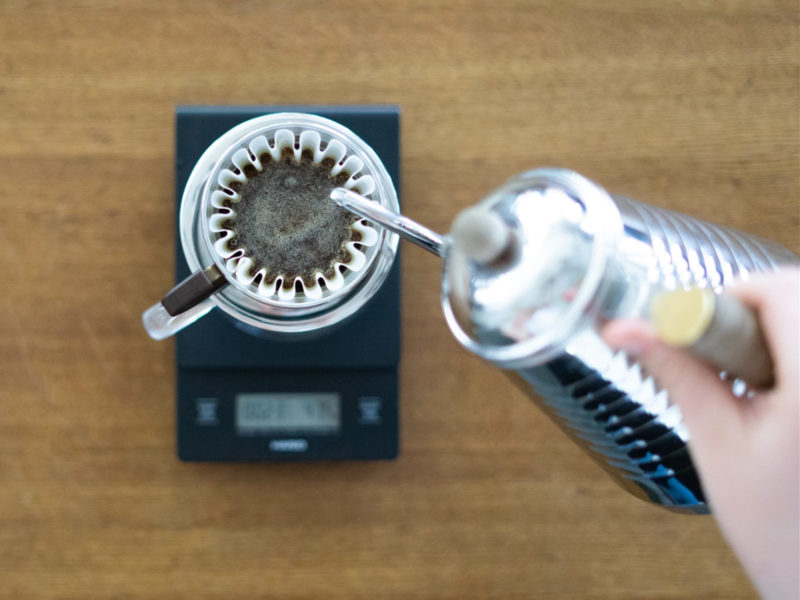 Some of the best coffee in the world hails from Africa. However, trying to find the right African blend that not only is delicious but comes from conflict free zones can be more than a little difficult. Beyond this, it is important to know the farmers and workers are properly taken care of and not taken advantage of. That is where the Coffee Collective Konyu Coffee comes in.

The Konyu factory is located at the southern edge of Mount Kenya, an area with the perfect terrain and acidity levels for growing exceptional coffee. The factory itself is part of the Kabare Society, a group of regional coffee growers. The growing, drying, and fermentation of these arabica beans is all done manually through traditional methods by the 1,400 farmers who are part of the collective. The result is a coffee that is FLO and Fair Trade Certified, so you are can be sure you'll receive excellent coffee while the growers are fairly compensated.

This coffee has a sweeter edge to it, with an aftertaste of berries, rhubarb, and citrus. So if you're looking for a refreshing, lighter tasting cup of coffee, make sure to check out the Coffee Collective Konyu Coffee.