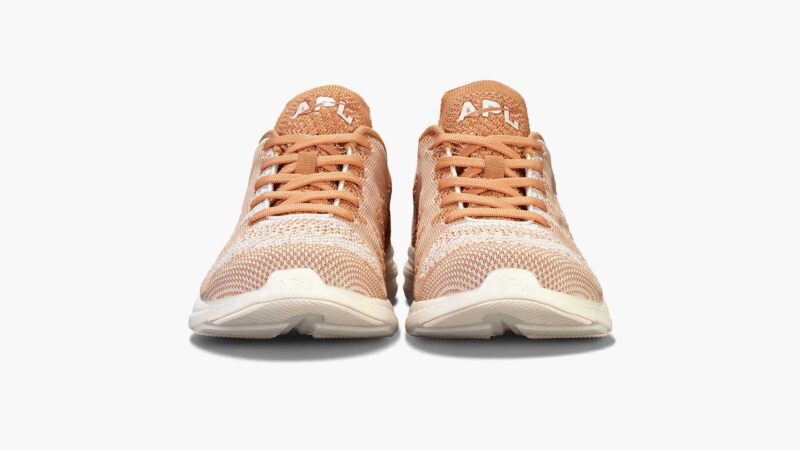 In the realm of athletic footwear, APL has carved a niche for itself as a brand that merges cutting-edge technology with sleek aesthetics. The latest addition to their arsenal, the APL TechLoom Pro Fall Capsule Collection, continues this legacy, offering a blend of innovation, luxury, and performance.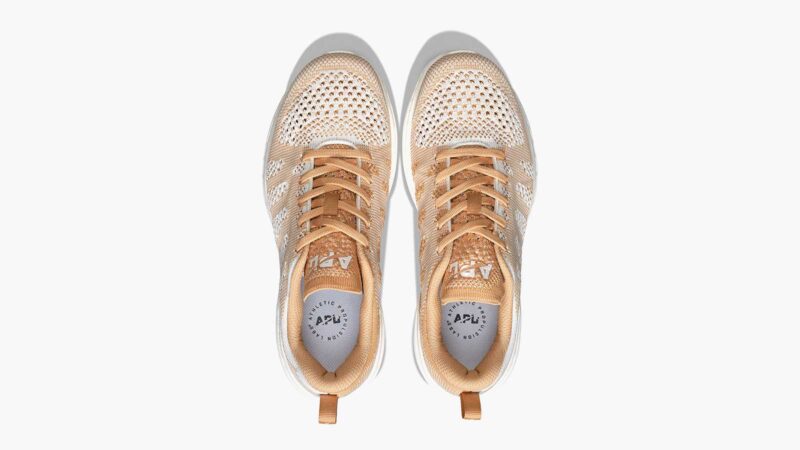 At the heart of the collection lies the iconic APL TechLoom Pro, a running shoe that not only kickstarted a movement but also redefined it. The shoe's patented one-piece woven upper boasts innovative performance textiles, resulting in a visually captivating display of intricate knit patterns, diverse color palettes, and varying depths—a true departure from conventional footwear.
Crafted for comfort without compromising on style, the shoe features APL's proprietary Propelium® midsole/outsole, ensuring a cushioned yet dynamic experience. Notably, the TechLoom Pro seamlessly marries luxury and performance, allowing you to conquer both the track and the fashion scene effortlessly.
Unveiling an ingeniously engineered single-layer construction, the TechLoom Pro optimally places support, breathability, flexibility, and strength exactly where they're needed. This strategic design enhances your running experience while maintaining a sleek silhouette. The revolutionary midsole/outsole compound reduces the shoe's weight by employing less rubber on the outsole, contributing to a lighter stride.
Furthermore, APL's commitment to innovation and sustainability shines through in the TechLoom Pro's feather-inspired outsole, equipped with natural motion flex grooves that react to your every movement. It's a shoe designed not just for running, but for running efficiently and elegantly.
Available in a range of colors including Ivory/Magenta and Ivory/Coastal Blue, Navy/Terracotta/White, and Ivory/Tan, the APL TechLoom Pro Fall Capsule Collection caters to discerning individuals who seek a harmonious blend of style and substance. As a 100% vegan product, it's a testament to APL's dedication to both fashion and ethical responsibility.
For more from APL, check out the Magma + Molten Capsule.