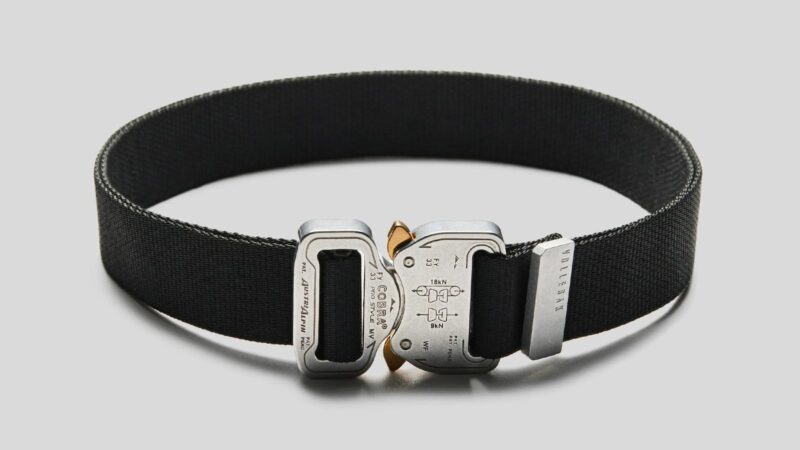 The new Vollebak Indestructible Belt is a true marvel of engineering that's not just a fashion statement, but a testament to the limitless possibilities of modern materials and design. Designed for those who demand the utmost in strength, durability, and style, this belt is a game-changer.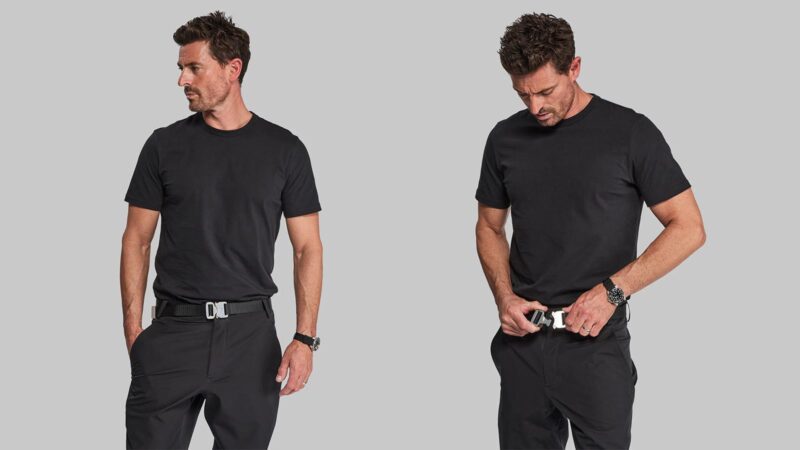 At its core, the Vollebak Indestructible Belt features a high-strength Dyneema core, a material up to 15 times stronger than steel by weight. To put this into perspective, the strap can support a staggering 4 tons of weight – equivalent to the mass of a Hummer or ten grizzly bears! This isn't your average belt; it's a piece of gear built to withstand the harshest of conditions.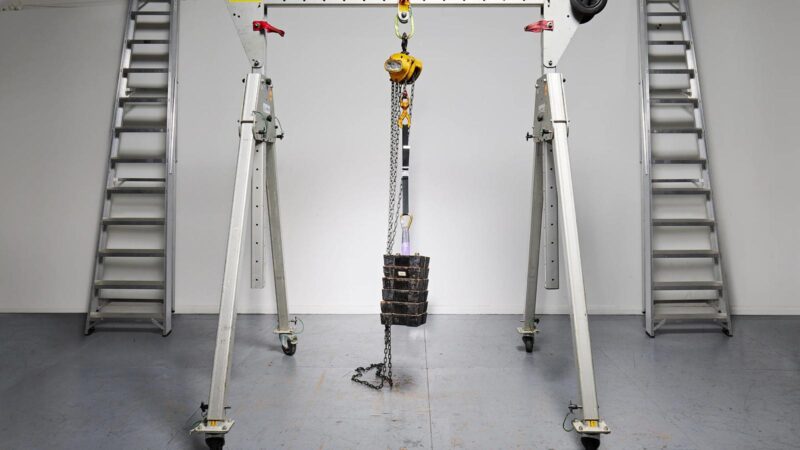 Adding to its invincibility, the belt is equipped with a COBRA® buckle, boasting a patented locking mechanism capable of withstanding 1.8 tons of force. This is the same buckle that accompanied Felix Baumgartner during his supersonic freefall from space. Safety and strength go hand in hand with this remarkable accessory.
Crafted in France, the belt is meticulously assembled with 12 rows of ultra-strong bonded thread and features an engraved metal tip by Riri. It arrives in a custom anodized metal case with a 3D-printed latch, ensuring it's not just a belt but an artifact of modern engineering.
The Vollebak Indestructible Belt redefines the boundaries of fashion and function. Priced at $395, it's an investment in unmatched strength and style – a belt that's as tough as you are. So, if you're in search of the ultimate accessory that can take on anything, the Indestructible Belt is your answer. It's not just a belt; it's a statement of unyielding strength.
For more from Vollebak, check out the Vollebak Black Algae Jacket.