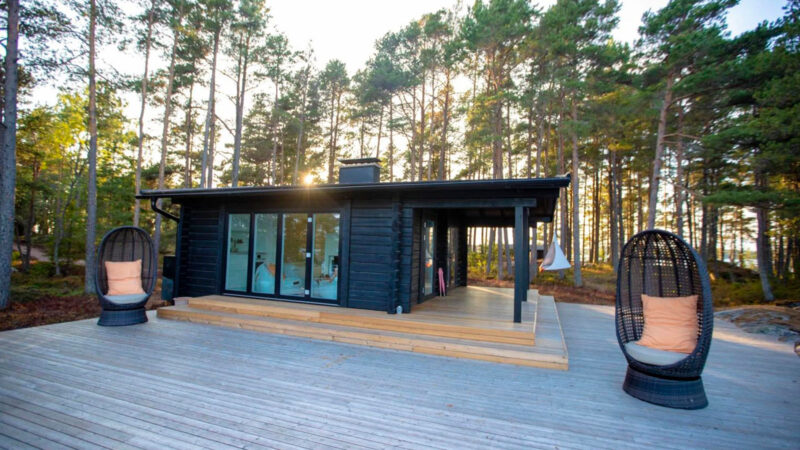 Nestled in one of the world's largest archipelagos, SuperShe Island offers an escape like no other. This groundbreaking private island, located just off the coast of Finland in the tranquil Baltic Sea, is a sanctuary for those seeking solace and natural beauty. Spanning an impressive 8.47 acres of pine forest and golden sand beach, SuperShe Island combines the wild charm of its surroundings with impeccable Scandinavian design.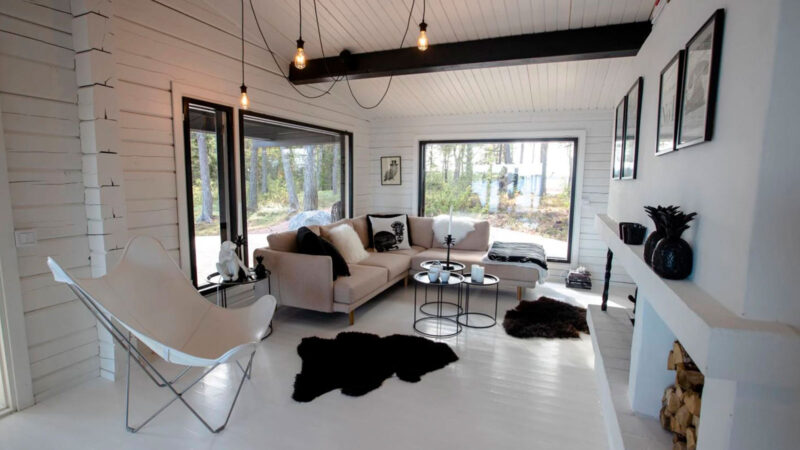 The island boasts four recently renovated cabins, each a masterpiece of elegant Scandinavian architecture. Guests can enjoy Hästens beds, cozy fireplaces, and modern kitchens and baths that cater to even the most discerning tastes. Beyond the cabins, the island offers a wealth of amenities, including a 750-square-foot yoga yurt, a traditional Finnish sauna, and an outdoor kitchen for farm-to-table experiences.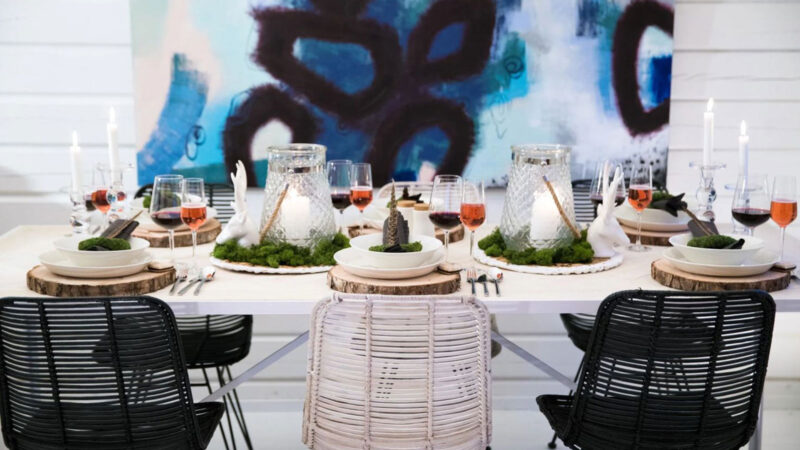 What sets SuperShe Island apart is its potential for expansion. An additional 2,000 square feet of buildable space has been approved in principle, offering opportunities to enhance capacity and amenities, promising an even more unforgettable experience.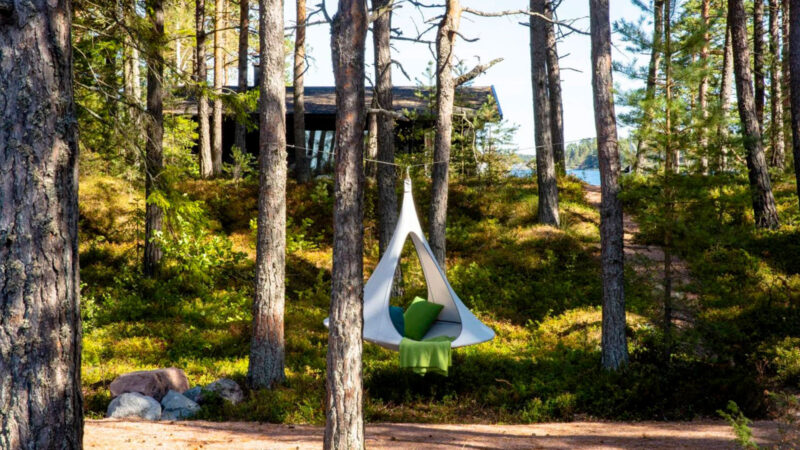 But SuperShe Island is just one gem in the crown of Finland's captivating archipelago. The islands off the coast of Helsinki are a testament to Finland's maritime traditions and natural beauty. Whether you're interested in history, nature, or simply seeking a peaceful getaway, these islands offer a diverse range of experiences that make them an integral part of the Finnish capital's identity.
SuperShe Island is more than a destination; it's an escape into nature's embrace, a showcase of Scandinavian luxury, and an opportunity to be part of something truly special. Don't miss the chance to bid on this extraordinary piece of paradise when Concierge Auctions opens bidding on October 12, 2023, at 5 PM EDT.