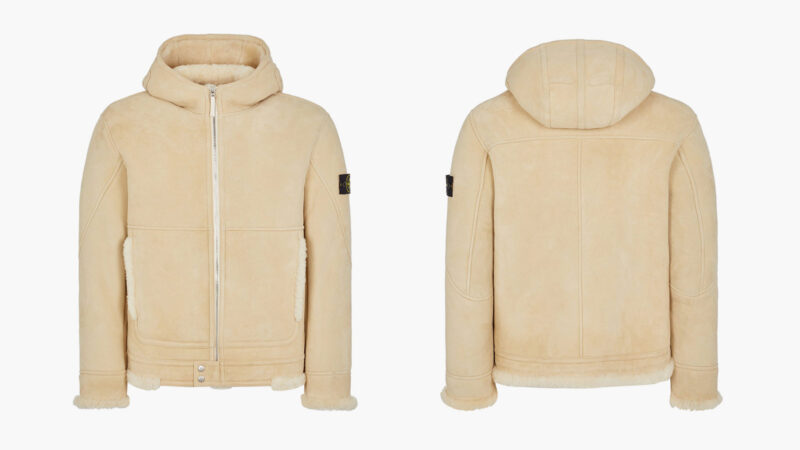 For men who demand the pinnacle of style and craftsmanship in their outerwear, Stone Island has just released the Suede Sheepskin jacket, a true masterpiece of design and functionality. With a price tag of $6,070, this jacket is a statement piece for those who appreciate the finer things in life.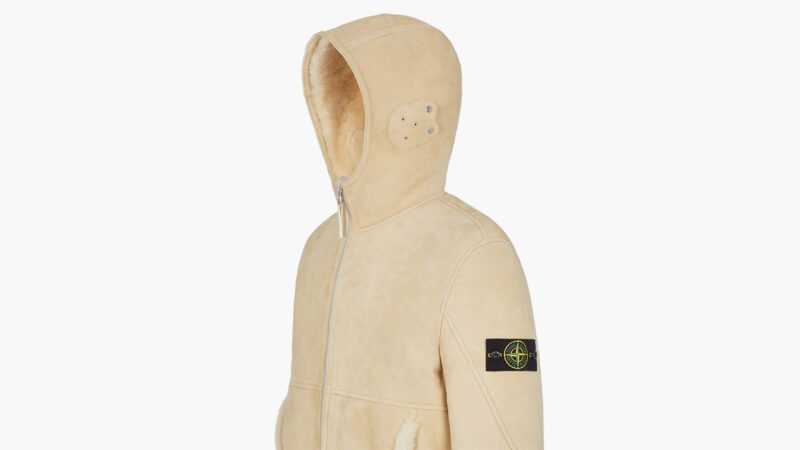 Crafted from suede sheepskin, the Suede Sheepskin jacket is not only a fashion statement but also a testament to Stone Island's commitment to sustainability. Treated with a PFC-free anti-drop agent, this jacket repels water while maintaining its natural beauty. The inner shearling is treated to achieve a smooth appearance, providing both comfort and style.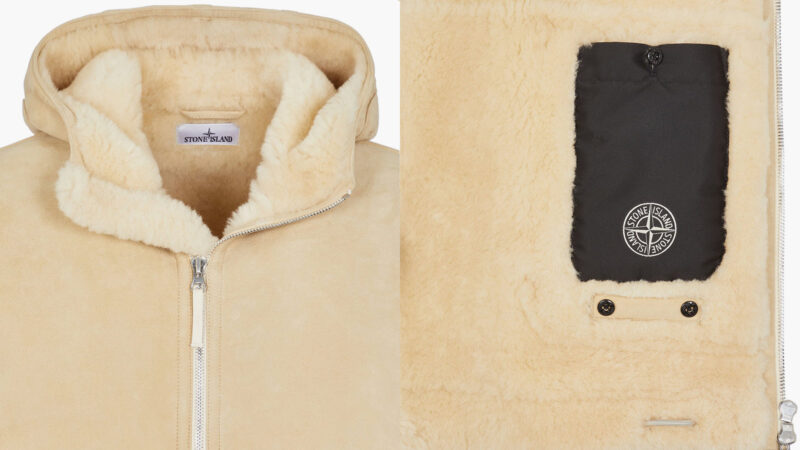 One of the standout features of this jacket is its hood with snap-fastened earpiece patches, complete with eyelets for added functionality. The shaped sleeves, with the iconic Stone Island badge on the left, add a unique touch to the design.
Practicality meets luxury with patch hand pockets that offer valet-stand access, and a bottom stripe with two snap fastenings for a customizable fit. The back yoke and two-way zipper closure ensure a perfect fit and ease of movement.
Made from sheepskin sourced from the United Kingdom, the Stone Island Suede Sheepskin jacket is a testament to Stone Island's dedication to quality and craftsmanship. It's the ultimate choice for the modern man who values style, functionality, and sustainability in his wardrobe.
For more from Stone Island, check out the Stone Island FW_'023 '024 Fleecewear Collection.