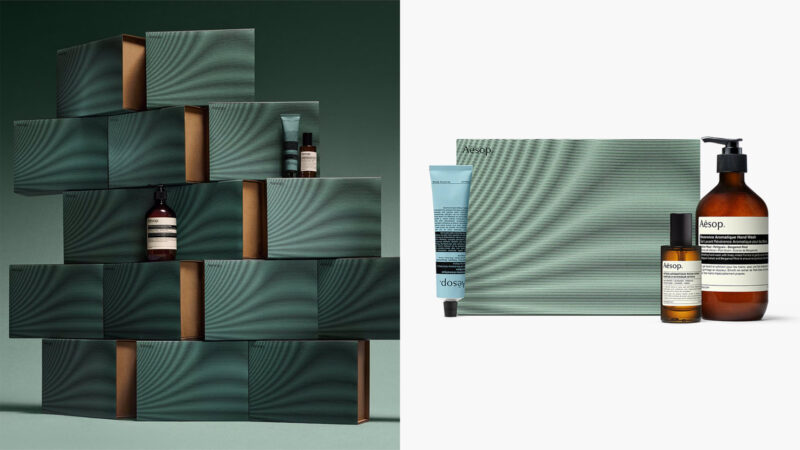 The Aēsop Foundation has worked in collaboration with charity partners to offer the highest possible standard of social and environmental performance with its skin care and body cleansing products. Dedicated to its role as a global citizen, the results speak for themselves, blending unique and inviting scents that delight the senses. Its latest release, the Aēsop Resonant Gestures collection, brings together five different offerings that showcase their meticulous attention to detail when formulating skin, hair, and body care of the best possible quality.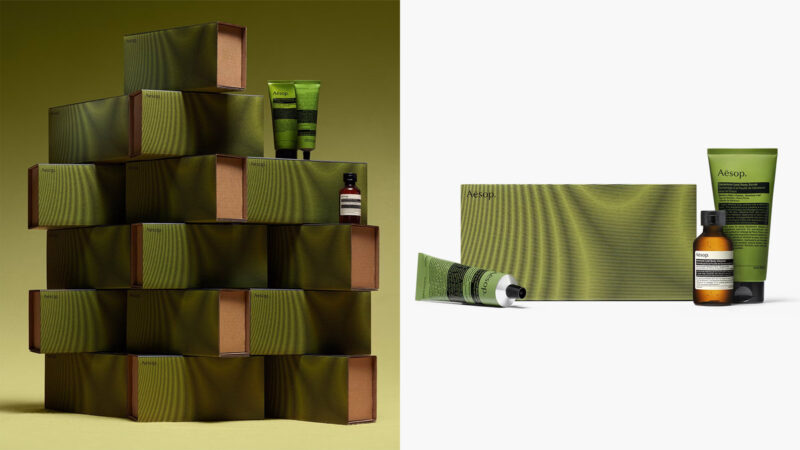 Created in collaboration with Paris-based musician Kiala Ogawa, known for curating a Radiomatique Mixtape with Aēsop and Worldwide FM, it's a range that fully respects the ritual of daily ablutions.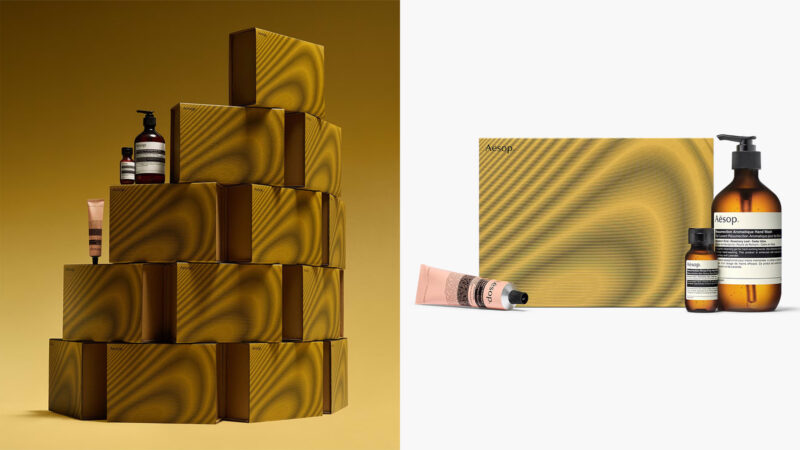 The collection begins with the Majestic Melodies quartet of hand washes and balms that bring a combination of herbaceous and citrus notes to the table, with a woody undercurrent to enhance their aromatic appeal. The Heartful Harmonies range includes an aromatic hand wash and balm, finished off with an Istros Aromatic room spray for a consistent scent throughout the home.
For the Tuneful Textures set, the traditional and rinse-free hand wash is accompanied by a Resurrection Aromatic balm with layered notes, all put together in a compact package that's ideal for taking on a weekend break or longer vacation. There's also the Fabulous Forms series, another set of portable formulations that includes a lip salve along with hand balm and body cleanser.
Lastly, rounding off the Aēsop Resonant Gestures collection is the aptly-titled Rousing Rhythms set of Geranium Leaf body cleanser, scrub, and balm, delivering a fittingly sweet note for a collection inspired by music.
In case you missed it, check out the Les Mondes de Diptyque Collection.