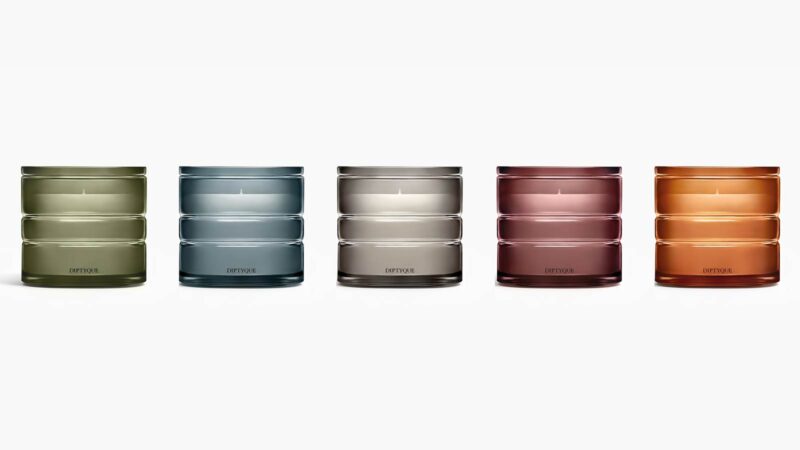 The sense of smell can activate countless sensations and emotions. With the Les Mondes de Diptyque Collection from Diptyque Paris, scent can transport a person to a faraway land, such as a wheat field in the American West or a tea plantation in China.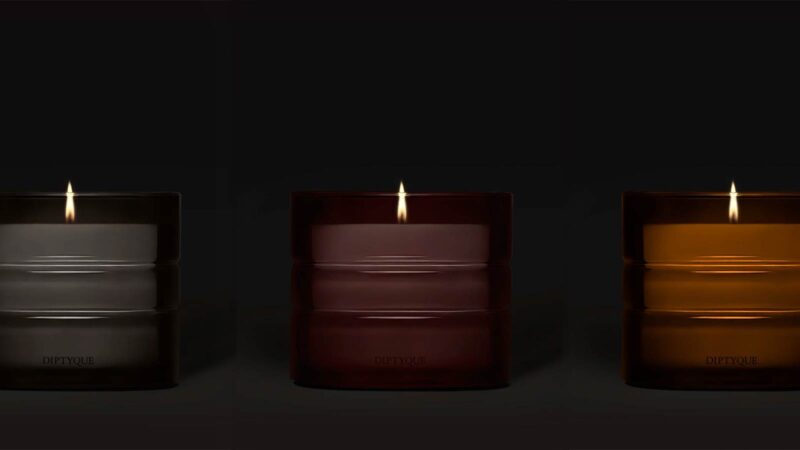 Candles from Diptyque are synonymous with luxury. Each candle comes in an oval glass container made in Europe and designed by Cristina Celestino. The collection includes Diptyque's first refillable candles, designed to create sensory experiences that can be enjoyed time after time.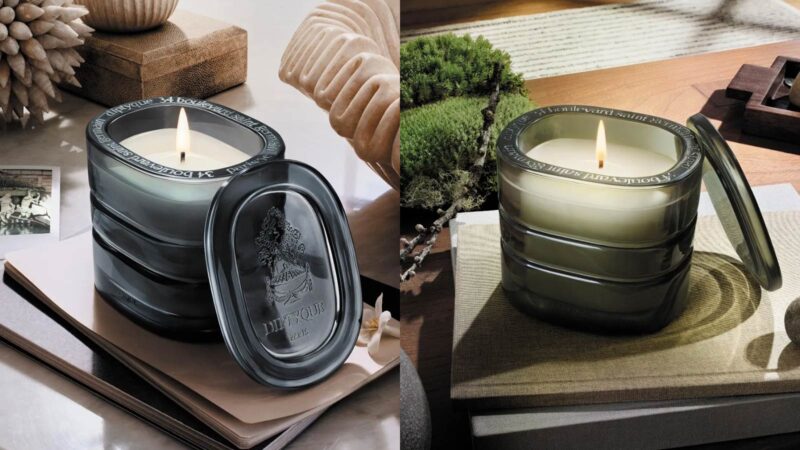 The five scents include Nymphees Merveilles, Temple des Mousses, La Vallee du Temps, La Foret Reve, and Terres Blondes. The Temple des Mousses, or Moss Temple, features the cedar, tree moss, and matcha scents of a Zen garden. Nymphees Merveilles offers scents of an enchanted garden — jasmine, iris, and orange blossom.
La Valee du Temps, or Valley of Time refillable candle, combines the welcoming smells found in porcelain workshops amidst Chinese tea plantations, including mate, jasmine, and white tea. The La Foret Reve candle combines jasmine, vanilla, and ylang-ylang for tropical notes of paradise.
The final candle in the collection is Terres Blondes, or Golden Lands, combining the scents of red cedar, burnt earth, and wheat bran. It is the sweet smell of ripened cereal crops growing in the American West, their smell made stronger by the sun's rays. Each candle in the Les Mondes de Diptyque Collection offers a scent that other fragrance makers can't replicate. Lighting one is a truly sumptuous travel experience from the comfort of home.
In case you missed it, see the Mercedes-Benz Land, Sea, Air Collection.