We're long past the days when candles had no fragrance, no color, and were, frankly, quite boring. Nowadays, candles with scents that appeal to men are heavily trending. We now find candles offering a scent for every palette, penchant, and style, including spicy, smokey, or sultry fragrances for your favorite spaces, with handsome packaging to boot. Here are ten of IMBOLDN's picks for the best candles for the fall and winter seasons.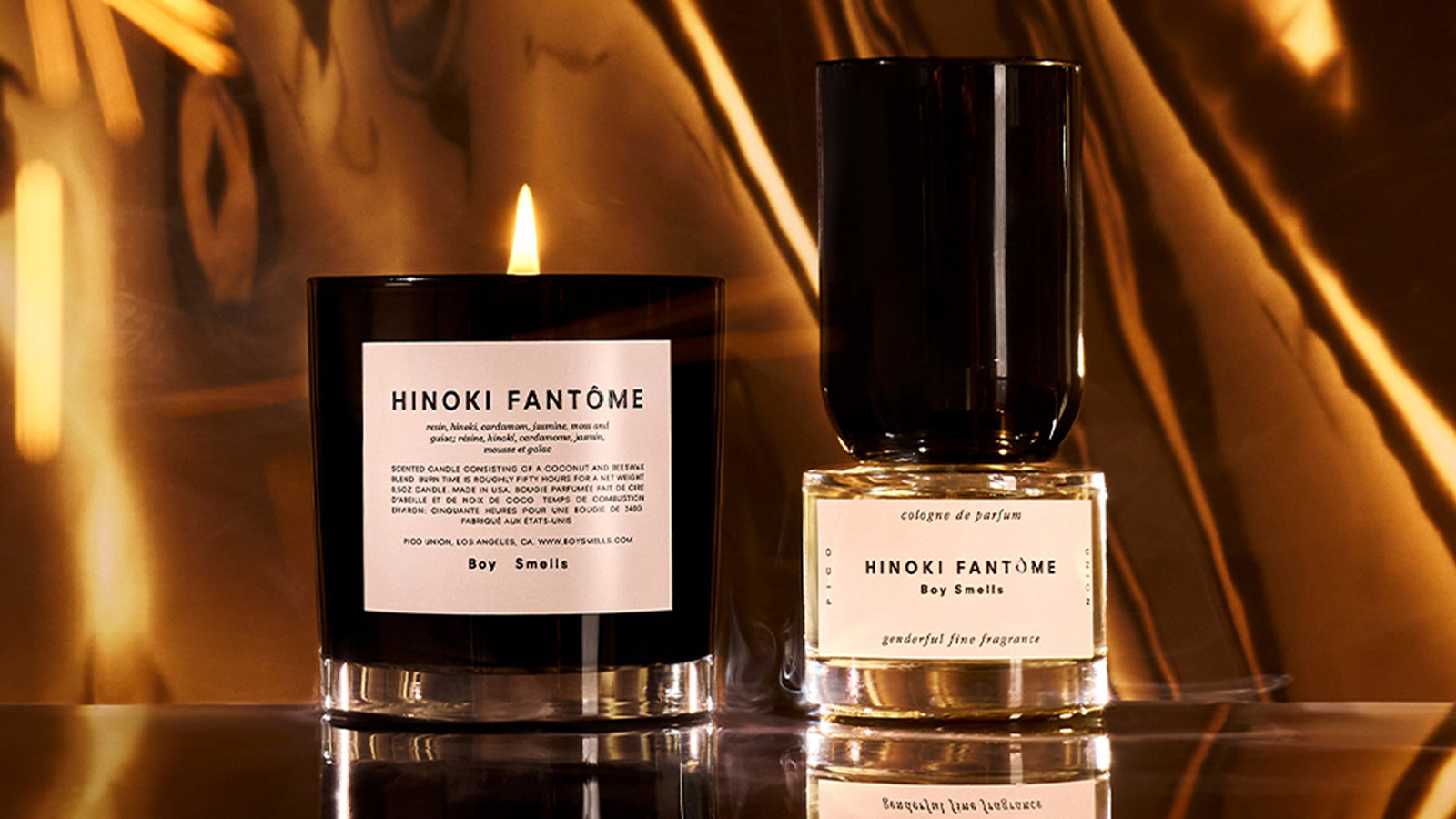 Boy Smells Hinoki Fantôme Fanatic Pack
With the Hinoki Fantôme Fanatic Pack not only will you get an amazingly scented candle described as a "resinous combination of sacred Japanese cypress and jasmine petals (that) are uniquely wrapped in rich amber glow", you'll also get a fragrance that is a "combination of warming and sacred Japanese hinoki woods and earthy spice." Enough said.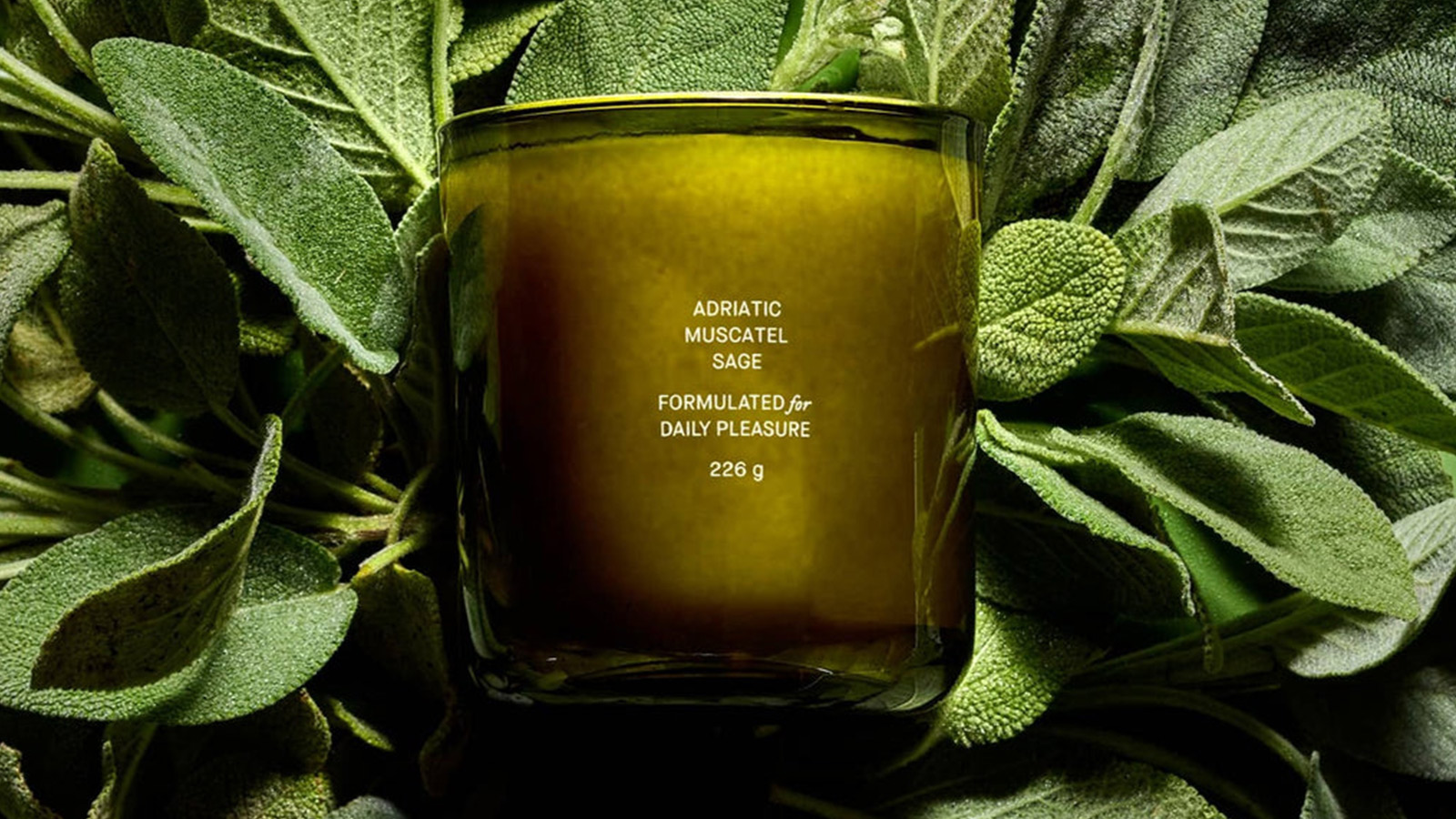 Flamingo Estate Adriatic Muscatel Sage Candle

Burning sage – also known as cleansing – is an ancient spiritual ritual that alleviates stress and promotes a sense of calm. The Adriatic Muscatel Sage Candle is made of 100% vegetable wax and hand poured in Los Angeles by the renowned Flamingo Estate, which creates daily essentials for a well-lived life. This candle's citric, warm, and peppery fragrance will leave you feeling refreshed and tranquil.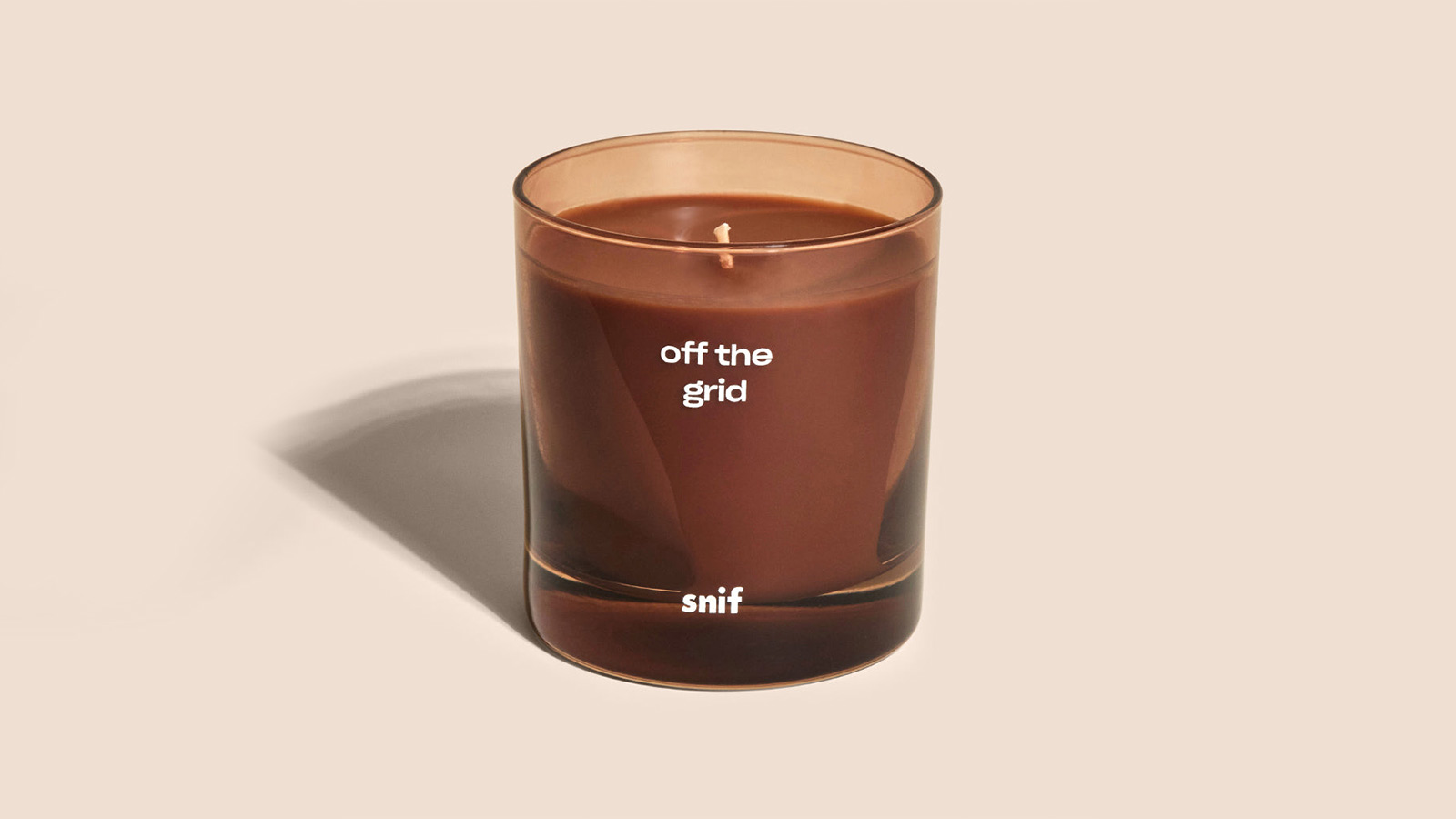 Snif Off The Grid Candle

This 8.5 oz. candle by Snif is made with non-toxic vegan wax and premium, natural oils. With a blend of amber, lily, musk, and sandalwood, you'll be instantly transported by its warm and calming scent. With a burn time of 50 hours, you'll have plenty of time to enjoy its transformative properties.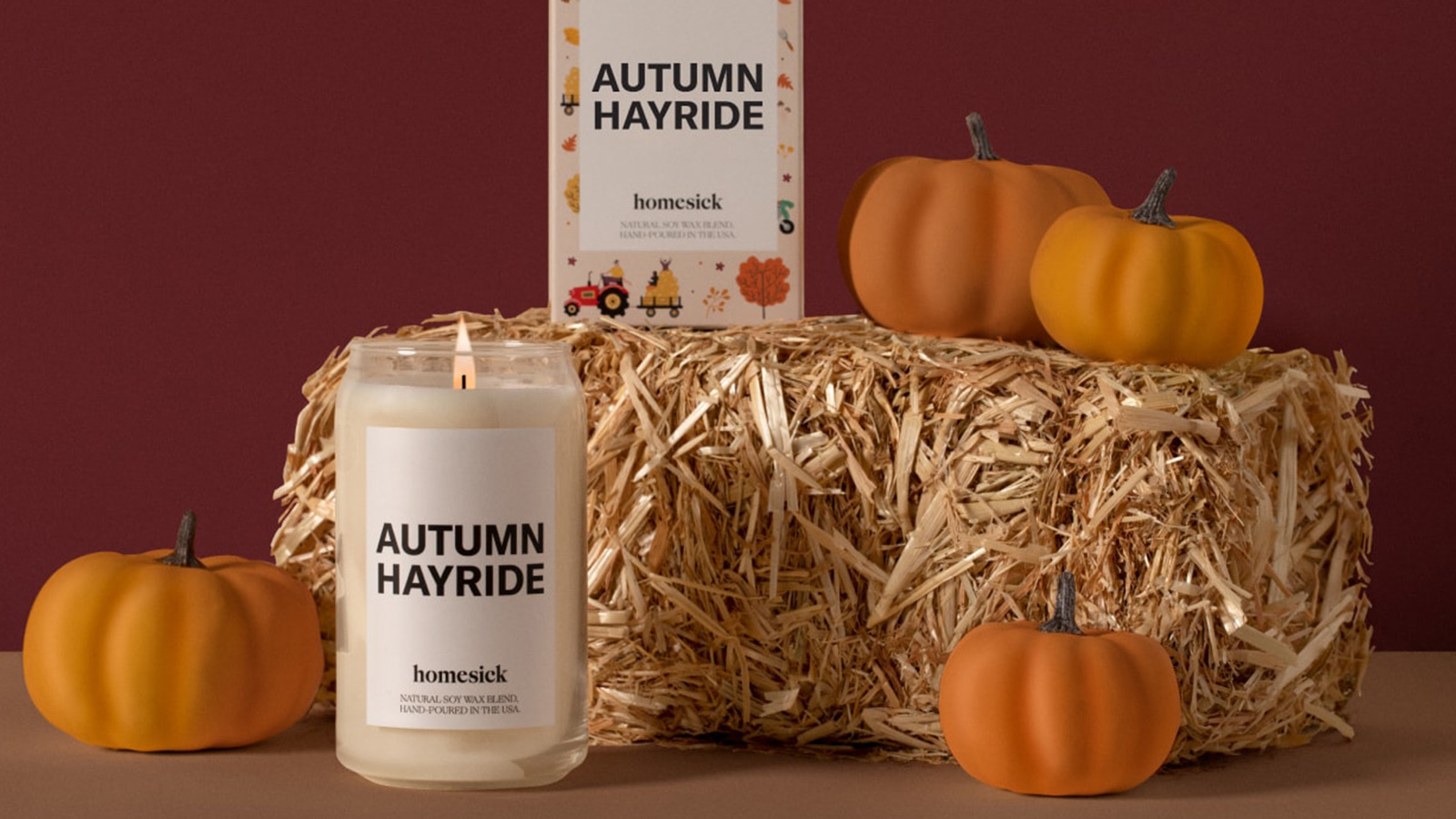 Homesick Autumn Hayride Candle
Just as the name implies, the Autumn Hayride Candle will take you back to the fall days when you went for hayrides out to the fields to pick pumpkins. There's nothing better than the smell of fresh hay and birch wood combined with sweet maple and warm amber. Made from a natural soy wax blend with a premium cotton wick and custom fragrance oils, this 13.75 oz. candle has a burn time of 60-80 hours.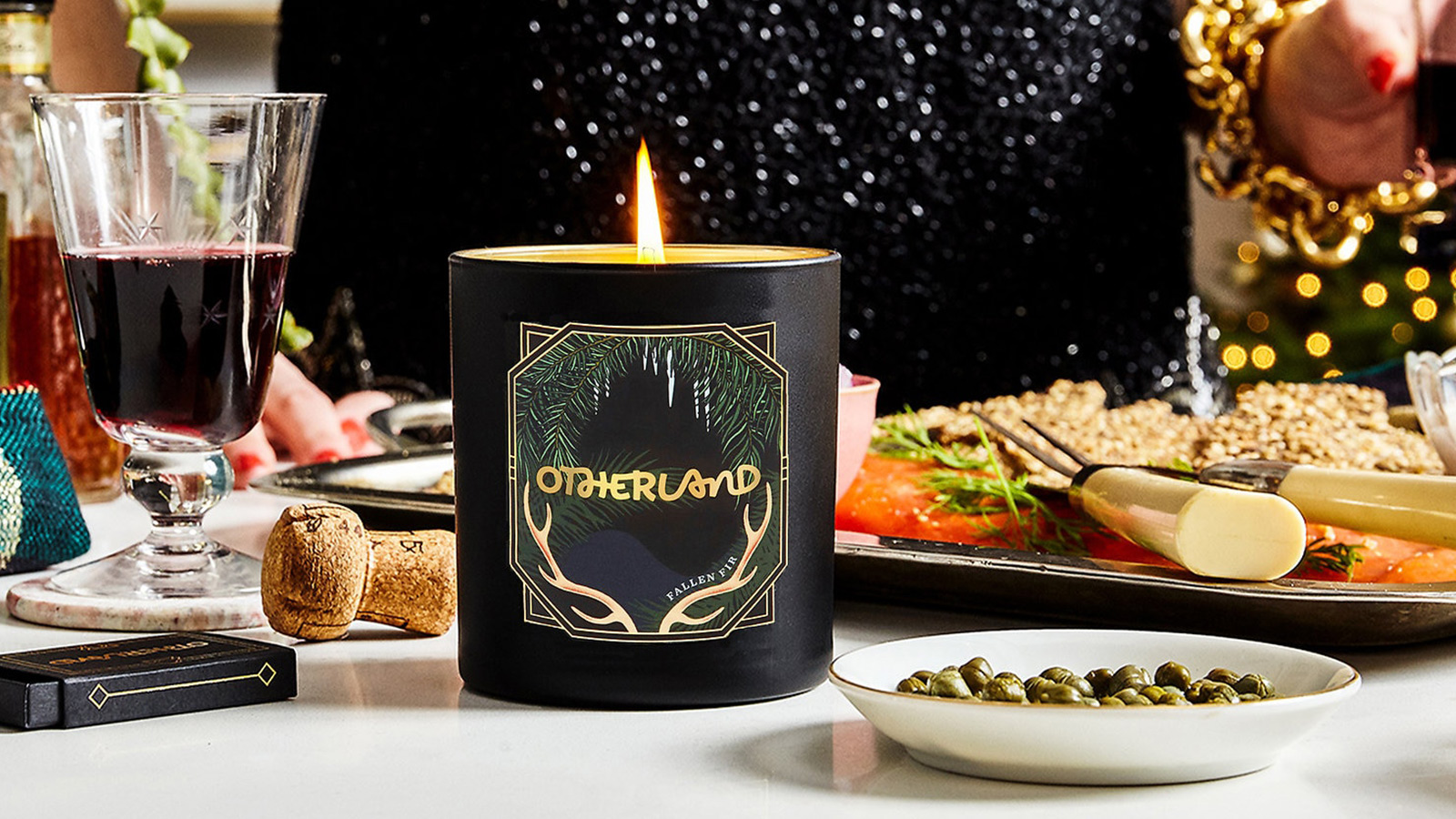 Otherland Fallen Fir Vegan Candle
Usher winter in with Otherland's Fallen Fir Vegan Candle. With woodsy notes of balsam fir, musk, and winter spice, this candle will provide a festive mood to any home. Highly fragranced for a strong scent throw, the candle is hand-poured into reusable glass jars and has an approximate burn time of 55 hours.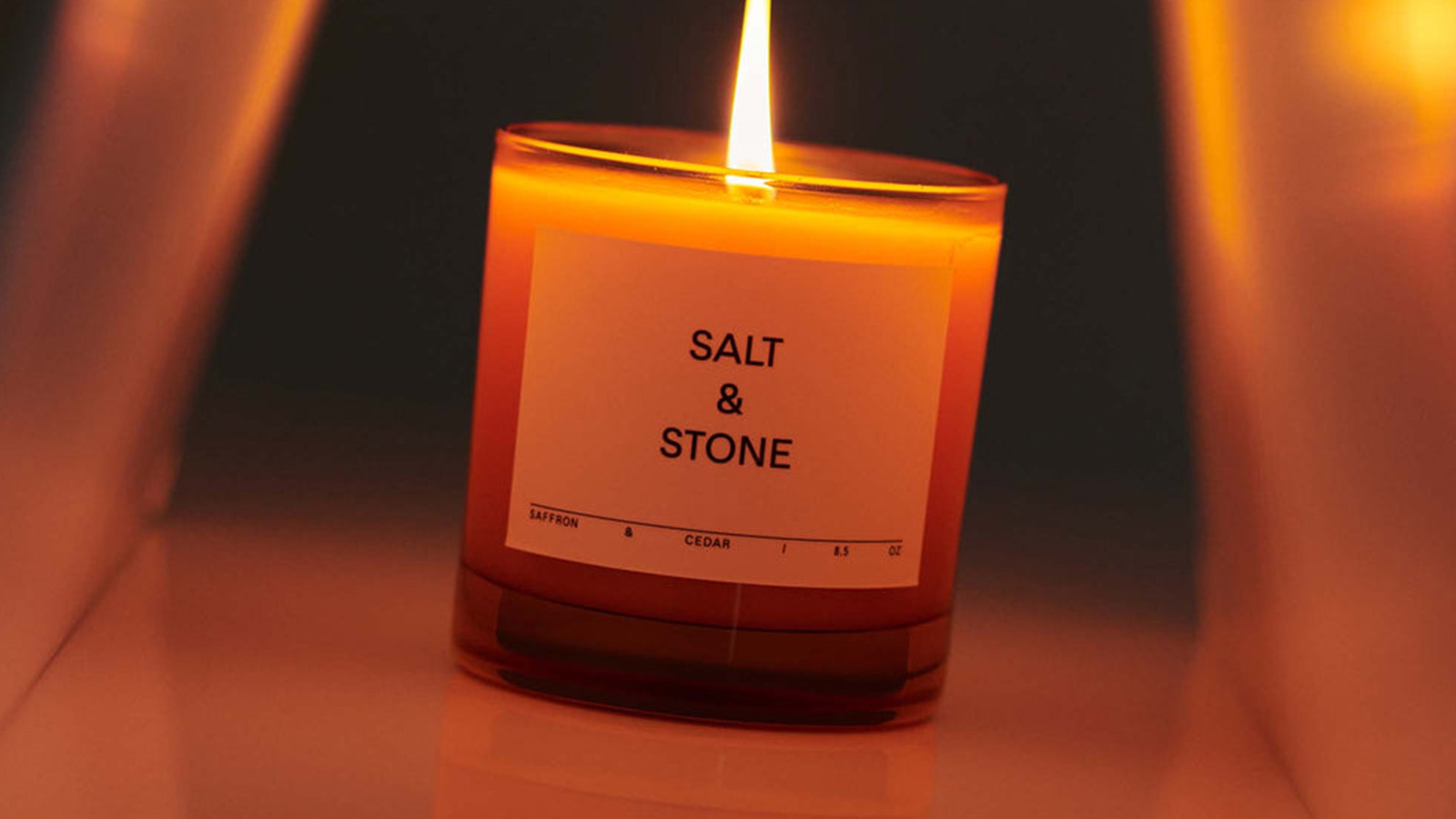 Standard Dose Salt & Stone Saffron & Cedar Candle
Made with natural coconut and soy blend wax, this candle evokes the smells associated with the pacific coast. With notes of saffron, oakmoss, surf wax, and cedarwood, you'll be transported to the beaches and forests found along the western coast. The candle comes in an 8.5 oz. jar and has a long-lasting burn time of 50 hours.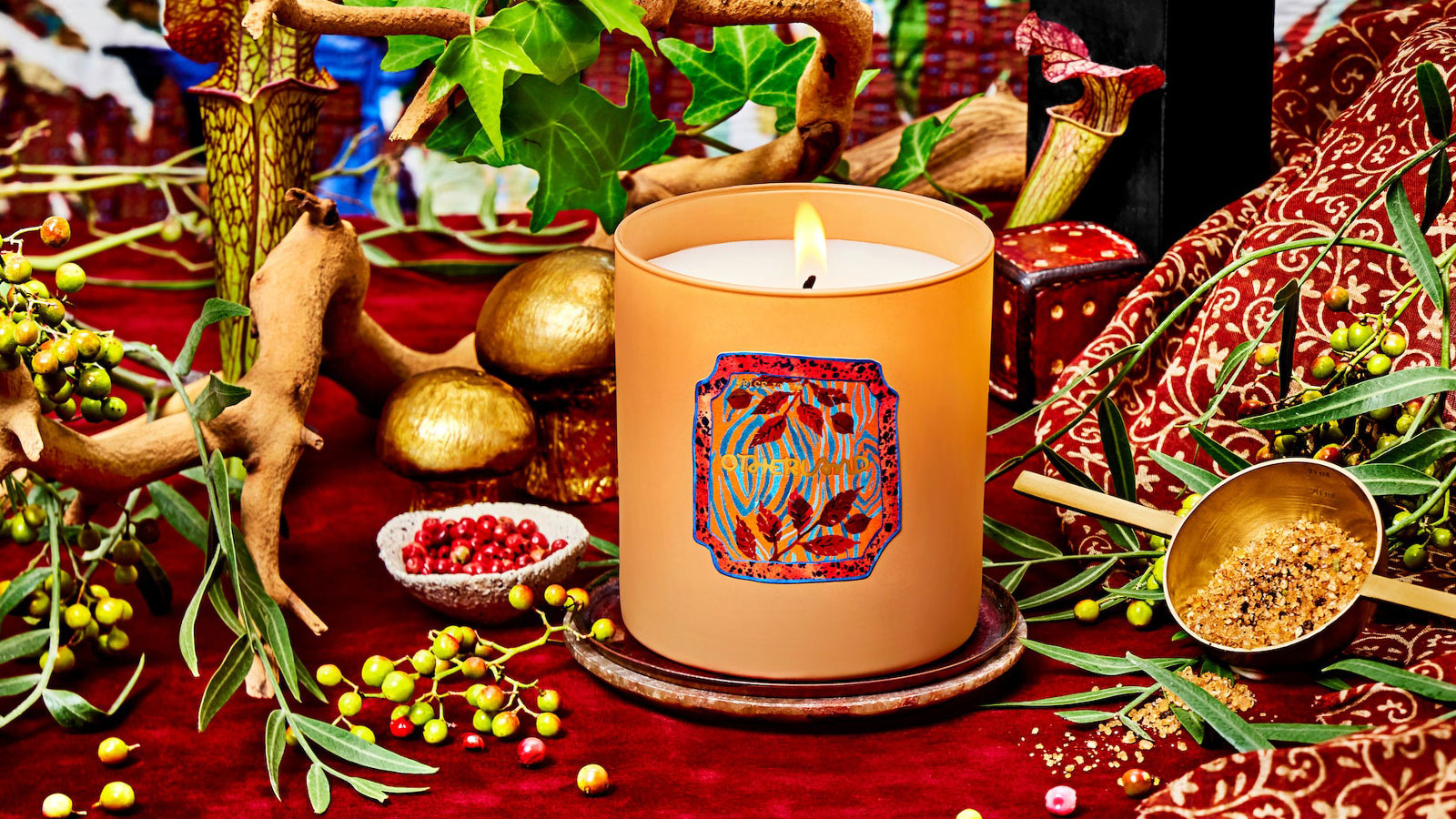 Otherland Spice It Up Candle
NYC-based Otherland's Spice It Up candle is for those seeking a scent that is sweet, savory, and spicy. Made with coconut and soy wax, this candle captures the essence of brown sugar, cut with some smokey wood and spicy peppercorn. Beautifully presented in a colorful glass vessel, Spice It Up has a burn time of 50 hours.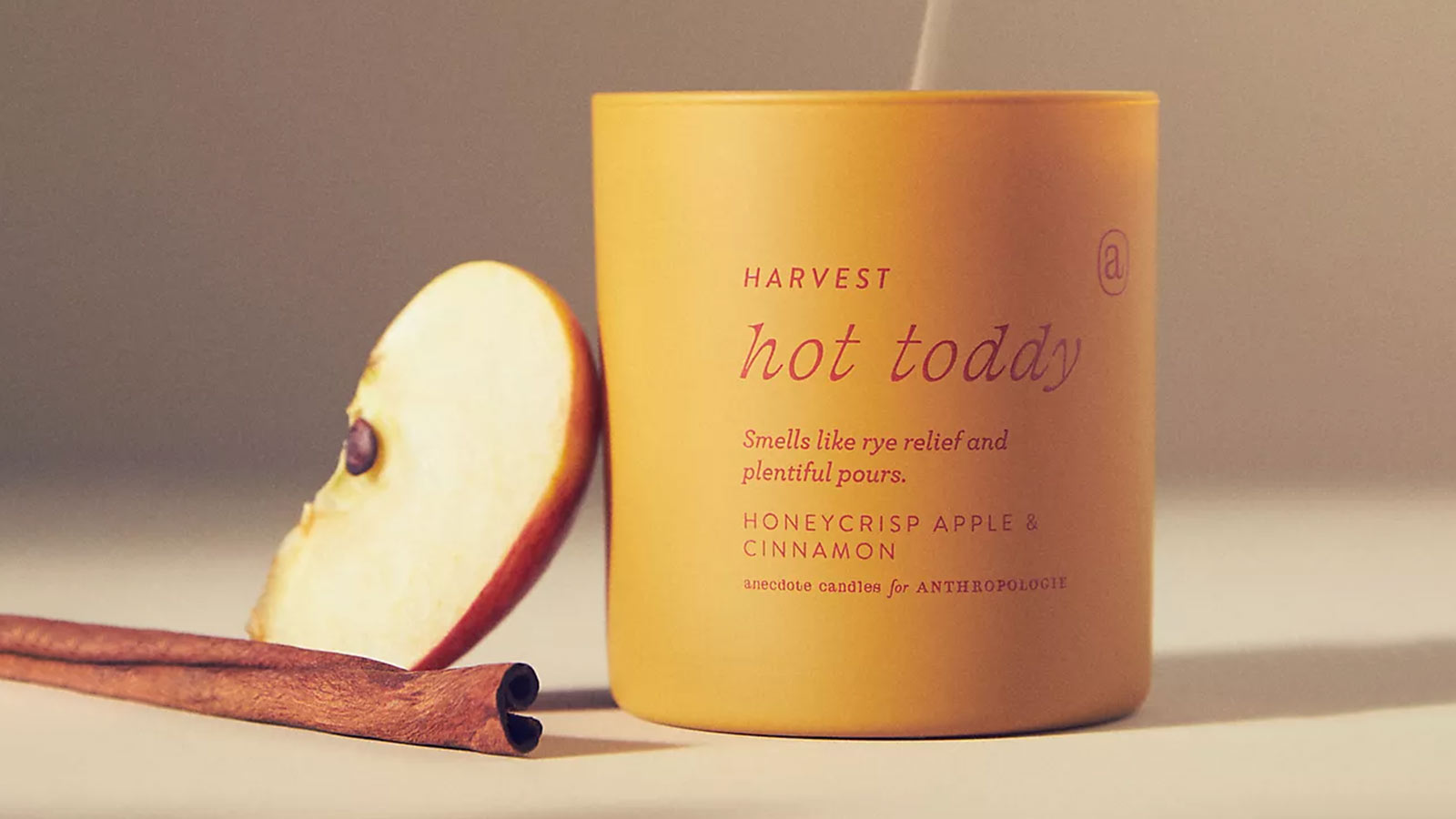 Anecdote Cocktail Candles – Harvest Hot Toddy
For the cocktail enthusiasts out there, Anecdote's Harvest Hot Toddy Candle will set just the right tone for a blustery fall day. While the candle has honeycrisp and cinnamon notes, its sultry rye base keeps it from being too sweet. The candle comes in a 9 oz. vessel and has a 55-hour burn time.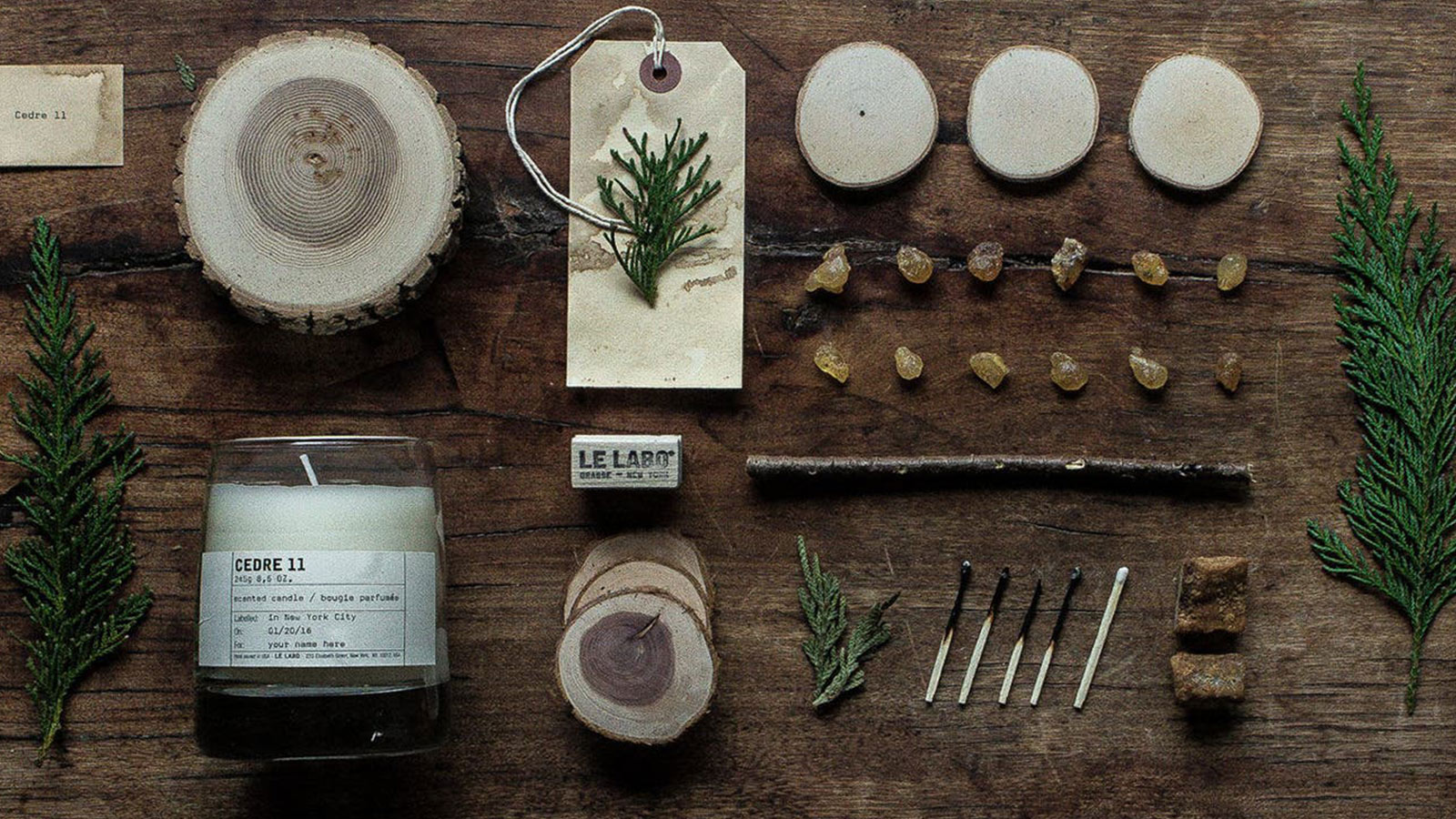 Le Labo Cedre 11 Classic Candle
Fragrance house Le Labo is renowned for its subtle, striking scents, and the Cedre 11 Classic Candle is no exception. The 100% soy wax candle is hand-poured in Mississippi and arrives in a thick, heavy glass container. With notes of cedar and birchwood, this candle is the just the kind of scent you'll want to fill your home with throughout the colder months.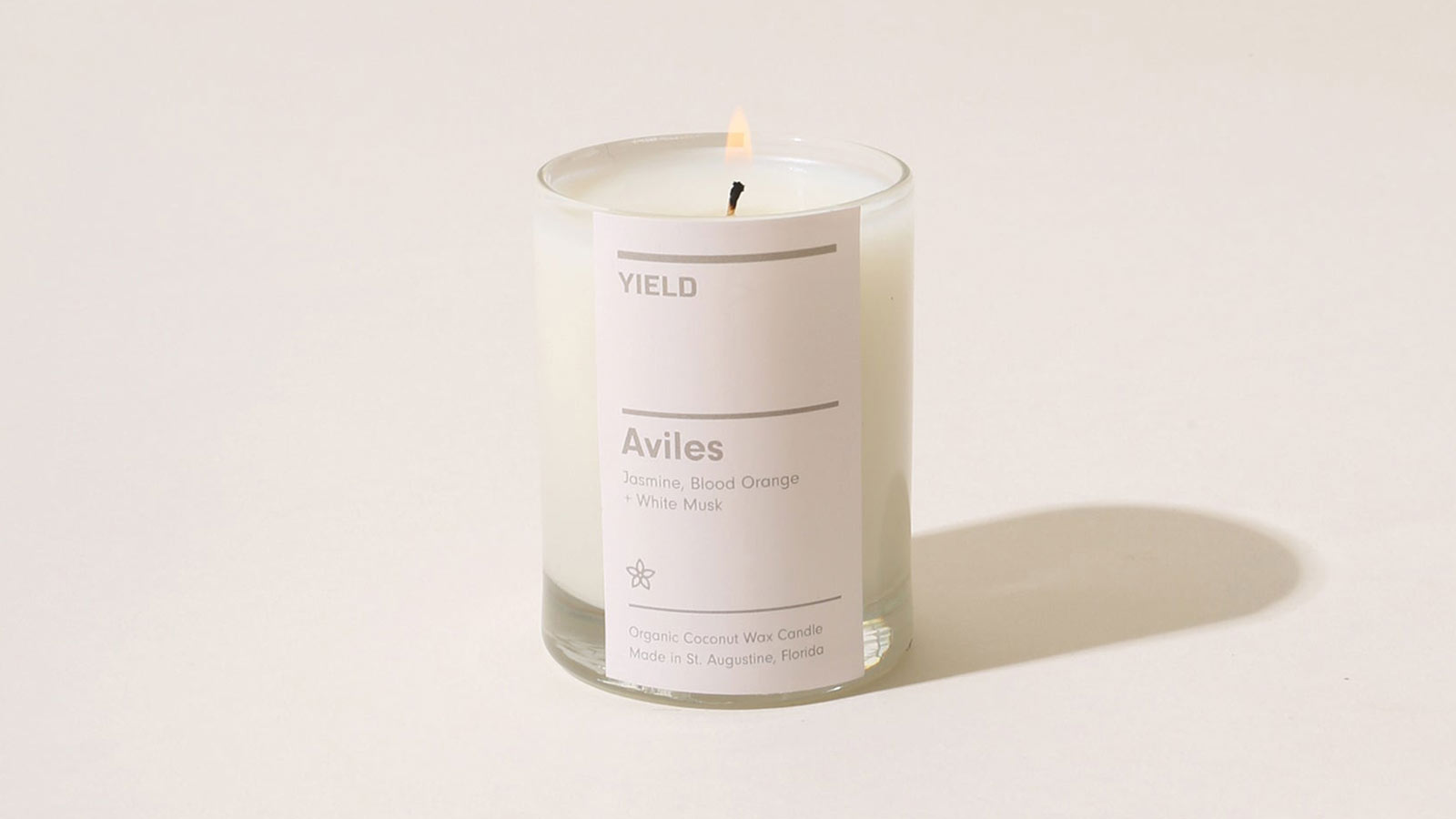 Yield Aviles Candle
Based in the historic town of Saint Augustine, Florida, Yield's scents are inspired by the city's bright floral notes and Florida citrus. The Aviles candle has subtle notes of jasmine, blood orange, and white musk and arrives in a reusable glass vessel. Made with a blend of all natural organic coconut wax, the Aviles Candle has a 45 to 50-hour burn time