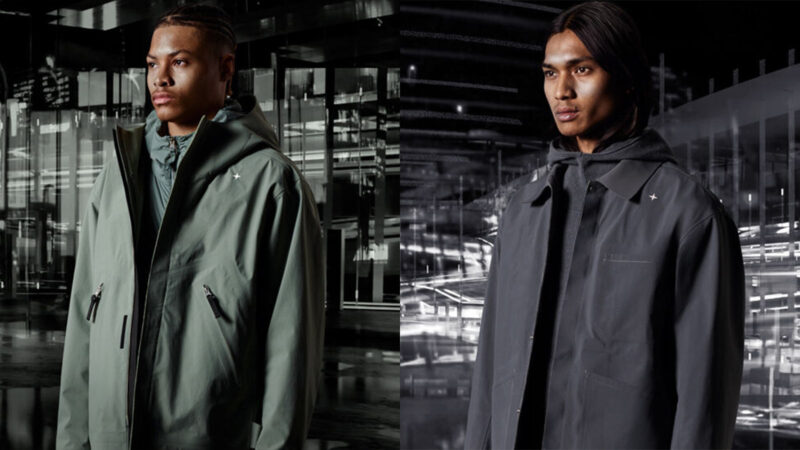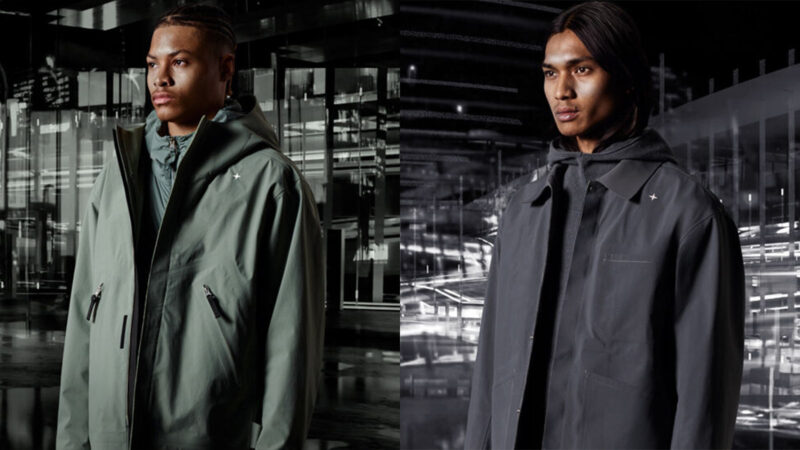 In the realm of men's fashion, the fusion of high-performance technology and cutting-edge aesthetics has found its true expression in the FW_'023 '024 Stone Island Stellina Collection. From the renowned Italian brand, Stone Island comes a lineup of garments that redefines urban fashion with a perfect blend of functionality and style.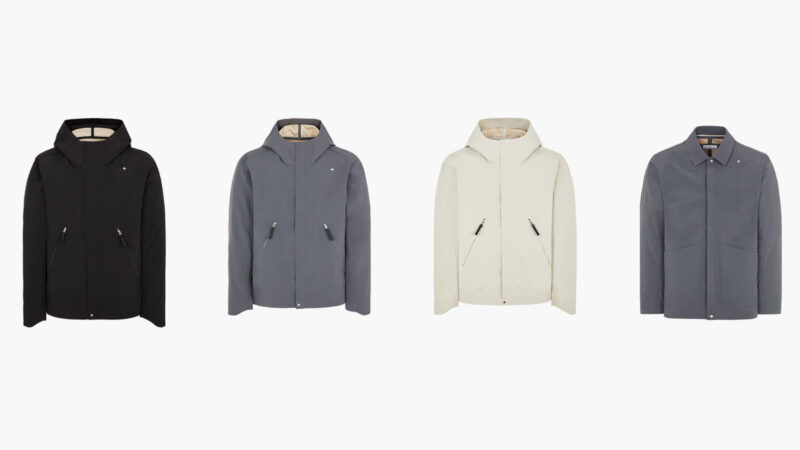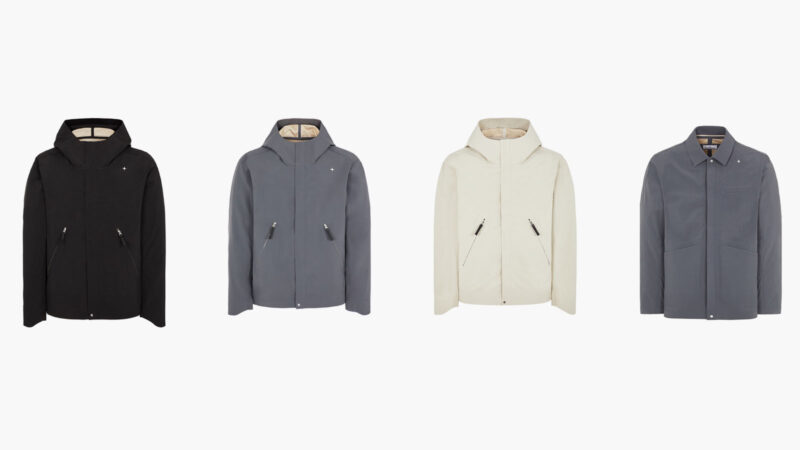 At the heart of the collection lies the distinctive small white embroidery, an emblem of Stone Island's DNA. This time, it takes a leap towards innovation, showcasing a range of high-performance designs spanning stucco white, sage, lead, and black tones. The collection is an embodiment of unexpected detailing, featuring raw cut edges, sharp geometries outlined by topstitching, and a matryoshka pocket system that adds a touch of avant-garde flair.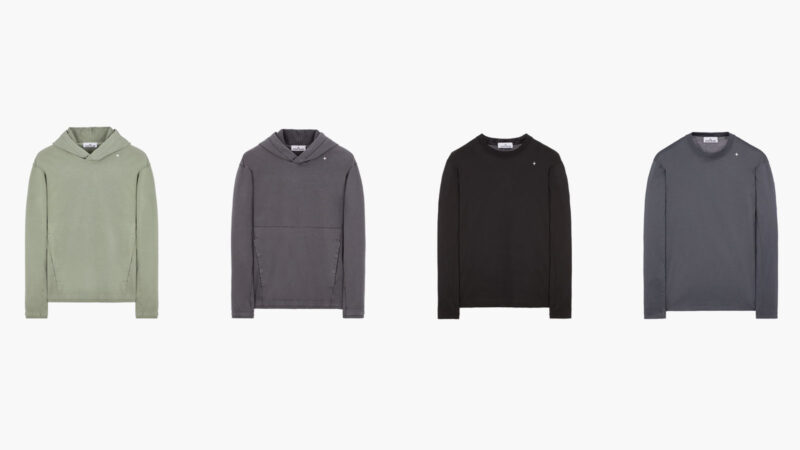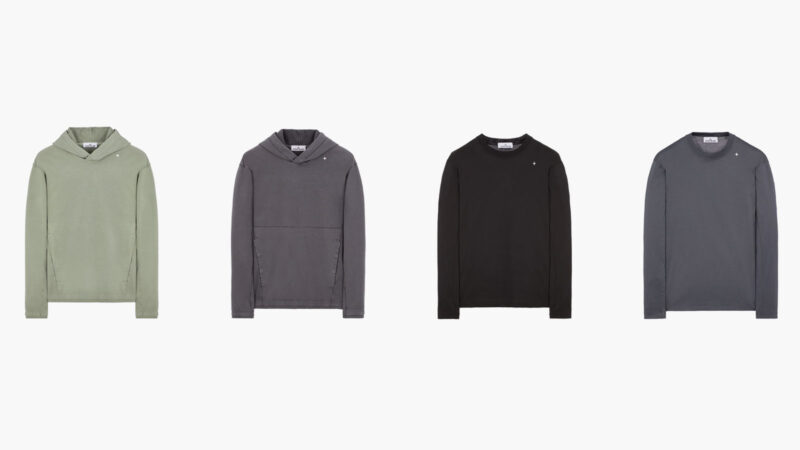 The outerwear pieces are crafted from a cutting-edge 3-layer performance fabric. This ingenious fabric composition incorporates a breathable outer nylon layer shielded by a run-proof polyester layer, resulting in outerwear that's both rugged and comfortable.
Notably, the collection introduces jackets and vests constructed from super stretch nylon, enhanced with a Polartec® Alpha® substrate. This military-inspired technology ensures ultra-breathability and adaptability to changing temperatures.
The collection extends its innovation to a range of product categories including knits, sweatshirts, t-shirts, trousers, and accessories, ensuring a cohesive yet diverse style statement. Highlighting the Stone Island Stellina Collection are the Stone Island Stellina_3L Nylon long parka priced at $1,485, and the Stone Island Stellina_Comfort Tech Composite Polartech® Alpha® Technology, a light hooded jacket priced at $918. These pieces exemplify the brand's commitment to marrying technology and fashion seamlessly.
Also notable are the Stone Island Stellina chino pants, a fusion of recycled nylon twill and intricate detailing. With a regular fit and an array of thoughtful features, these pants redefine urban sophistication, priced at $533.
For more recent news from Stone Island, check out the 50 FILI QUILTED-TC Collection.