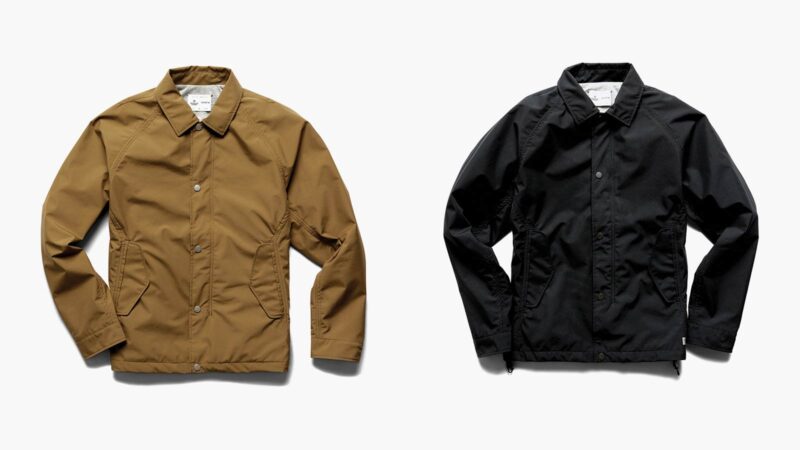 Reigning Champ is a famed Vancouver-based clothing brand known for creating athletic clothing from unparalleled materials. The sport-inspired company recently collaborated with iconic Japanese streetwear designer nonnative for a streetwear collection ideal for cooler fall and winter temperatures.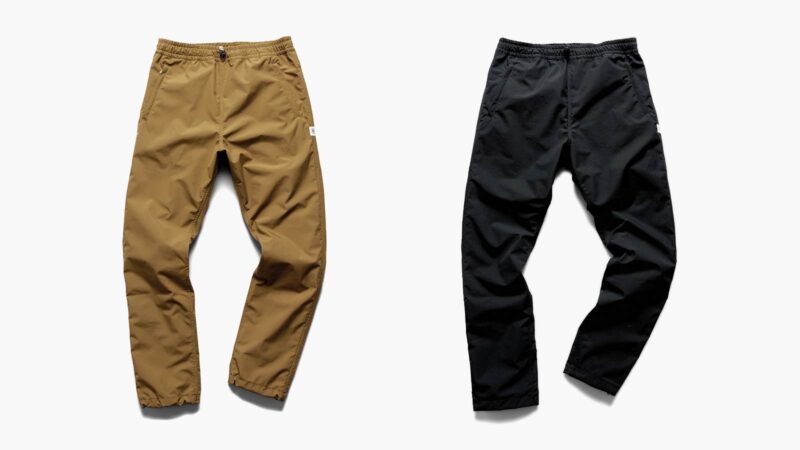 The collaboration includes two clothing items available in two colorways. The nonnative Easy Pant draws inspiration from a favorite nonnative design while using Reigning Champ's signature Gore-Tex Infinium™ (water-repellant) fabric and Lightweight Jersey lining.
The pants feature trendy elastic cuffs and a shock cord waist. They're cozy, comfortable, and polished enough for city streets, the dinner table, or sporting adventures. The nonnative Easy Pant is available in black or beige.
The other item in the collection is the classic-fitting nonnative Coach's Jacket, also available in black or beige. Pairing seamlessly with the nonnative Easy Pant, the jacket also features a Gore-Tex Infinium™ exterior and Lightweight Jersey lining. It's ready for the elements but chic enough for nights out, commutes, or the office. The jacket's dual snap and front zipper closure, zippered cuffs, and elasticated shock cord waist add to its subtle yet clearly luxurious appeal.
The Reigning Champ x nonnative collaboration is a style and comfort-driven collection featuring modern, minimalist designs that do not possess any unnecessary frills. However, the small Reigning Champ signature patch and co-branded embroidery prove each company's contributions. The nonnative Coach's Jacket and Nonnative Easy Pant are available now on the Reigning Champ website.
For another Reigning Champ collab, see the Junya Watanabe x Reigning Champ Fall '23 Collaboration.