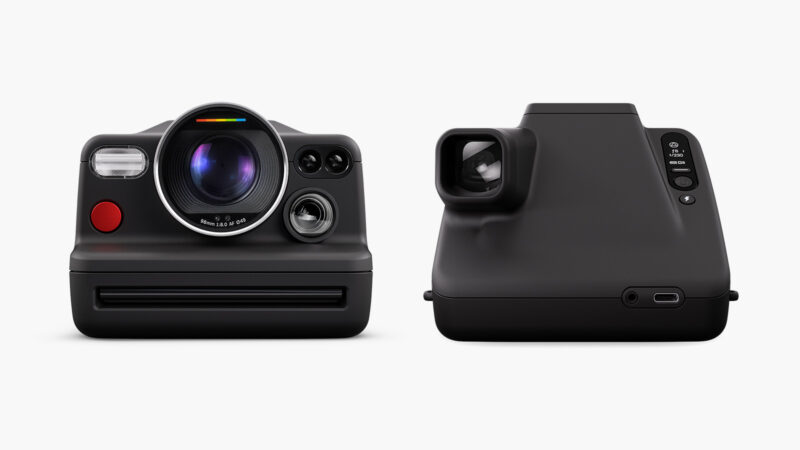 Polaroid, a brand synonymous with instant photography, has just raised the bar with its latest release, the Polaroid I-2 Instant Camera. This high-end camera combines the charm of traditional analog photography with cutting-edge technology, setting a new standard for instant photography enthusiasts.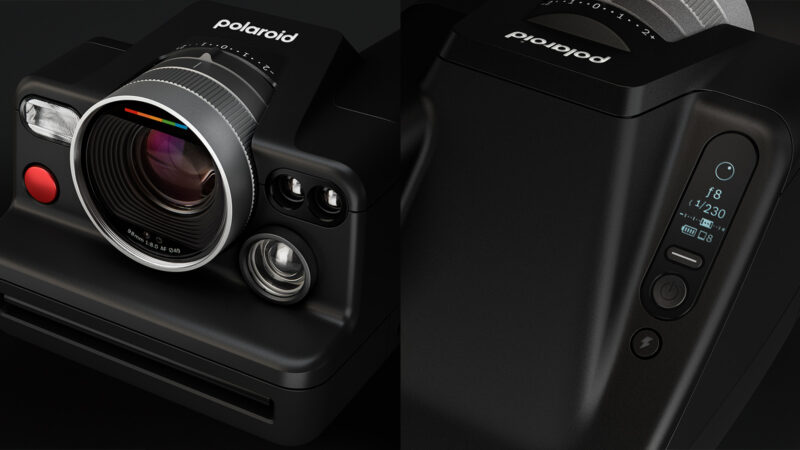 At the heart of the Polaroid I-2 is a continuous autofocus three-lens system that delivers the sharpest shots ever seen in a Polaroid instant camera for integral film. This lens has been developed in collaboration with Japanese optical engineers, ensuring exceptional image quality. The addition of LiDAR technology allows for precise subject distance detection, ensuring accurate focus even in challenging lighting conditions.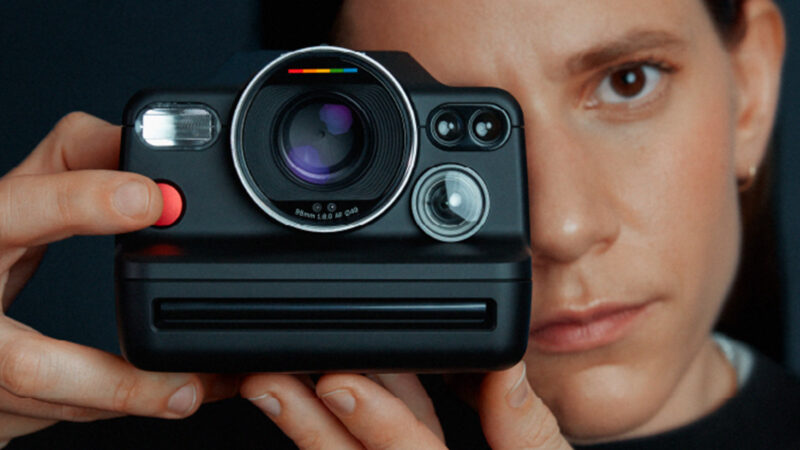 What sets the I-2 apart is its built-in manual controls, a first for Polaroid's integral film cameras. Photographers now have the freedom to adjust shutter speed and aperture size and choose from six different shooting modes directly on the camera. This newfound creative freedom is further enhanced by compatibility with i-Type, 600, and SX-70 films, as well as a built-in lens thread mount for 49mm filters.
But the Polaroid I-2 doesn't stop at functionality; it's a celebration of design. Crafted with high-quality materials, it strikes a balance between modern aesthetics and Polaroid's timeless identity. For the digital age, the I-2 boasts Bluetooth connectivity and a dedicated app for firmware updates and remote camera control. Additionally, artists like Coco Capitán, Kotori Kawashima, and Max Siedentopf have already embraced the I-2, creating stunning and unpredictable works of art.
The Polaroid I-2 Instant Camera is available for $600, marking a milestone in instant photography. This camera offers a blend of creativity, precision, and a touch of unpredictability that photographers of all levels will appreciate. Whether you're a seasoned pro or just starting your analog photography journey, the Polaroid I-2 is a game-changer worth exploring.
For more Polaroid-related news, check out the NEIGHBORHOOD x Polaroid SX-70 Alpha Model.