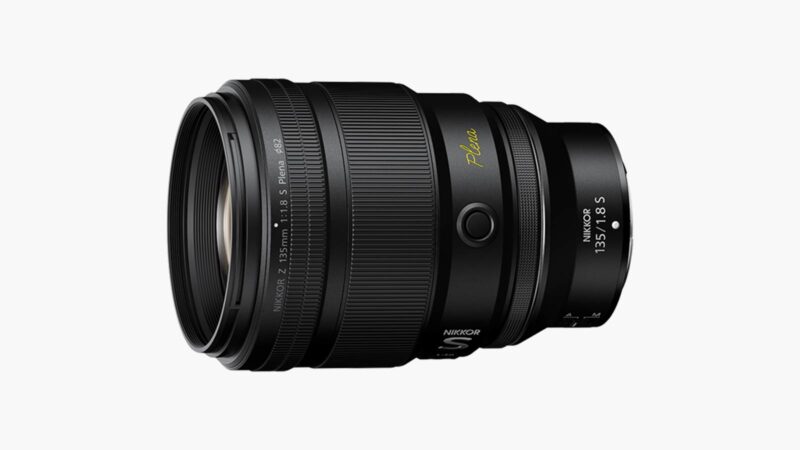 Professional photographers looking to achieve smooth and creamy bokeh enhanced by a shallow depth of field can get outstanding results using high-end prime lenses. With decades of experience manufacturing cameras and lenses for pros, Nikon fully understands how to craft a prime lens capable of delivering outstanding sharp and vibrant photographs.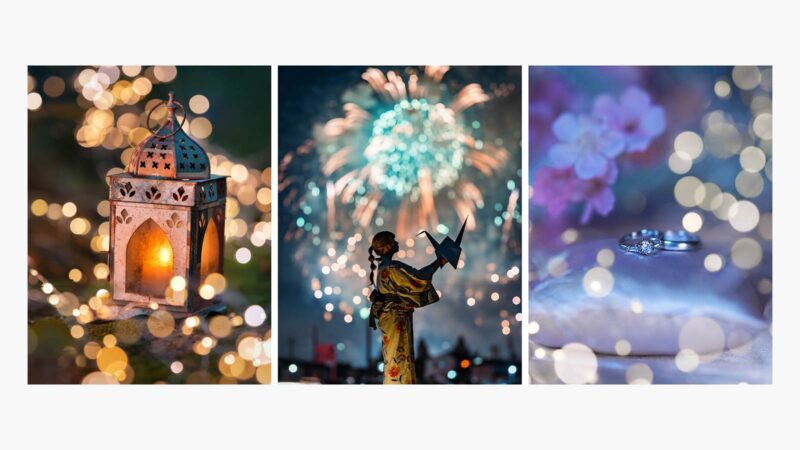 The latest addition to its range of prime lenses, the Nikon NIKKOR Z 135mm f/1.8 S Plena Lens, promises a new level of rich fidelity and colorful imagery. With its f/1,8 maximum aperture and 11-blade diaphragm, it's a lens designed for exceptional light-gathering abilities and rounded bokeh. Maintaining clarity from edge to edge, the images it produces are notable for their consistency in brightness and color.
This new lens from Nikon takes its name, "Plena," from the word "plenum," capturing the potentially boundless riches photographers can expect when shooting. It's a fitting name for the next phase in Nikon's evolution as one of the leading camera brands working today. The 135mm focal length makes the Nikon NIKKOR Z 135mm f/1.8 S Plena ideal for portrait work, with a pleasing separation of subject and background that allows the features to dominate the image.
At the same time, the Nikon NIKKOR Z 135mm f/1.8 S Plena is equally at home with videography, thanks to its multi-focus system and dual STM stepping motors for consistent and accurate focus. Weighing in at under a kilogram, it's a welcome addition to Nikon's impressive lens catalog for photographers and filmmakers alike.
For more news from Nikon, check out the Nikon Retro Z f Full-Frame Mirrorless Camera.