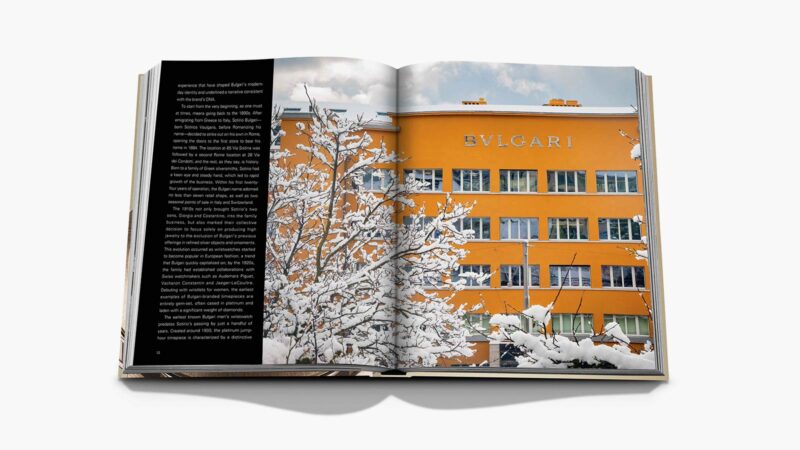 Bulgari: Beyond Time is the ultimate coffee table reading material for watchmaking enthusiasts. The book chronicles the history of the legendary Swiss-Italian watchmaking company — Bulgari. Synonymous with luxury, the Bulgari fashion house dates back to 1884.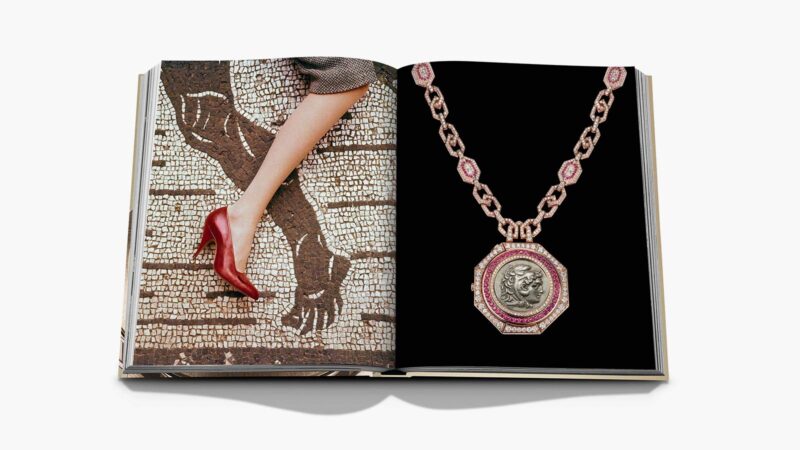 This enthralling journey through time features more than a century of Bulgari history, offering original photos and conversations with many of the company's legendary specialists. It dives into behind-the-scenes information on signature watch collections like Bvlgari Bvlgari, Serpenti, Octo, and others. The company's executives praise the book for displaying more than information and images. It delves into the meaning and passion attached to each product's creation. Bulgari: Beyond Time is a medley of emotion and history.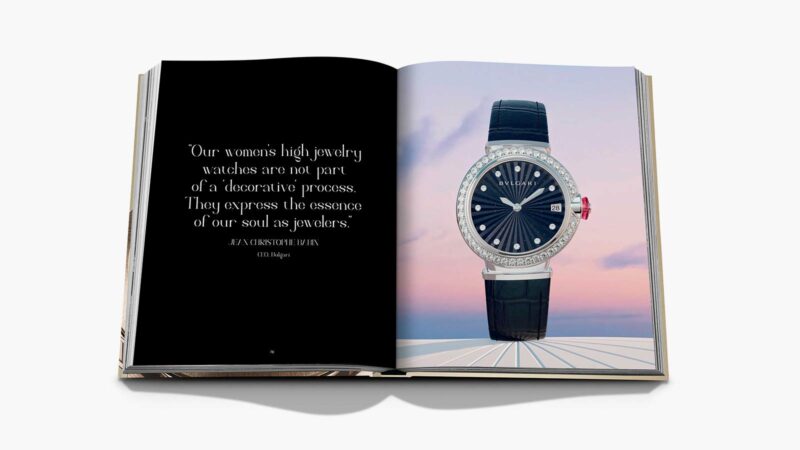 The narrative is enhanced by essays from fabled individuals whose achievements inspire or interlock with the brand's timepiece collections. Famed Italian actor and director Alessandro Gassmann discusses Rome, auctioneer Rahul Kadia dives into gems, and Olympic athlete Carl Lewis reveals the art of record-breaking. These essays tie together the motivation, historic moments, and achievements behind Bulgari before touching on the brand's present and future.
Bulgari: Beyond Time spans 280 pages and includes 150 illustrations. It's ready to be put on display with a silk hardcover in silk clamshell and is now available on the Assouline website.
In other horology news, check out the RADO True Square Thinline Les Couleurs Le Corbusier.