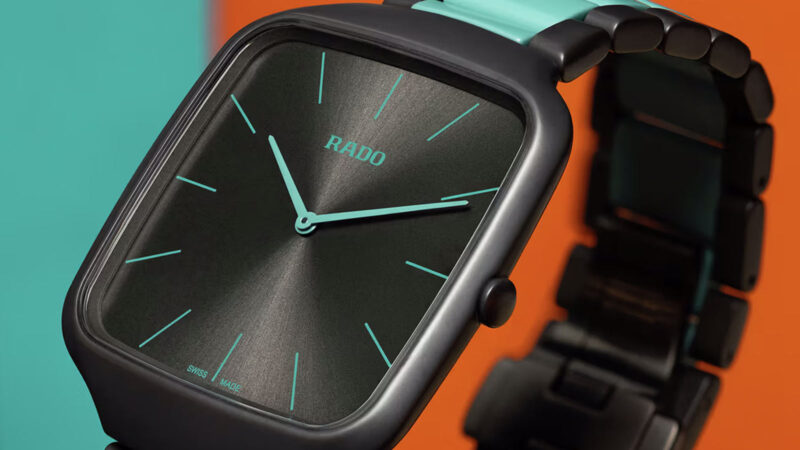 Rado, the noted Swiss watchmaker, known for pushing the boundaries of innovation, has once again captured the essence of time with its latest collection – the True Square Thinline Les Couleurs Le Corbusier. This collection, limited to just 999 pieces per reference, marries the worlds of art and horology in a dazzling display of color and design.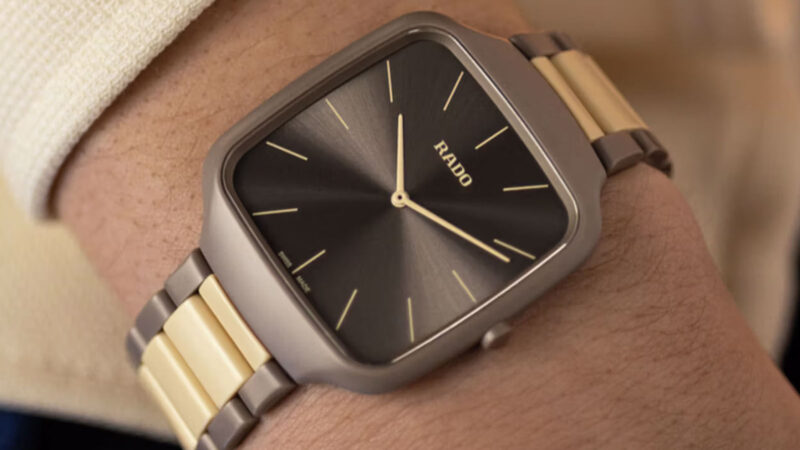 Le Corbusier, the legendary modern architect and designer, once remarked, "Colour is an incredibly effective triggering tool. It is a factor of our existence." Rado has embraced this philosophy, and the True Square Thinline Les Couleurs™ Le Corbusier is a testament to the power of color to evoke emotions.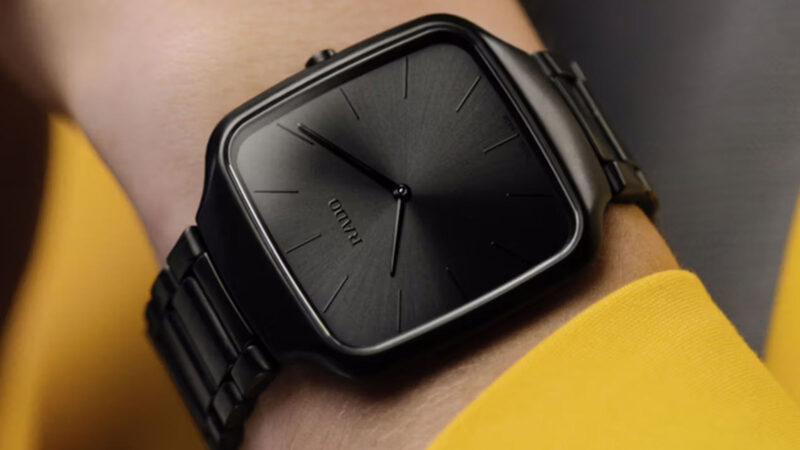 This collection features three distinct timepieces, each a masterpiece in its own right. What sets them apart is the bold yet understated combination of seductive colors, a hallmark of Le Corbusier's enduring Architectural Polychromy. From mesmerizing sun-brushed iron grey to grey-brown natural umber and tone-on-tone sun-brushed black, these watches are a visual delight.
But it's not just about the colors; Rado's commitment to using high-tech ceramic and sapphire crystal ensures these timepieces are as durable as they are beautiful. This collection also marks the first time Rado has combined colorful ceramic elements in a single watch, demonstrating their mastery of materials.
Le Corbusier's influence on modern design is immeasurable, and his timeless color palette curated almost a century ago, remains as relevant today as it was then. Under the stewardship of Les Couleurs Suisse SA, these colors continue to inspire and elevate design across various fields.
The Rado True Square Thinline Les Couleurs Le Corbusier collection is a fusion of art and watchmaking, a tribute to a visionary architect whose legacy lives on through these exquisite timepieces. As you explore these watches, you'll discover that they are not just instruments for telling time; they are wearable works of art that resonate with history, design, and emotion.
In other horology news, check out the Blancpain x Swatch Bioceramic Scuba Fifty Fathoms Collection.