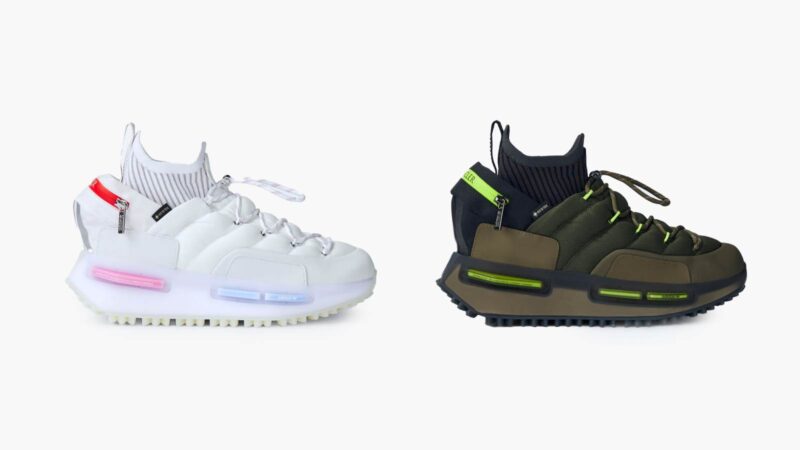 Moncler and adidas Originals have joined forces to redefine exploration and style in their latest collaborative collection. Titled "The Art of Explorers," this partnership between two iconic brands celebrates the spirit of adventure that has driven both Moncler and adidas Originals for decades.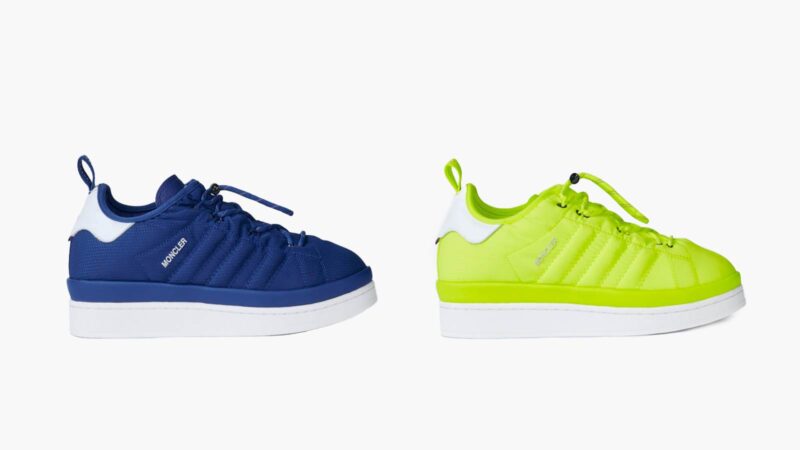 The collection draws inspiration from the journey from mountain peaks to urban streets, fusing Moncler's mountain heritage with adidas Originals' urban influence. Functionality takes center stage, with adidas Originals' reputation for shaping city sportswear since 2001 and Moncler's legacy of innovation in outdoor exploration since 1952.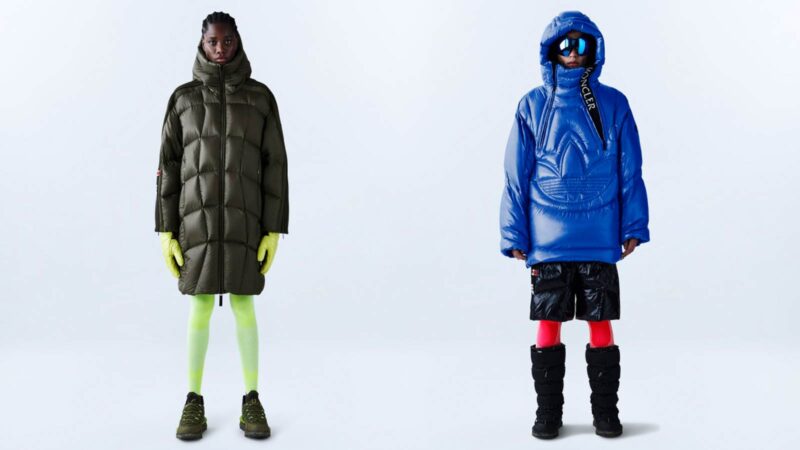 "The Art of Explorers" campaign showcases the shared values of both brands, highlighting human endeavor as a core ideal. AI-generated adventurers and unique mixed-media sculptures embody the spirit of exploration, while the tagline "Where Originality Meets Extraordinary" reflects Moncler's commitment to performance and utility and adidas Originals' cultural influence.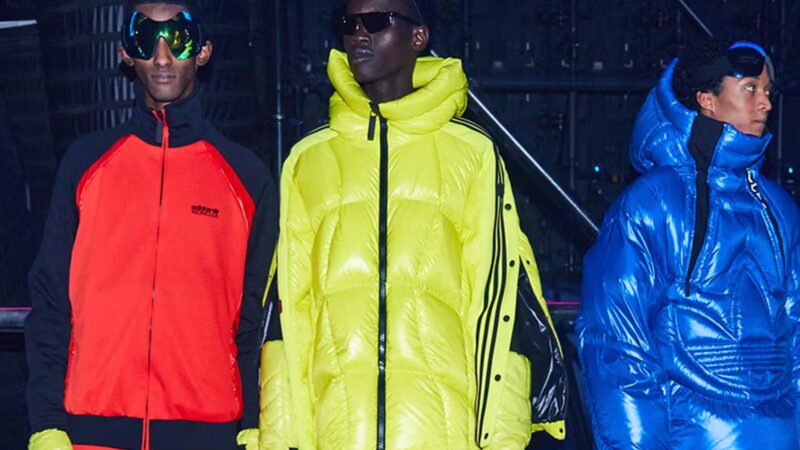 Artists from various fields, including sculpture, set design, and makeup, collaborated to create human-like explorers inspired by the collection. These creations, along with real-life explorers styled by Ai Kamoshita, come to life through the lens of photographer Hanna Moon. The collaboration extends into the digital realm with an immersive platform on moncler.com, offering exclusive products and collection details in a dynamic digital gallery. Visitors can explore a virtual city street, where exclusive items and 3D artworks gradually reveal themselves, available for purchase through digital billboards.
The collection itself features a range of puffers, track jackets, and vests, blending Moncler's signature shapes with adidas Originals' details. Vibrant colors and ski-inspired patterns capture the essence of the collection. Bold footwear options include the Moncler-ized NMD and the iconic Campus, both featuring bubble padding for added style and comfort.
The Moncler x adidas Originals collection drops on October 4th, 2023, on moncler.com and adidas.com, followed by availability in select Moncler and adidas stores on October 5th, 2023. This collaboration reimagines the intersection of outdoor adventure and urban exploration, making it a must-have for modern explorers and style enthusiasts alike.
In other fashion news, see the Stone Island FW_'023 '024 Fleecewear Collection.