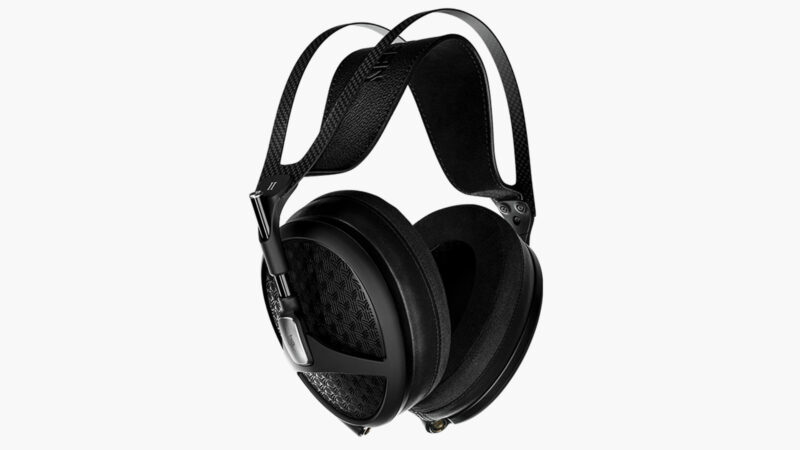 Meze Audio has again pushed the boundaries of audio technology with the release of its Empyrean II headphones. Building upon the success of its first-generation model, the Empyrean II represents a significant leap forward in sound quality and design.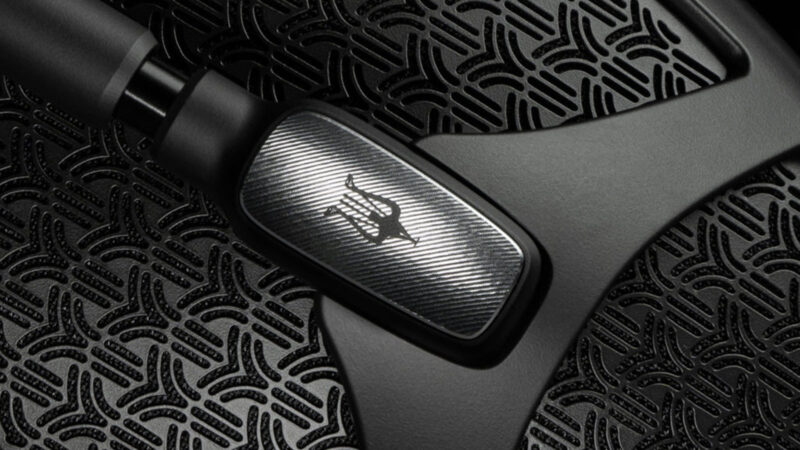 The key to Meze Audio's Empyrean II headphones' exceptional performance lies in its Isodynamic Hybrid Array driver design, which has been further refined by Meze Audio's specialists in collaboration with Rinaro Isodynamics. This driver design is known for its ability to reproduce fine details and deliver a neutral sound signature, and with the Empyrean II headphones, Meze Audio has taken it to the next level.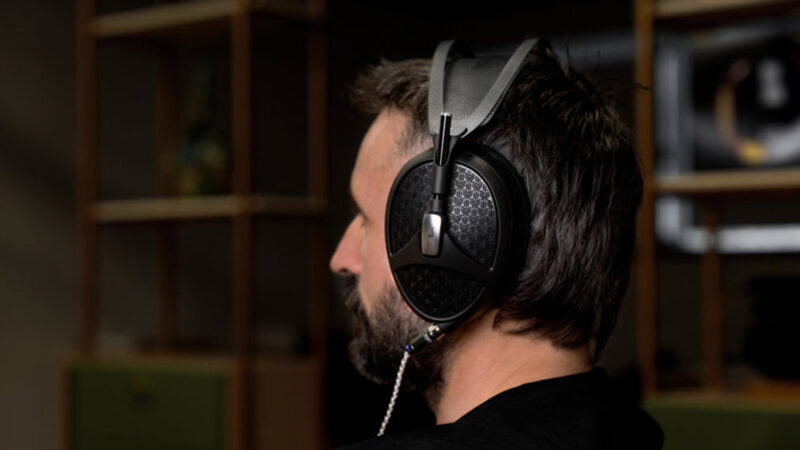 According to Mircea Fanatan, Managing Director of Meze Audio, its goal was to preserve the "easy to listen to" character of the headphones while enhancing their responsiveness, accuracy, and reliability in challenging acoustic environments. The result is a headphone that delivers a captivating listening experience, revealing nuances in music that were previously hidden.
One standout feature of Meze Audio's Empyrean II headphones is the inclusion of two sets of ear pads, each offering a different listening experience. The Duo ear pads, made from a blend of premium leather and Alcantara, provide a harmonious tonal balance across all music genres. Additionally, the angled Alcantara ear pads create a more spacious sound signature with cleaner bass and improved midrange presence.
The Isomagnetic coupling technology makes switching between the ear pads effortless while enhancing efficiency, thanks to the Isodynamic Hybrid Array Driver's unique design. This driver boasts low total harmonic distortion (THD) and reduced weight, making it comfortable for extended listening sessions.
The Empyrean II headphones are a testament to Meze Audio's commitment to innovation and quality. With their exceptional sound quality and exquisite design, they are a must-have for audiophiles and music enthusiasts alike. Priced at $2,999, they are a premium audio investment that promises an unparalleled listening experience.
In case you missed it, check out the Craighill Headphone Stand.