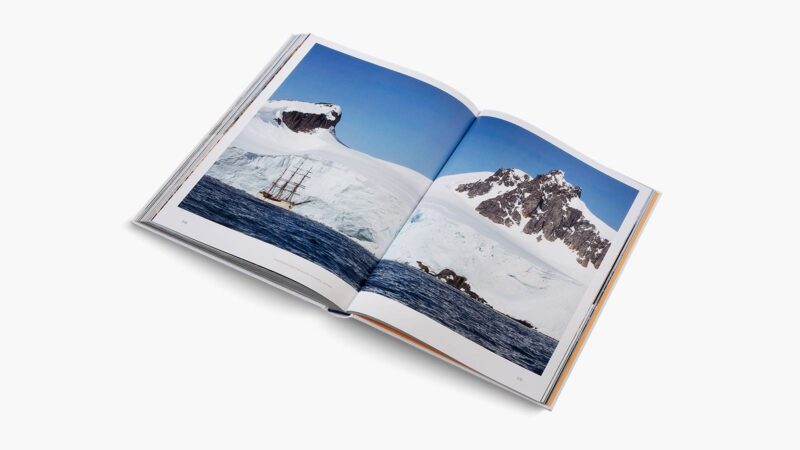 Many people dream of living a nomadic lifestyle, free from the confines of desk jobs and home mortgages. Boatlife: Exploring the Freedom of Maritime Living published by Gestalten offers a look into the boating lifestyle and the countless adventures, cultures, and scenery one experiences while living aboard a vessel at sea.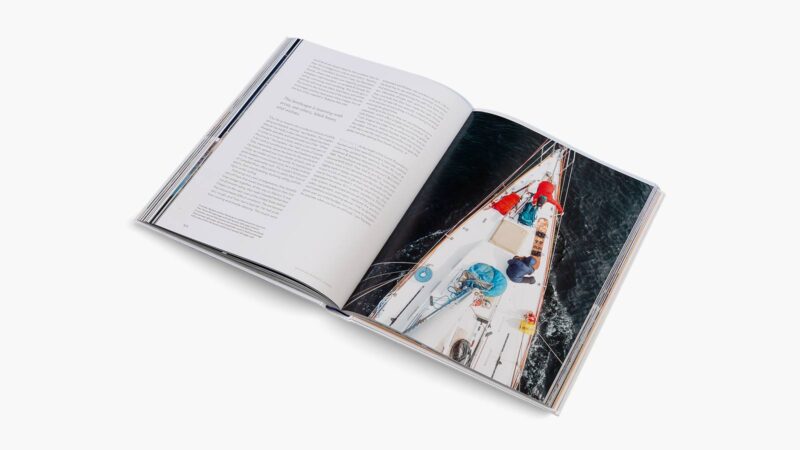 The 256-page hardcover explores various boating lifestyles, from cold water adventures in the Arctic Circle and Scandinavia to the Caribbean and Mediterranean. The mission is to inspire others to follow their dreams of living a more adventurous yet simpler life aboard a sailboat. Illustrated maps, descriptions, itineraries, and jaw-dropping photography give readers the information they need to set sail.
Boatlife: Exploring the Freedom of Maritime Life proves that a boating lifestyle is easier to achieve than ever with the popularity of remote work and flexible schedules. Some may sail to a nearby marina for the weekend or venture to the Caribbean for warmer winters.
Recently released, Boatlife is published in full color and will undoubtedly inspire life-changing adventures for years to come. Readers may also be interested in other titles on Gestalten's website, like The Getaways, Wanderlust Nordics, and Leaving the Comfort Zone.
For more from Gestalten, check out 'Slow Escapes'.