There may not be a wine that's more polarizing than Chardonnay. The big, buttery oak bombs known and loved in California have led to some unfortunate nicknames ("Cougar Juice" is a personal favorite), but the truth is that there are as many different styles of Chardonnay as there are Real Housewives. Okay, maybe that's not the best way to sell you on Chard, but if you're here, you already love this noble grape for what it is.
Chardonnay originated in Burgundy, France, where it's still grown and transformed into some of the most beautiful, revered, and expensive wines in the world. The funny thing about Chardonnay is it's not a very strongly flavored grape on its own. Instead, it takes on whatever flavor agents are introduced during cultivation and production, shifting from lean, crisp, and mineral-driven to round, nutty wines tinged in butter.
That diversity is both brilliant and confusing, so it's not exactly shocking that so many people find one specific Chardonnay they love and then rarely buy anything else. Stretch your wings with these three Chardonnay alternatives that echo many of the qualities shown by Chardonnay combined with their own little twists.
Marsanne
Marsanne is primarily used as a blending grape, but just because it's known for partying alongside Roussanne up in Northern Rhone doesn't mean it's not worthwhile all on its own — not that you'll find it sold that way very often.
Try Marsanne in a blend and you'll get a rich, honey-hued wine bursting with peach, pears, melon, spice, roasted nuts, and flowers with an intriguing mouthfeel that dances between slick and silky. In blind tastings, wine pros often look for a telltale oiliness that signifies Marsanne, but even when that's present it's not unpleasant but rather a delightfully unctuous sensation that makes this wine infinitely food friendly (eat it with cheese or fatty seafood like crab cakes or butter-poached lobster).
Kind of like Chardonnay with a wink, Marsanne flirts with refinement but can't hide its rich, ripe soul.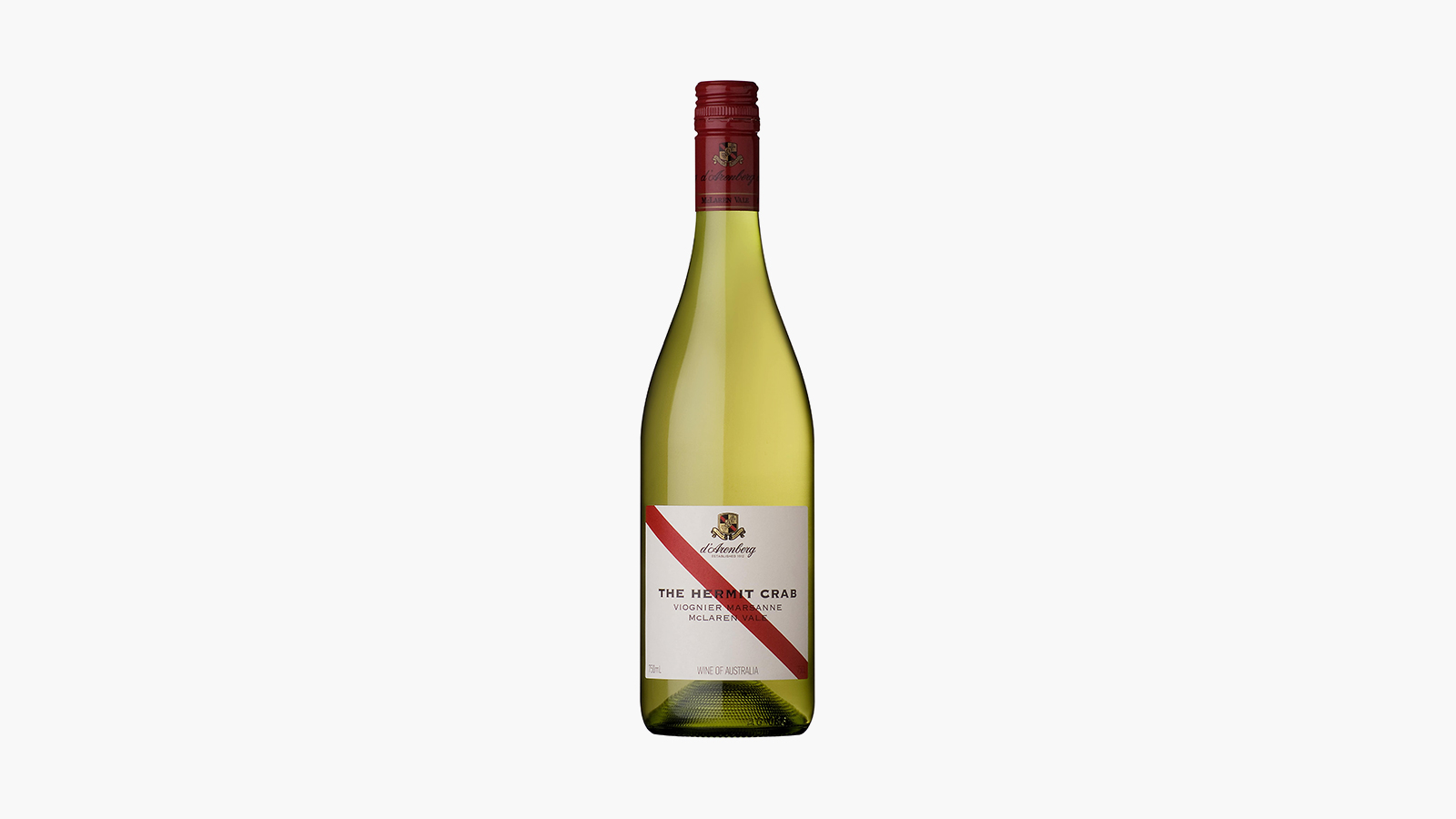 d'Arenberg 'The Hermit Crab', 2017
Rhone whites go wild in South Australia. Largely Viognier, hence the lashings of mango and ginger, but Marsanne makes its presence known as it slips across the palate and lingers on the finish.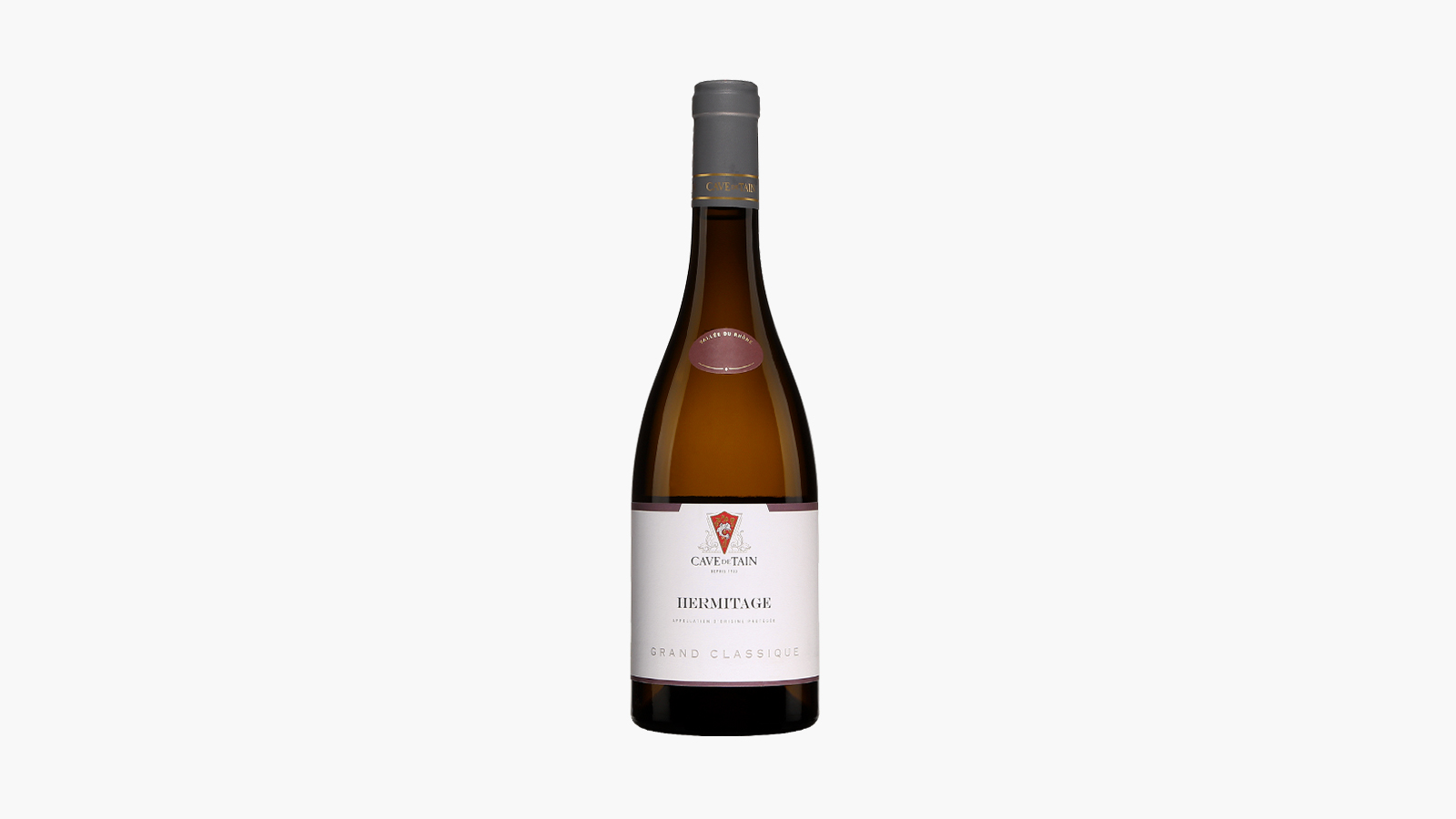 Cave de Tain Hermitage Blanc, 2015
Summertime citrus mixed with pineapple and mango with hints of orange blossom, lightly toasted almond, and brioche. A bit of Hermitage magic.
Chenin Blanc
Like Chardonnay, Chenin Blanc is diverse and widely appealing. Depending on where your bottle is made, you might taste apple, pear, and quince, or things may turn exotic with the aromas of passion fruit, persimmon, and lime. Flicks of lemon verbena and ginger and spice add life while floral components such as jasmine, honeysuckle, and even chamomile flowers lend Chenin Blanc more than a touch of femininity. Then, bringing up the rear, there's buttered popcorn, marzipan, and meringue, sticky, sweet, portly flavors that will remind you of Chardonnay without acting as a poor man's substitute.
Chenin Blanc share's Chardonnay's innate neutrality, allowing it to shape-shift as it moves from growing region to growing region. In France's Loire Valley, Chenin Blanc is used in still and sparkling wines as well as dessert wines, lending its signature high acidity and complexity. In South Africa, where the wine is known as Steen, Chenin Blanc has gone from what was largely mass-produced plonk to a charming wine that has a unique voice while the musky-yet-sweet CBs in the U.S. are often good for cellaring, maturing and mellowing as they sit and wait patiently to be popped open and consumed.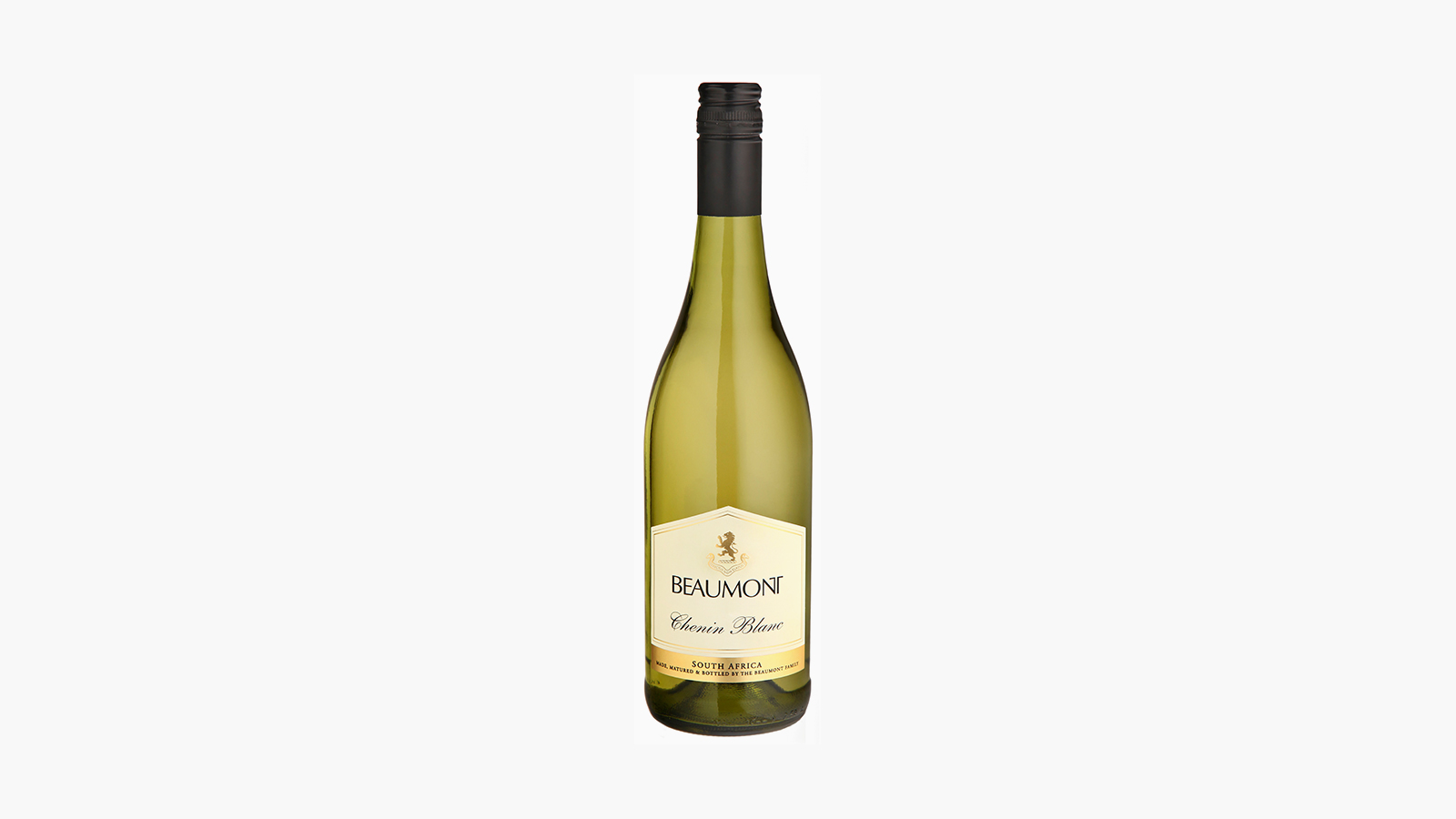 Beaumont Chenin Blanc, 2019
Stainless steel and concrete fermentation means none of that woody oak that's so pervasive in Cali Chard. In its place, you get pineapple and some peppy minerality.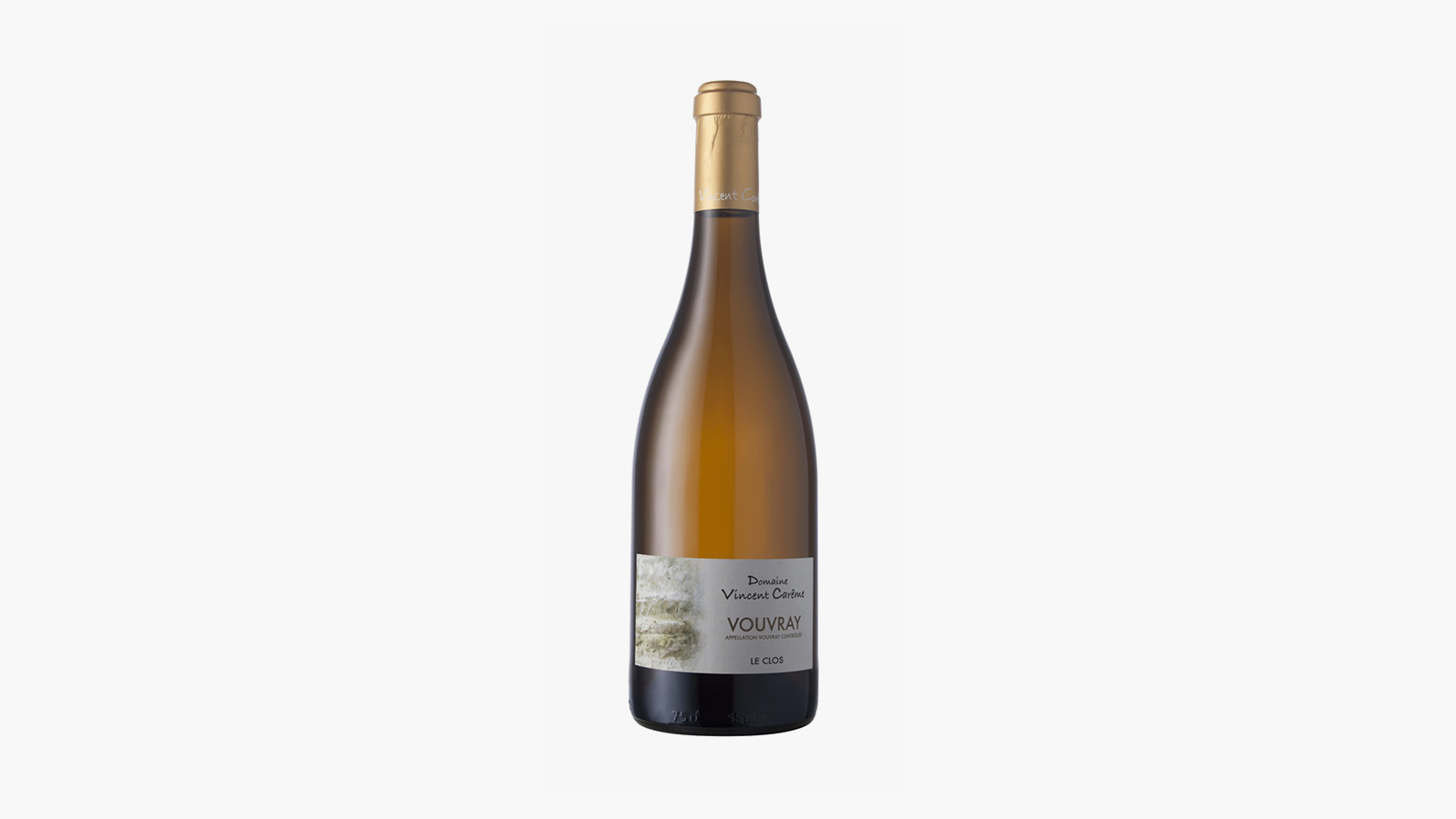 Domaine Vincent Careme Vouvray Le Clos, 2017
Chenin Blanc grown organically on a single old-vine plot in Vouvray, France. A little age will take out some of the stiffness and help the apricot and white peach balance out with the inherent minerality.
Falanghina
Time to veer away from France for a minute and head to Italy — Campania in particular. On the coast a little North of Naples grows a grape with lineage that tracks all the way back to 7th-century BC. Good old Roman times, in other words. Though Falanghina was once immensely popular, it faltered hard under the hefty weight of fickle public opinion and only experienced a resurgence in the last couple decades.
Modern-day winemakers seem to know how Falanghina wants to be treated. Instead of a flatter, more "drinkable" wine (that's not always a flattering descriptor in the wine world), it's now brighty, fleshy, and fruit with peaches, almonds, honey, and orange blossom all sloshing around in just the right amount of body and acidity.
There's not too much alcohol here either; Falanghina's ABV rarely exceeds 13 or 13.5%, so it refreshes and relaxes without getting you utterly blotto. Sounds like the right wine for an alfresco lunch, especially if you're tossing together a quick shrimp scampi or topping pesto pasta with seared scallops. It'll feel a lot lighter than California Chardonnay to be sure, but there's enough aroma and richness to make you feel close to home.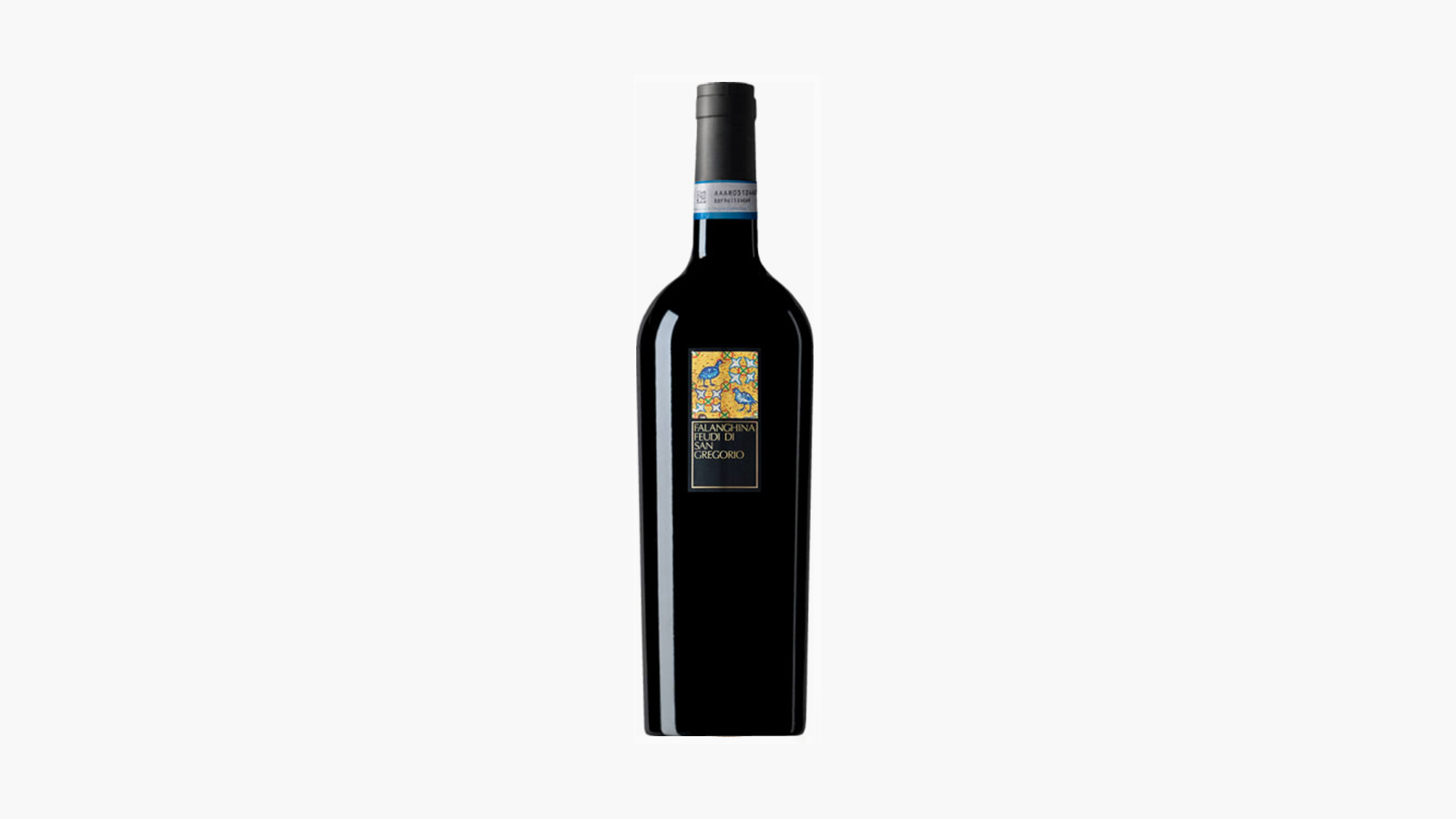 Feudi di San Gregoria, 2017
Lack of name recognition makes this wine cheap, but interplay of freshness, floral notes, warm spice, and bitter pith make it fascinating.