Father's Day is on Sunday, June 19th, which means you've got a few weeks to consider what to give dear old dad on his special day. The editors at IMBOLDN have you covered with a selection of traditional gifts like slippers or a madras robe to more creative ideas like a Japanese chef's knife or a lock pick training kit. Either way, we're here to help you find the best gift for your dad.
---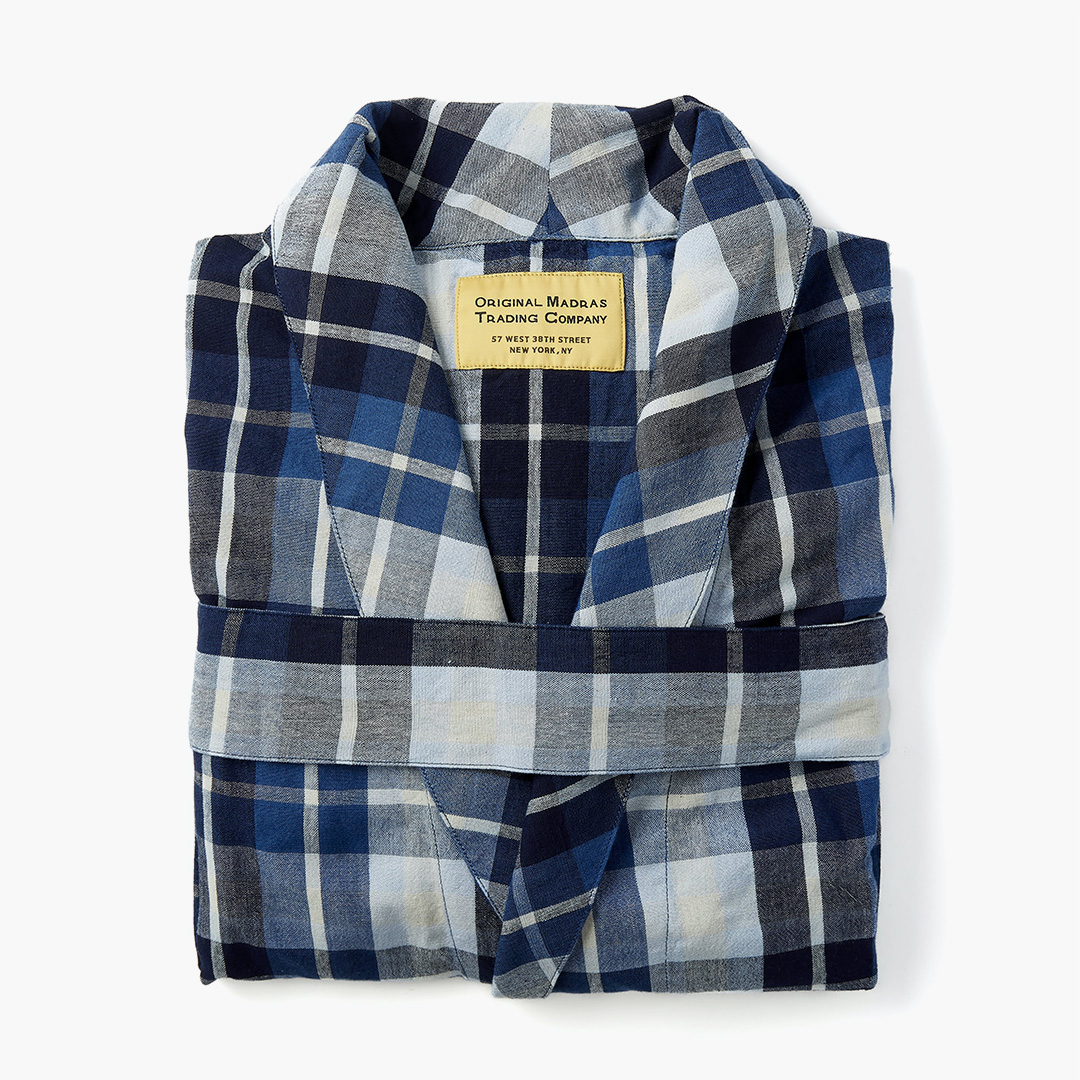 Original Madras Trading Company Belted Madras Robe
This belted madras robe is a great way for your favorite dad to wind down after a long day or the perfect style for a lazy weekend. Constructed from meticulously yarn-dyed, hand-loomed fabric from the Chennai region of India, this roomy robe, with two front patch pockets, has an easy-wearing shape with a belted closure around the waist. It's available in three colorways: Blue/White, Light Blue/White, and Navy Blue/Blue.
$215$161
---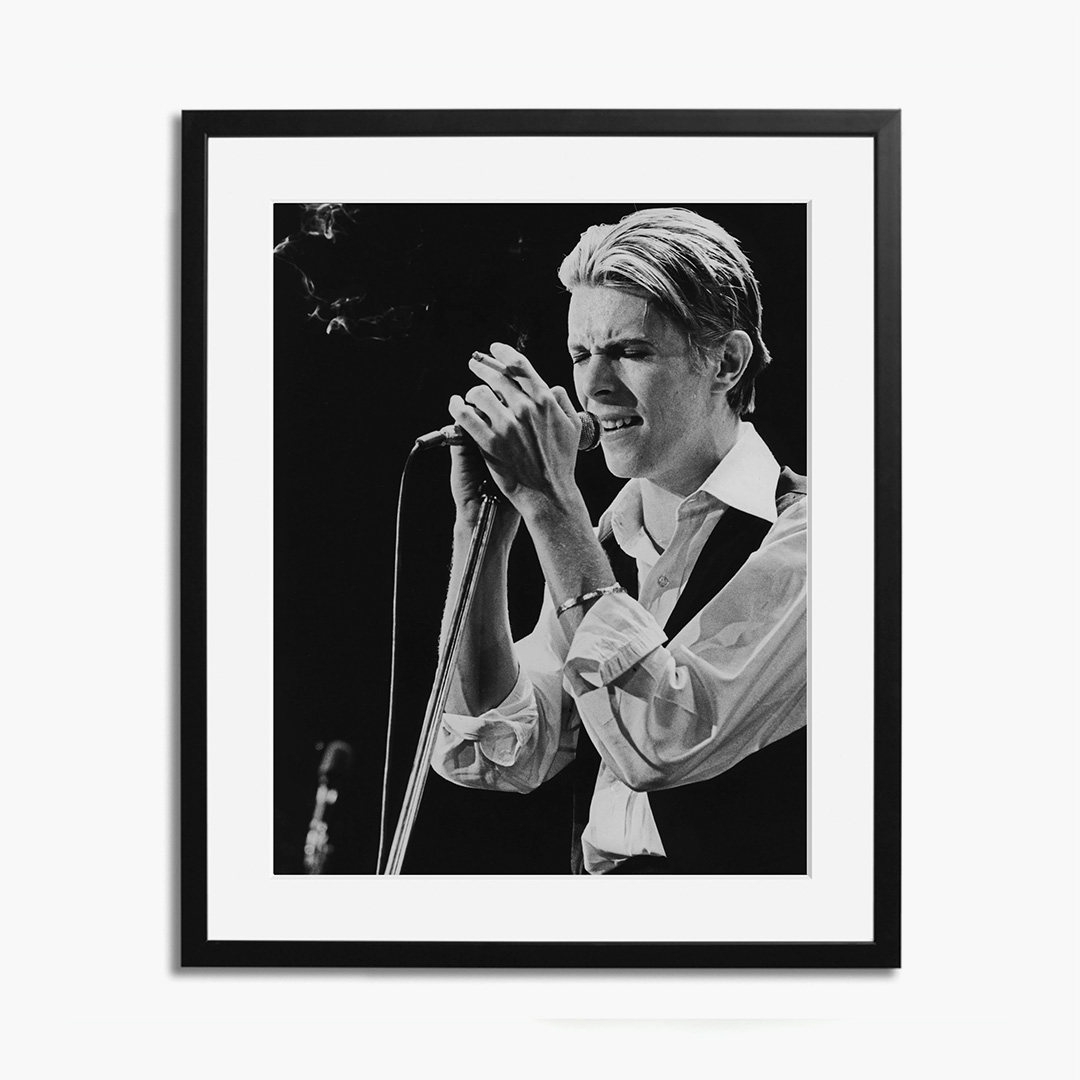 Sonic Editions David Bowie
For the dad who is the ultimate Ziggy Stardust fan, here is a gift that is sure to please – a limited edition print of the icon himself, beautifully framed and ready to hang. Photographed in 1976, the print features David Bowie in concert, printed on Fuji Crystal Archive paper. Strung and ready to hang, this is one of only 495 numbered and certified prints with the story of the image on the reverse.
$369
---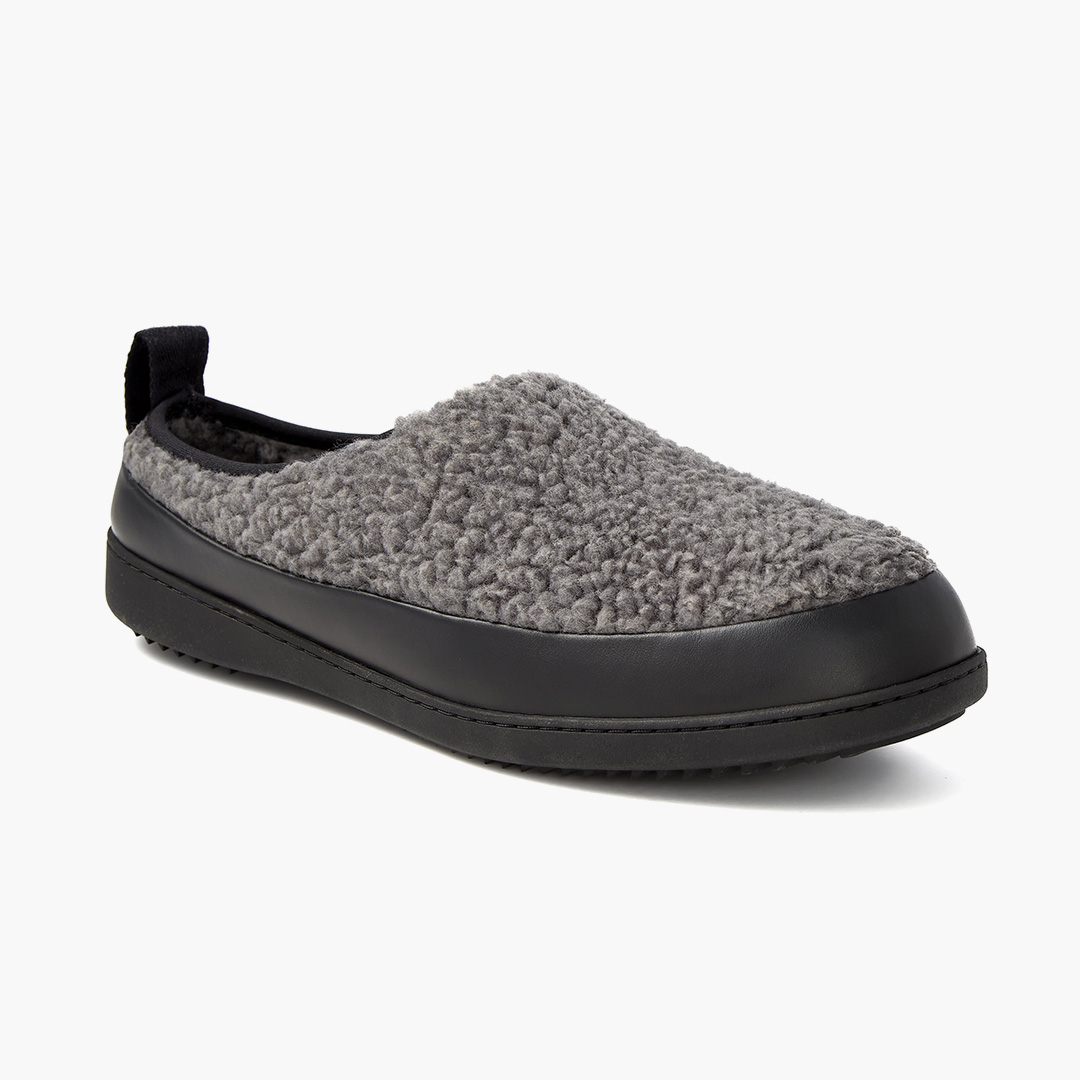 Greys Sherpa Slide
Give the gift of ultimate comfort this Father's Day with the Greys Sherpa Slide. As the name suggests, super cozy Sherpa fleece lines the inside and outside, while the sleek leather trim elevates the overall look and feel of this slipper. Odor-resistant and naturally moisture-wicking, these Sherpa Slides will also keep dad protected from slips and slides with their grippy rubber outsoles.
$98$70
---
---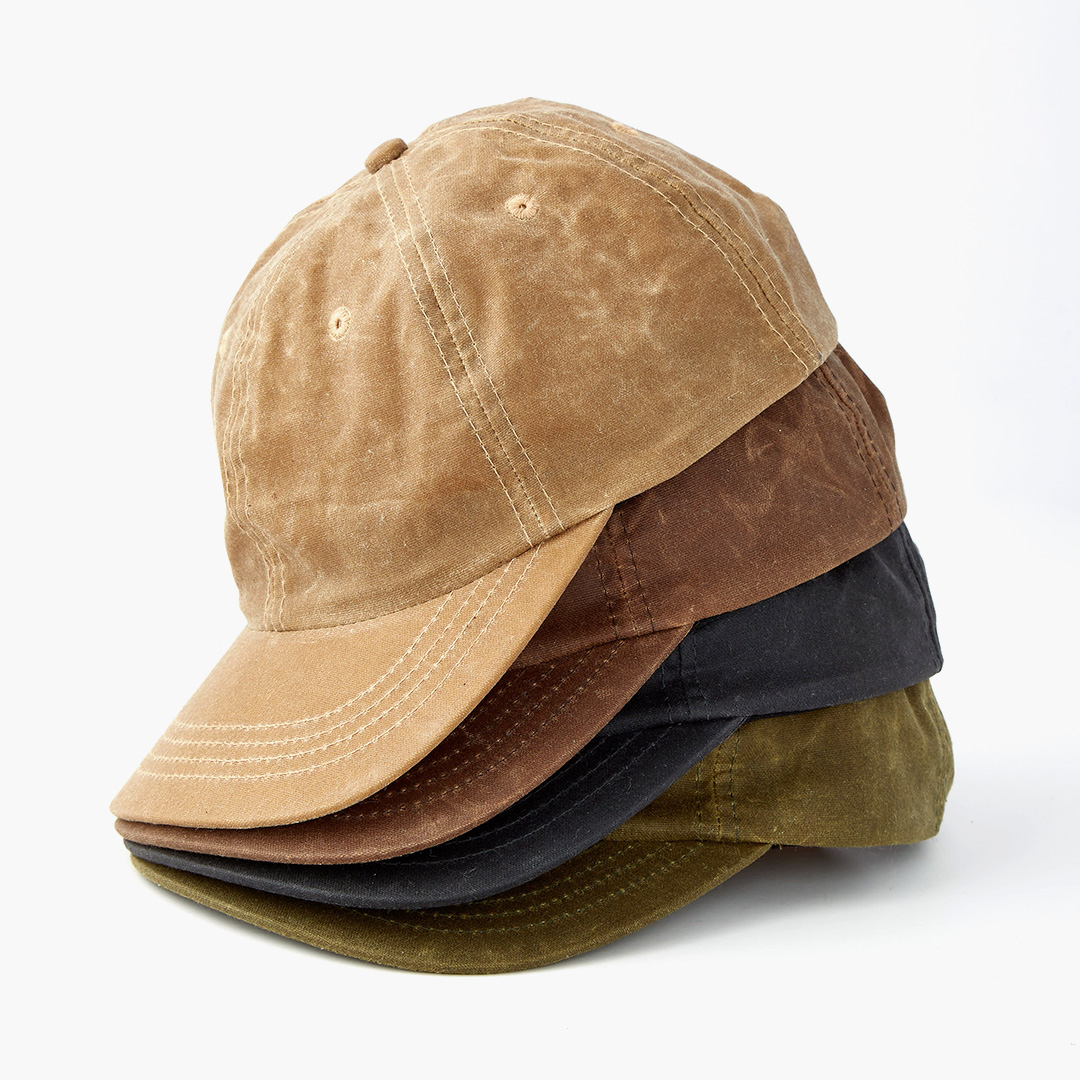 Huckberry Waxed Canvas 6-Panel Cap
Who doesn't love a classic baseball cap? Particularly one that is made from durable waxed cotton canvas that will develop a nice patina over the course of its lifetime. Made for all-day wear with its eyelets for breathability and its water-resistant material that will protect dad from the elements. Available in four colorways, your dad will thank you for this addition to his wardrobe.
$44
---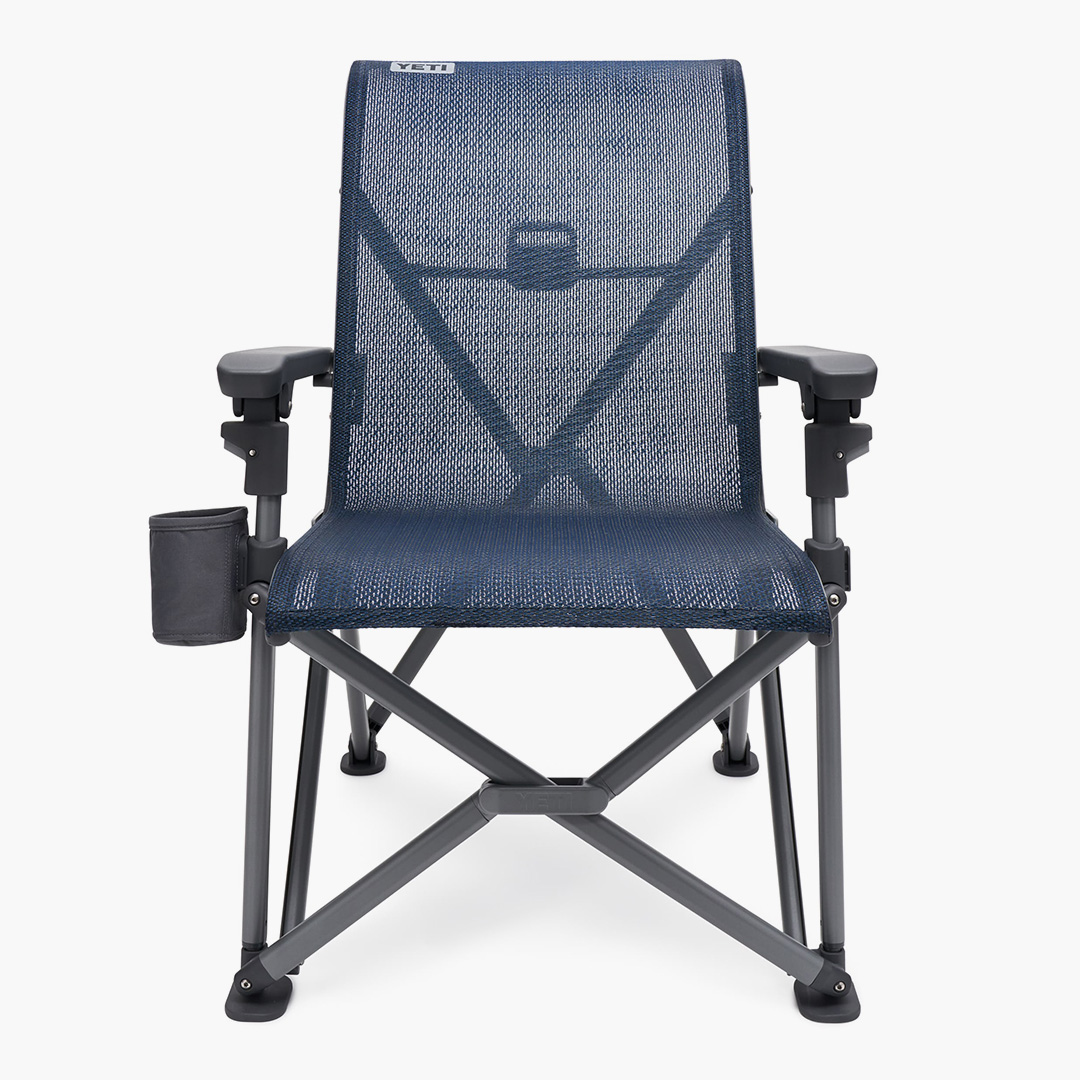 Yeti Trailhead Camp Chair
Whether your dad is a camper, hiker, or beach-goer, the easily-portable Yeti Trailhead Camp Chair will guarantee extreme comfort with its Flexgrid fabric that conforms to a person's natural curvature and won't sag or stretch over time. With its adjustable cup holder, dad can enjoy a cold one or two while relaxing after a day of outdoor fun. It even comes with a handy dual-strap carry bag to make transporting easy.
$300
---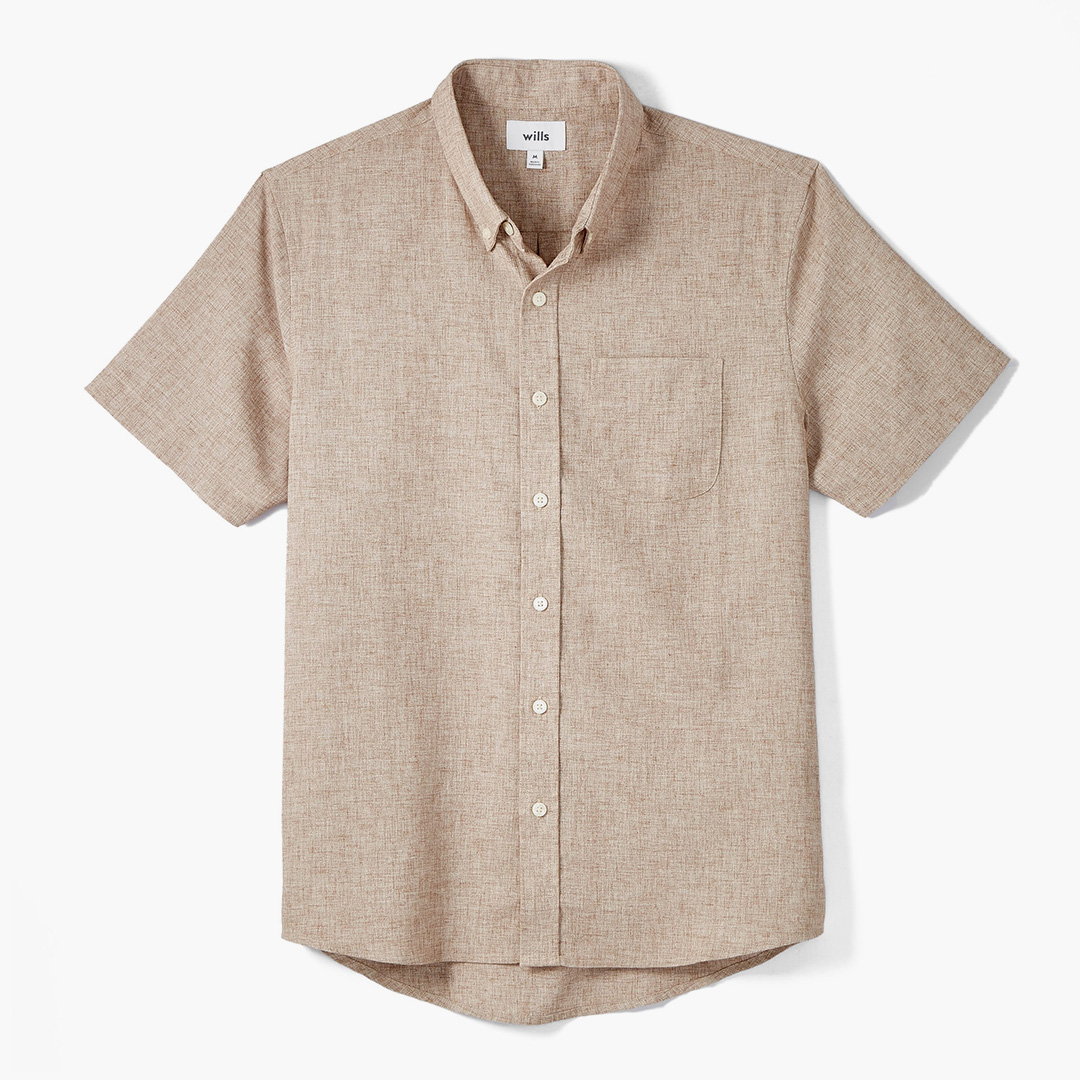 Wills Wrinkle-Free Linen Short Sleeve Shirt
As summer approaches, many of us are seeking out clothing that's lightweight and will travel easily. On his special day, treat your dad to the ultra-comfortable Wills Wrinkle-Free Linen Short Sleeve Shirt. This classic linen button down will pair beautifully with chinos, shorts, and denim. Whether heading out to a baseball game or just running errands, this shirt will look great and keep dad comfortable all day long.
$78
---
---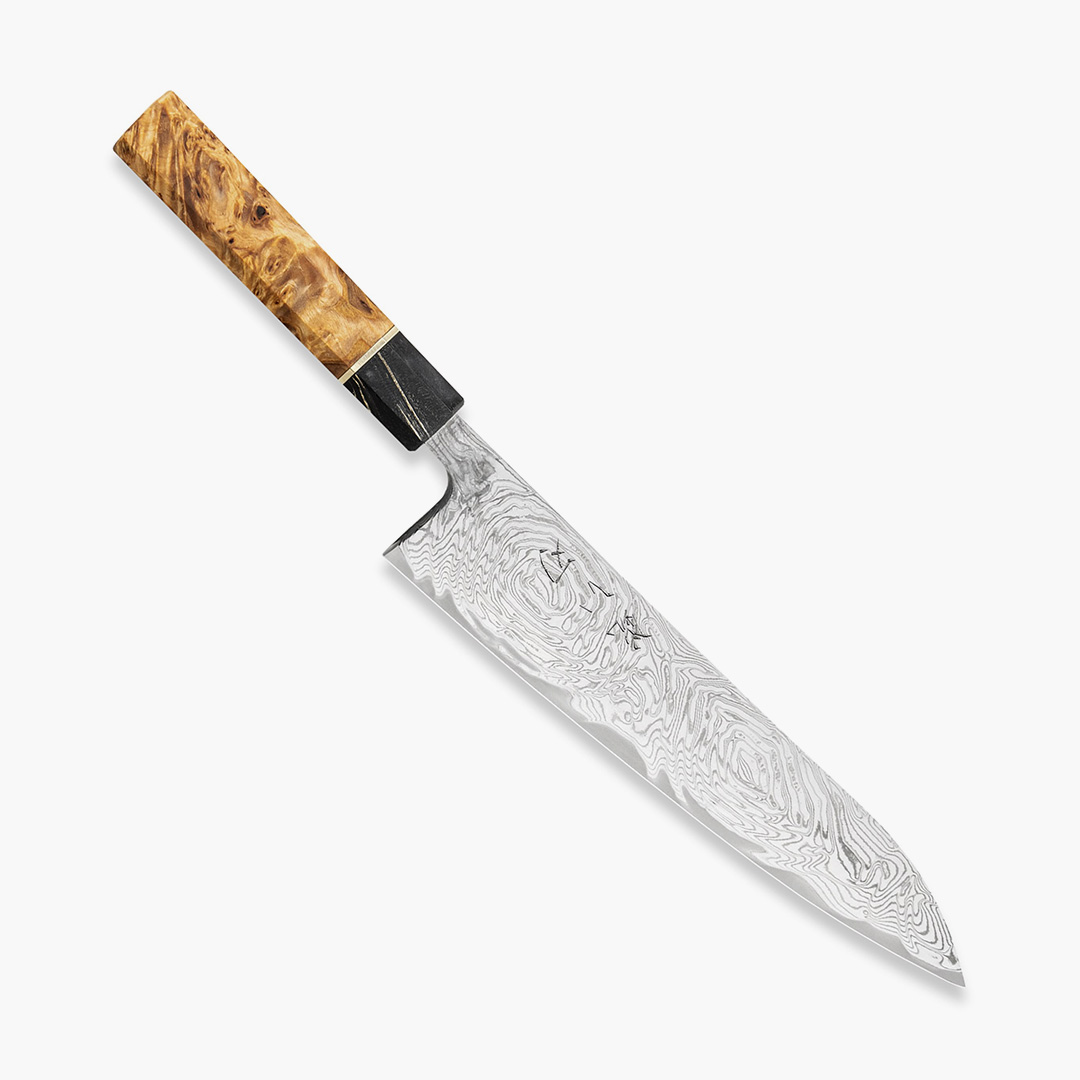 Sharp Edge Gyuto Swirl Damascus Japanese Chef Knife
For the culinary-inclined dads out there who never seem to have enough kitchen knives, the Gyuto Swirl Damascus Japanese Chef Knife will be a welcome addition to their collection. This versatile knife is suitable for everyday use at home or in a professional kitchen. Perfect for chopping and slicing, its curved blade makes for easy rocking on the cutting board. Each knife is unique with a beautiful 33-layer Damascus pattern on the blade.
$309
---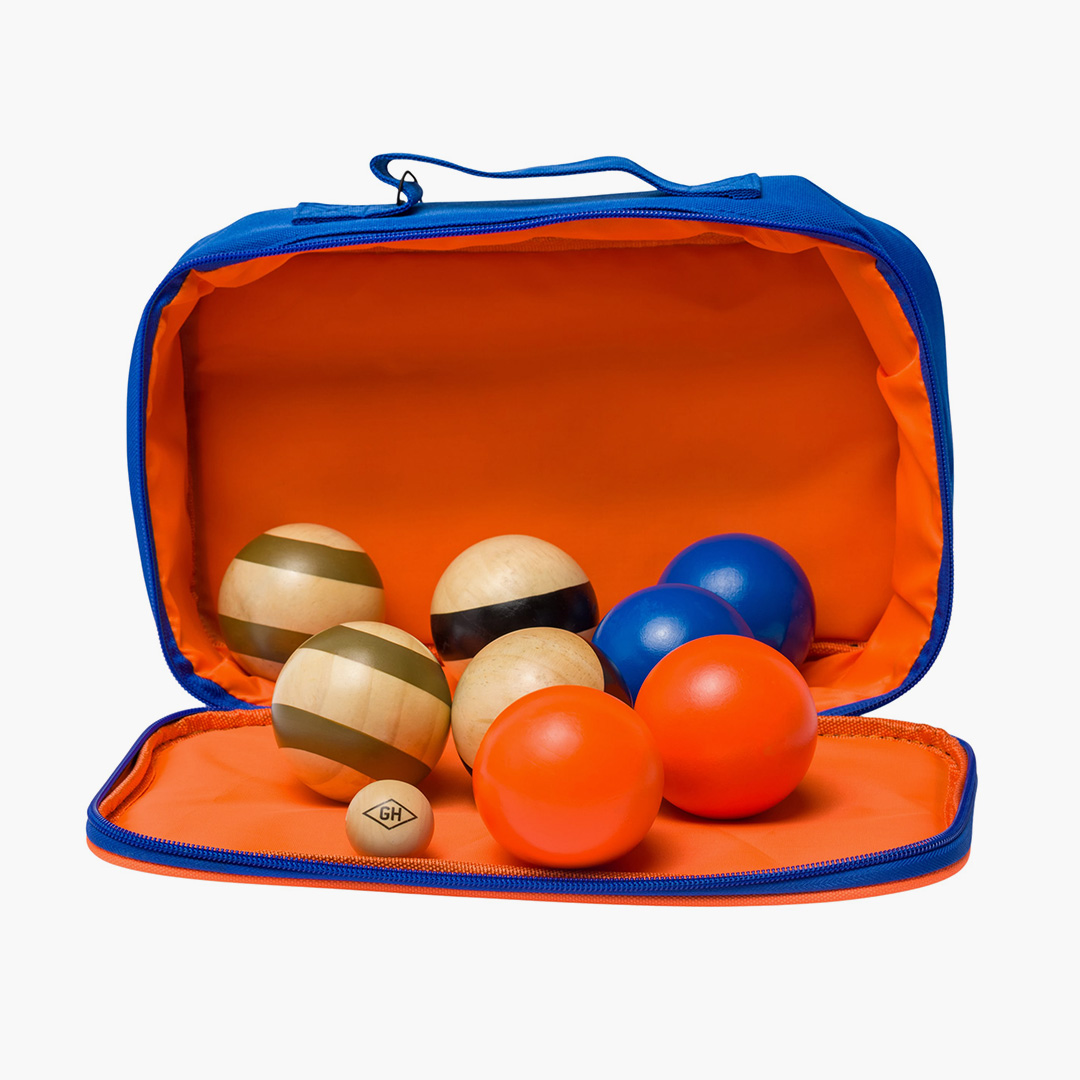 Gentlemen's Hardware Bocce Ball
Celebrate Father's Day by gifting your dad the Gentlemen's Hardware Bocce Ball set. Perfect for backyard fun, the set includes enough bocce balls for two to four players. Included in the set are the white target ball and two each of solid orange, solid blue, striped green, and striped black balls. The set comes with a travel case with a zip closure and a handle for easy carry.
$44
---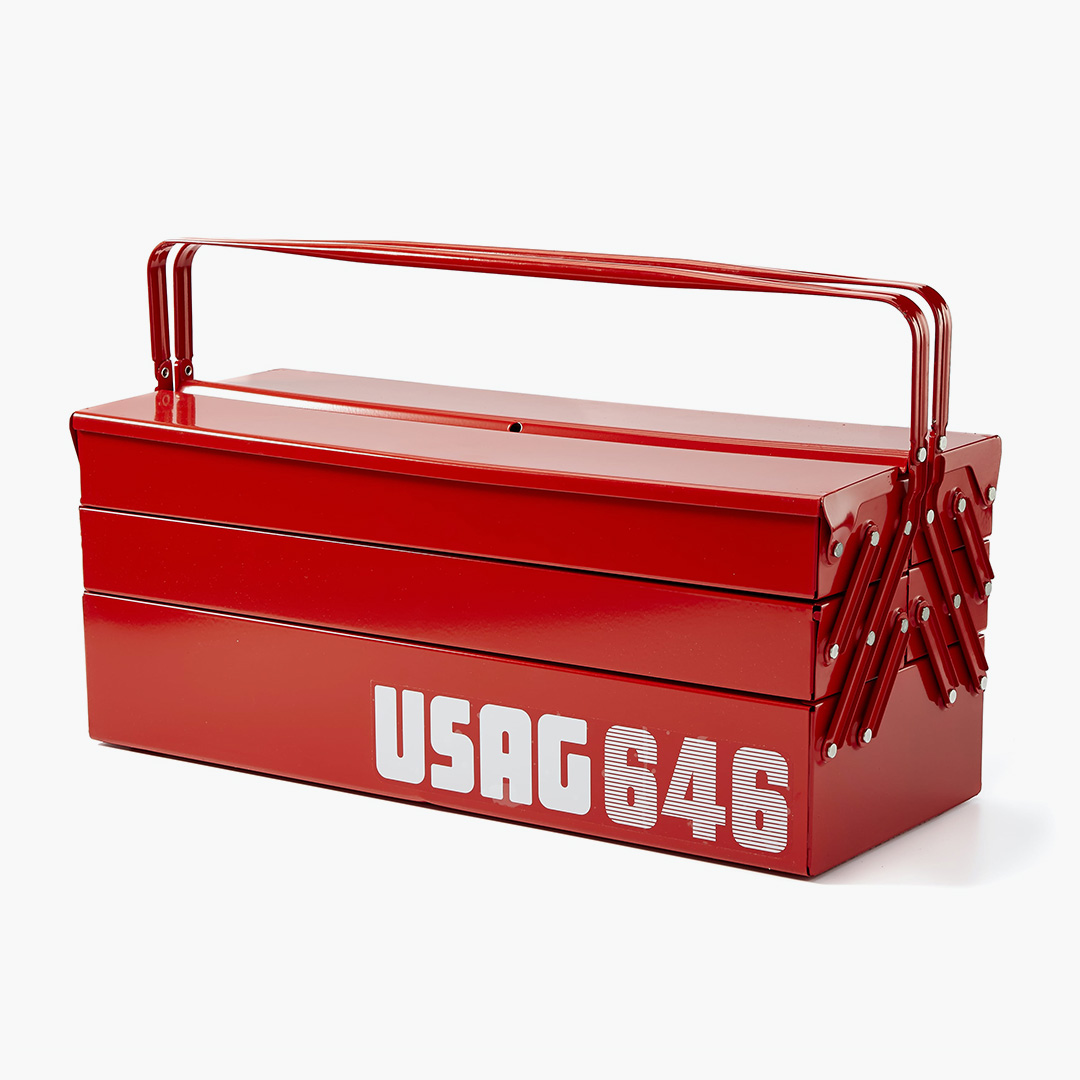 USAG The Workman's Toolbox
No workshop or home is complete without a robust toolbox at the ready. The USAG Workman's Toolbox is the perfect home for all your father's tools. It offers a three-tiered shelving system to keep tools organized and easy to locate. The base holds large items like drills and wide hammers, while the middle tier holds screwdrivers and wrenches, and the top tier holds smaller items that can get lost easily like small drill bits, screws, and smaller equipment.
$75
---
---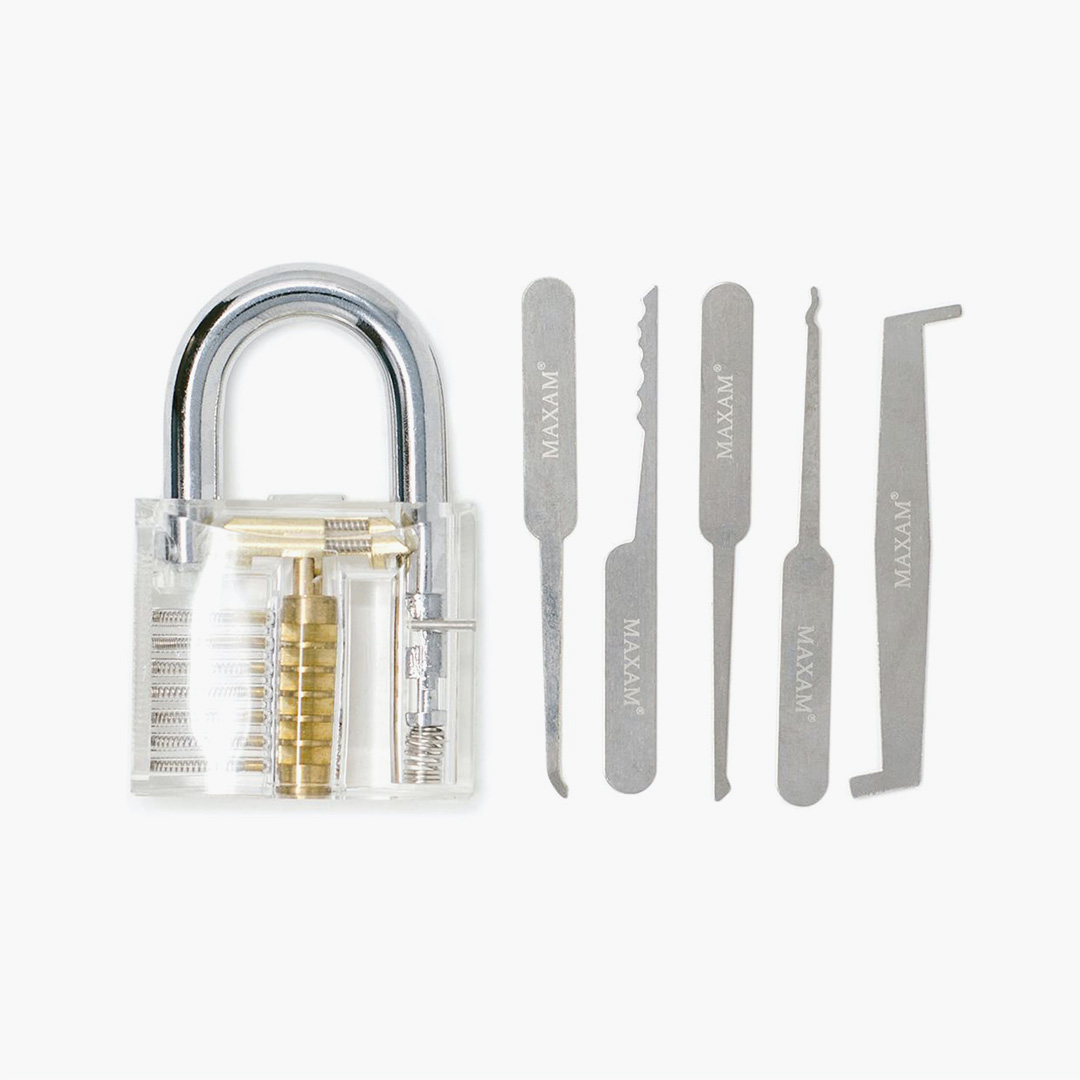 Cool Material Lock Pick Training Kit
Here's a unique gift for any dad out there – Cool Material's Lock Pick Training Kit. Maybe your dad is always forgetting his keys or he's the go-to guy that neighbors turn to when help is needed. Well, this kit can make him look like a hero when he or his friends find themselves in a tight spot. The training kit comes complete with a clear padlock, a tension wrench, and four picks.
$40
---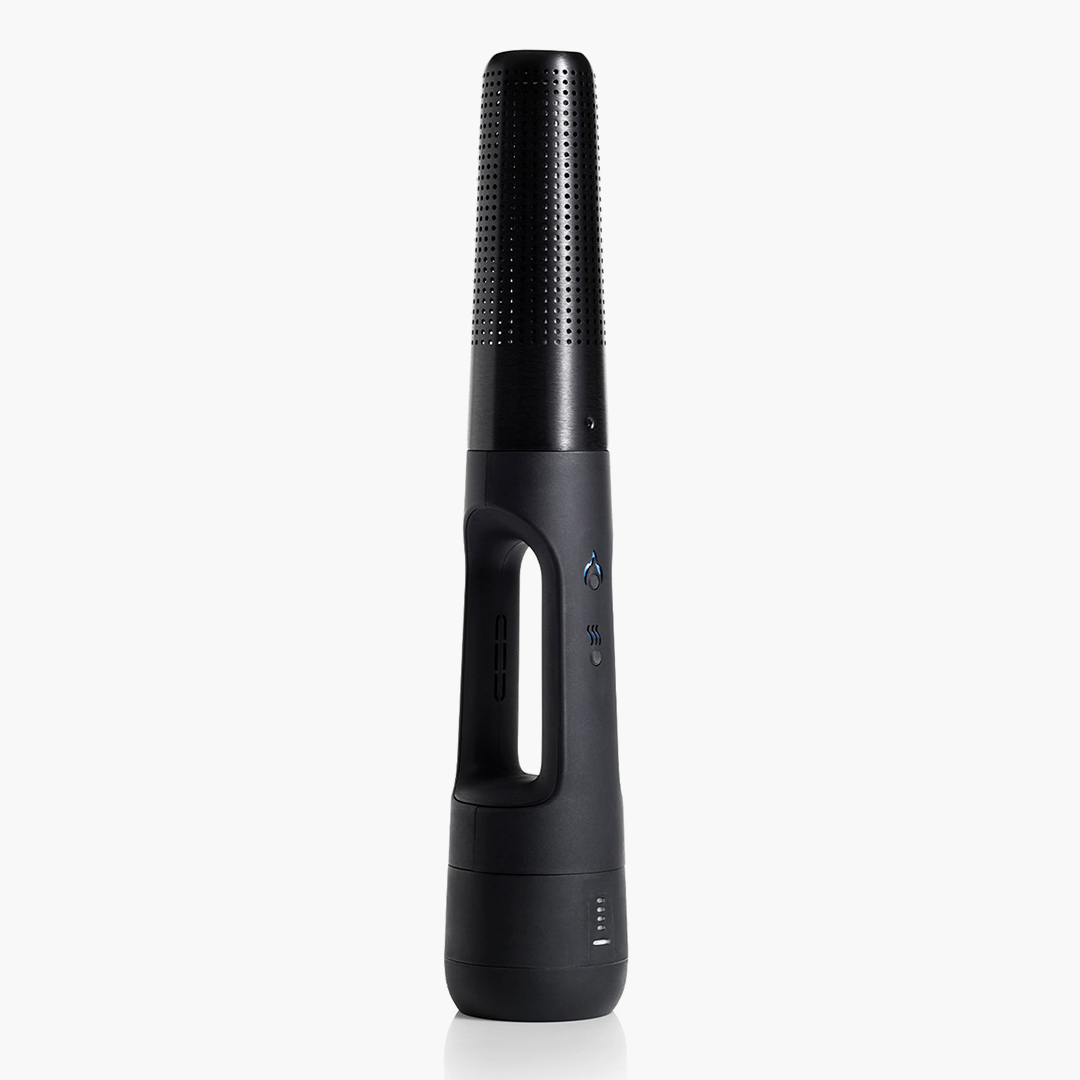 Looft Looftlighter X
For the dad who loves to barbecue, he will be smitten with the Looft Looftlighter X, a lighter that provides a cleanly lit fire in about 60 seconds. This flameless, innovative lighter blasts superheated air at 1100°F to quickly ignite charcoal or wood, with no CO2 emissions or toxic chemicals. Delivering 10 ignitions per charge, the Looflighter X will light the grill and still have juice left over.
$299$134
---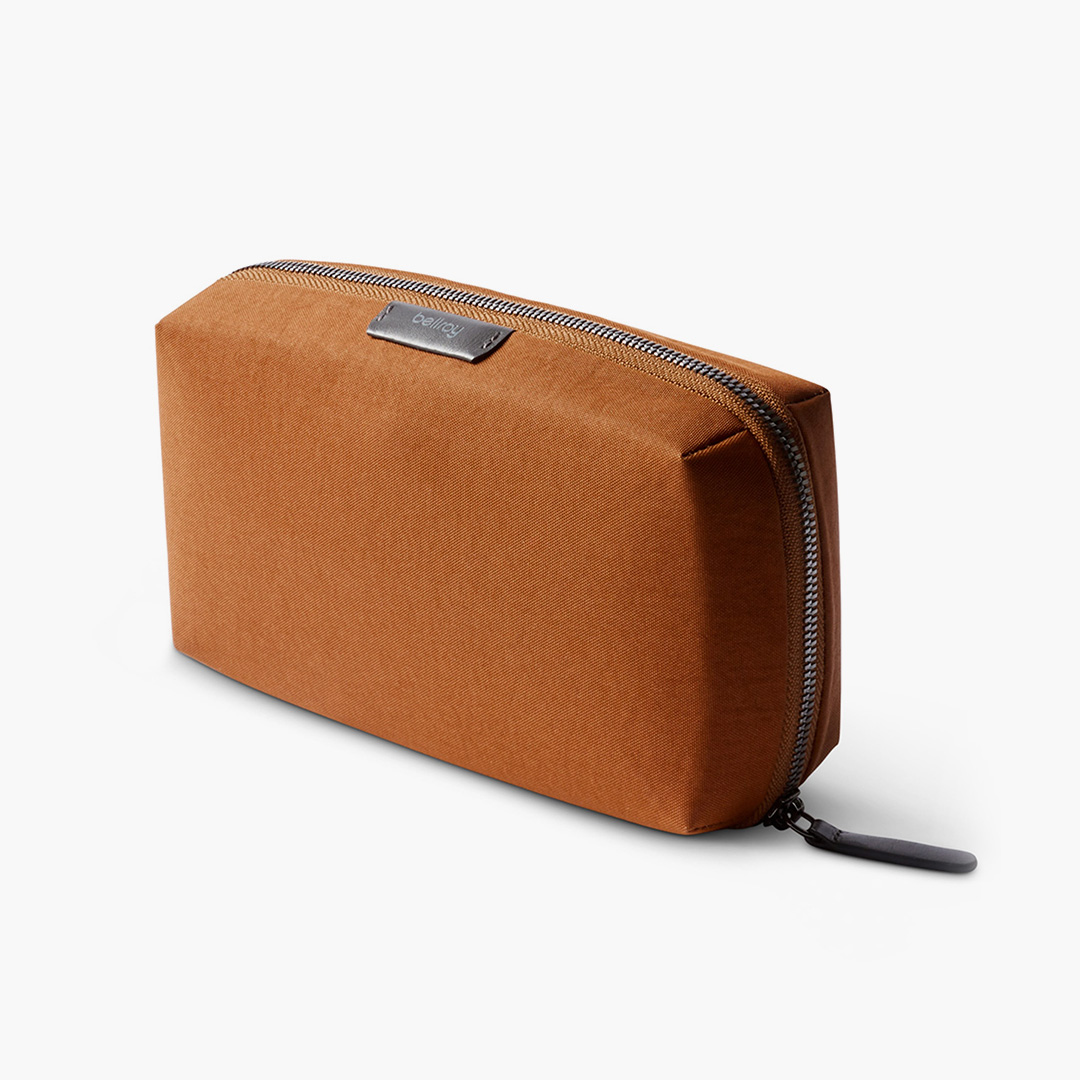 Bellroy Tech Kit
Surprise your dad this Father's Day with Bellroy's Tech Kit. Made to carry one's essential tech accessories, the Tech Folio has a clamshell design that zips around three of its four sides to allow it to open completely flat, enabling users to have full access to all of its contents. The kit has a variety of pockets to neatly fit all your tech accessories like cables, earbuds, chargers, a mouse, and more. Made from a woven polyester ripstop fabric that is derived from recycled water bottles, this handy kit will be around for years to come.
$59