Podcasts have come a long way in the past decade, with millions of hours of content hoping to become the subject of discussion at your water cooler. However, making such a decision regarding what to listen to can be fairly daunting given the amount of hours in the day and the amount of fantastic podcasts available. Thankfully, we're going to point you in the right direction when it comes to great podcasts that shouldn't be missed. After you pass along these recs, you'll have people coming to you for the hottest new podcasts to binge.
My Favorite Murder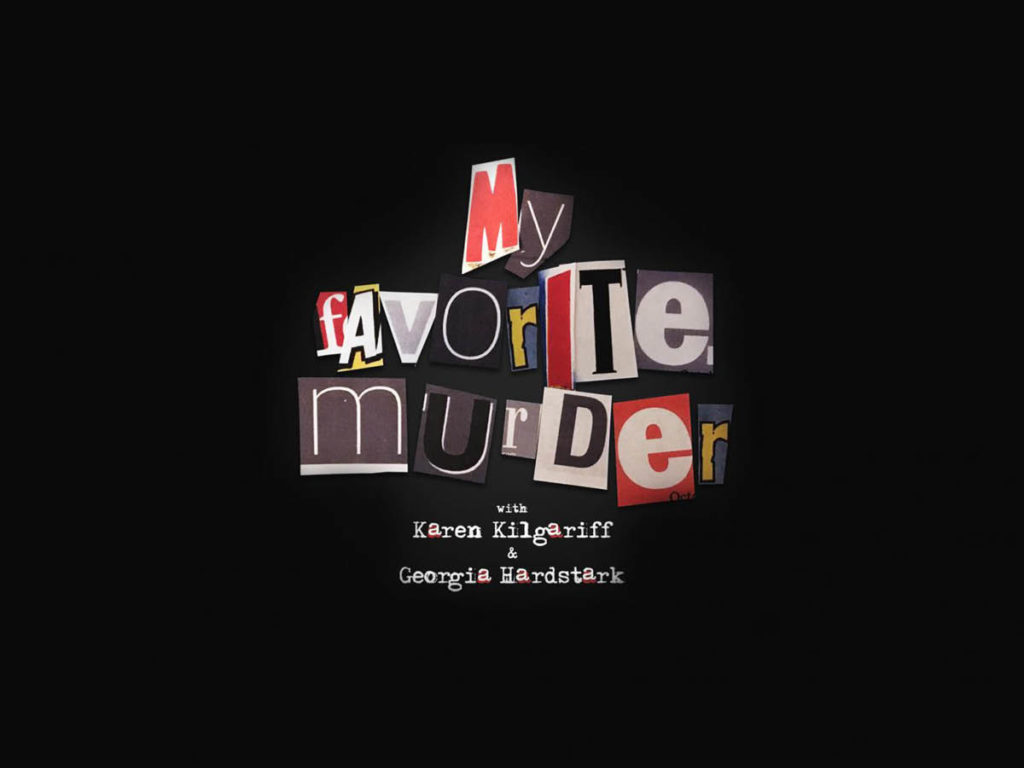 My Favorite Murder has been a consistently brilliant podcast that continues to cover true-crime stories with a sense of humor. Although this might seem a bit morbid for some, Georgia Hardstark and Karen Kilgariff add a touch of irreverent humor to a new murder case two times a week. Between honoring the victims and sharing their empowering perspective, you'll enjoy this podcast that gives the Investigation Discovery channel a run for its money.
Caliphate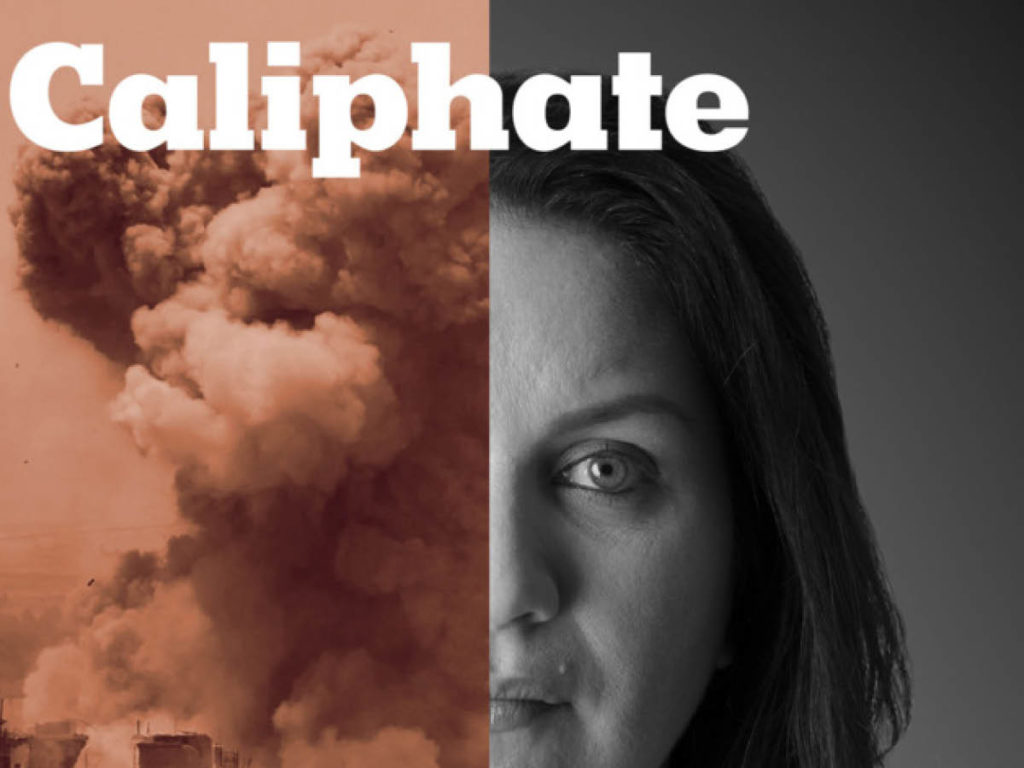 The New York Times had a hit with their podcast The Daily last year and their success is looking to continue with their new program called Caliphate. Hosted by terrorism expert and foreign correspondent Rukmini Callimach, this podcast gives the listener an up close look at ISIS. You'll not only learn how the Islamic State operates, but you'll also learn how it targets and recruits new members. At times you may find this podcast disturbing, but you'll find the entire series gripping and addictive through its entirety.
The Habitat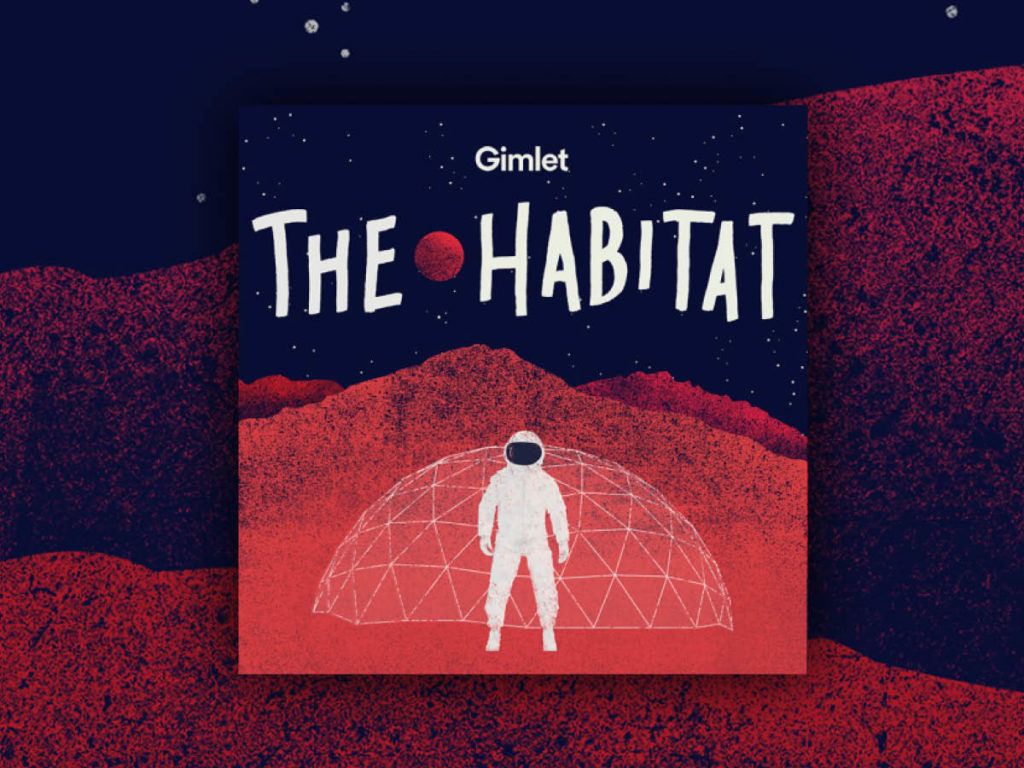 The Habitat is a scripted series that follows the true story of a NASA space experiment. The experiment took six volunteers and placed them on a "fake planet Mars" in Hawaii to prepare for an actual launch. As one would imagine, six strangers on a mission would cultivate some drama that keeps us on the edge of our seats.
Getting Curious With Jonathan Van Ness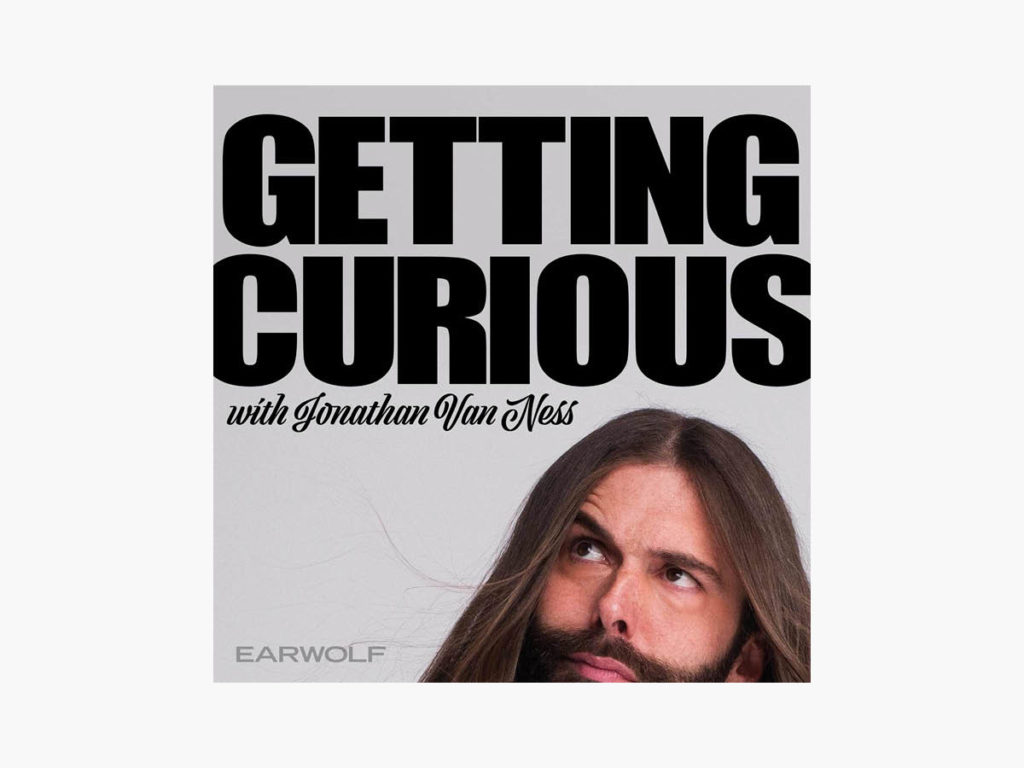 We get it, you don't want to listen to podcasts about murder or terrorism for hours. Thankfully, we have Jonathan Van Ness to tackle some of the issues that you may have/have not thought about. Being one of the many stars from Netflix's Queer Eye, Jonathan's podcast touches on issues such as how to be less rude to bees and what white people need to know about racism. When his podcast isn't touching on a wide range of issues, an episode could simply be Jonathan having a frank conversation with his Queer Eye co-stars. This Earwolf podcast is a wonderful listen if you're looking to learn something new with the Queer Eye crew.
The Sounds In My Head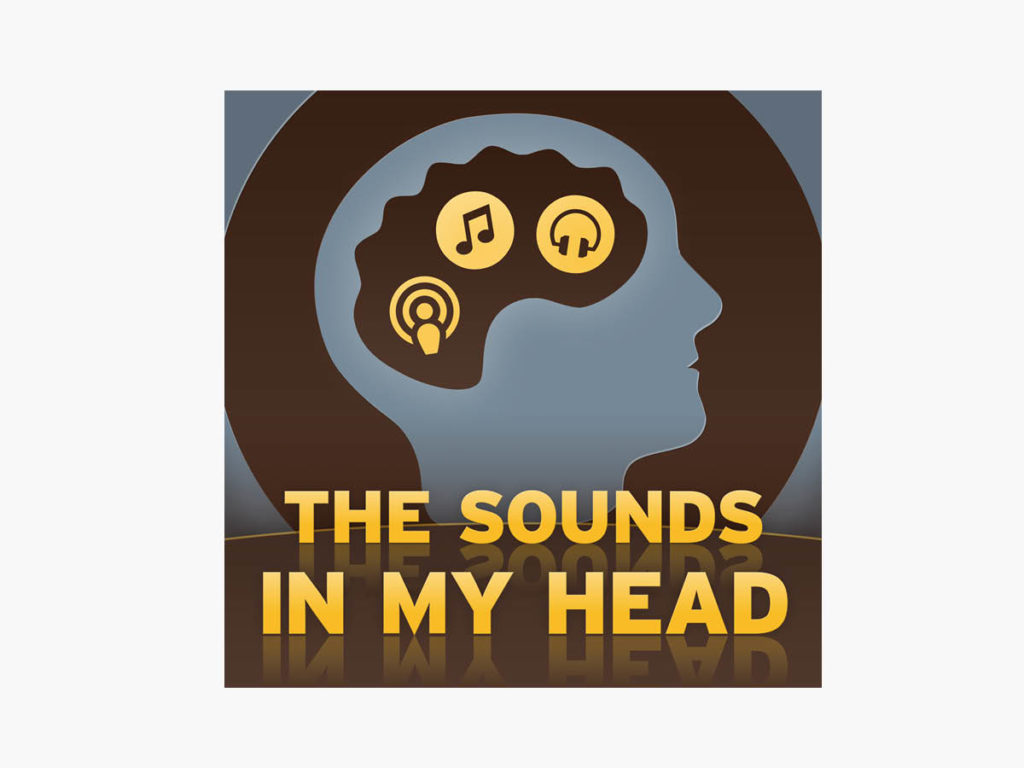 The Sounds In My Head podcast is a fantastic listen for anyone looking to find new music. Whether the musicians be from the states or international, you'll find yourself discovering new bands before they become the next big thing.
SLOW BURN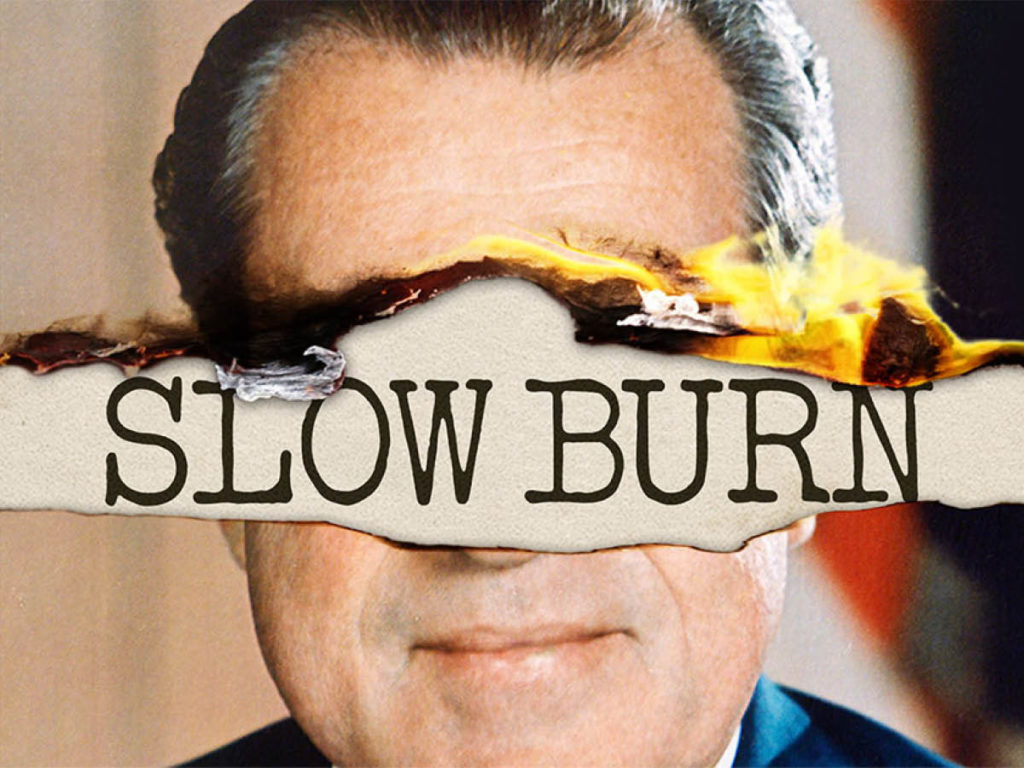 Slow Burn is a political history series that was launched last year by Slate. The series reexamines well-known historical events and explores the unexplored details of the events. The first season dove into the Watergate scandal and chronicled the slow downfall of Richard Nixon. The second season is currently covering the Monica Lewinsky affair and Bill Clinton's impeachment. Drawing parallels to the past and present, Leon Neyfakh's riveting podcast is definitely something you should be listening to.
This Is Love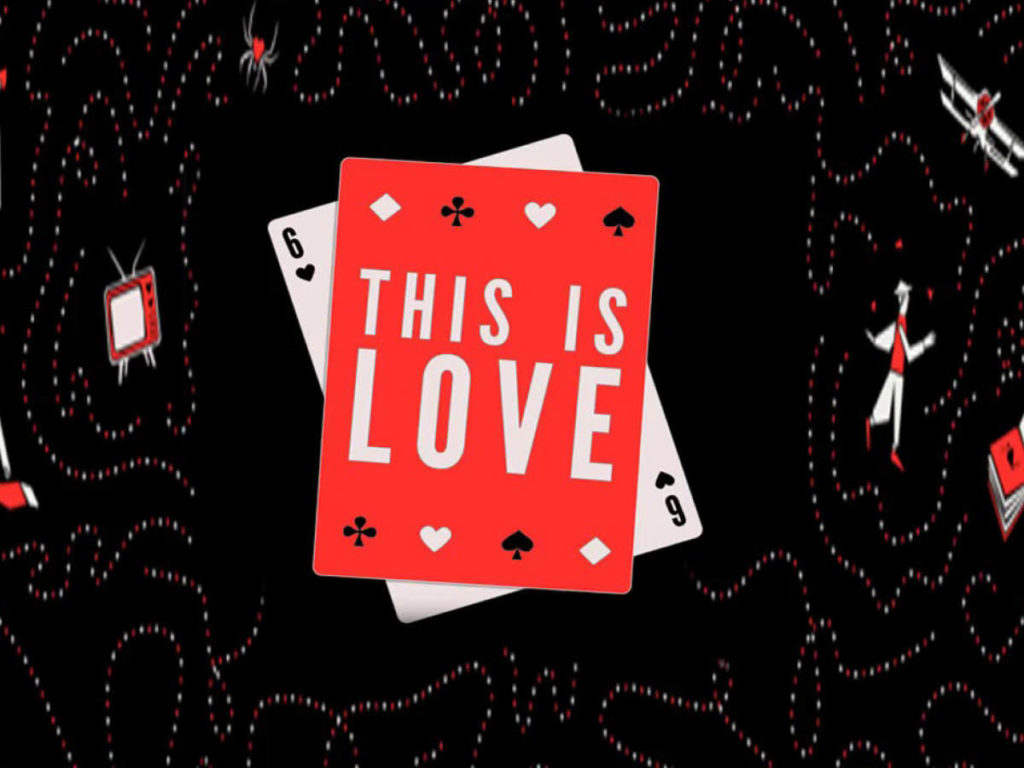 Okay, okay. We get it. You want a break from doom and gloom that most podcasts seemingly offer. You want something that just about everyone wants, which could quite possibly be love. Thankfully, the This Is Love podcast is exactly that. This podcast offers "slice of life" stories about one of life's mysteries. By combining narration, music, and interviews, you'll learn that the world isn't a complete nightmare and there's still hope left.