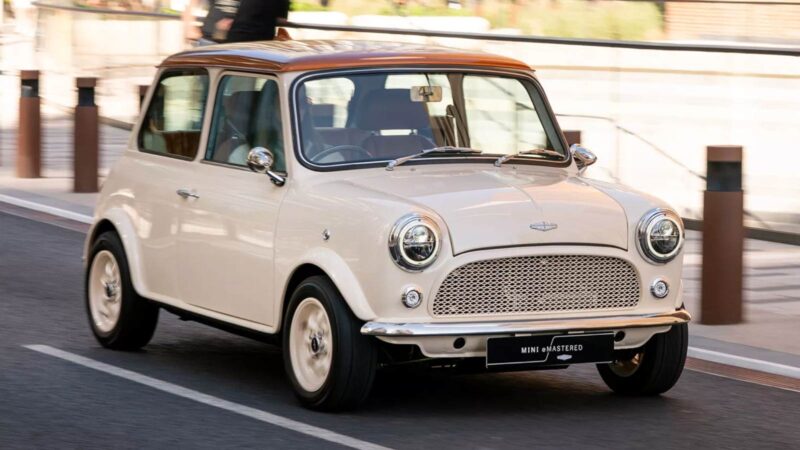 David Brown Automotive creates restomods from some of Britain's most iconic car brands like Aston Martin and Mini. David Brown announced a new variant to its line of updated and upgraded classic Mini Remastered vehicles with an electric powertrain. This charged David Brown restomod is dubbed the Mini eMastered 9.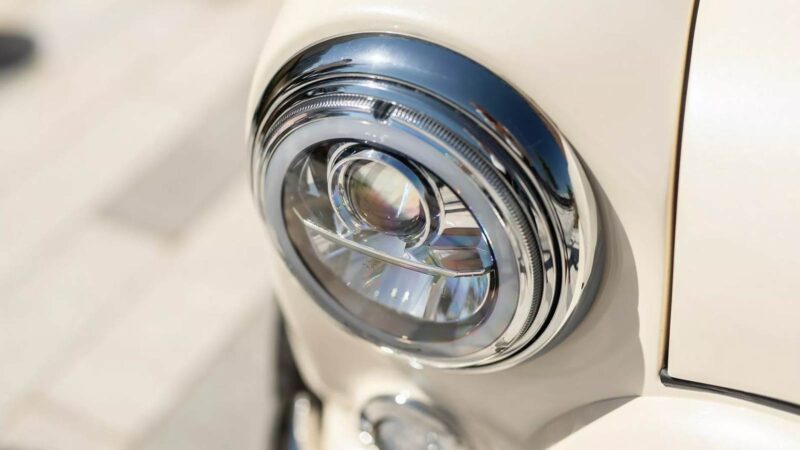 Underneath the endearing and compact bodywork is an 18.8-kWh battery supporting a single electric motor to produce 97 horsepower. Even with the added electronics, the Mini eMastered keeps its weight under 1,500 pounds, putting it in fighting weight with its internal combustion counterpart. According to David Brown Automotive, the Mini eMastered sprints from zero to 62 mph in 8.5 seconds and continues to run to a top speed of 92 mph.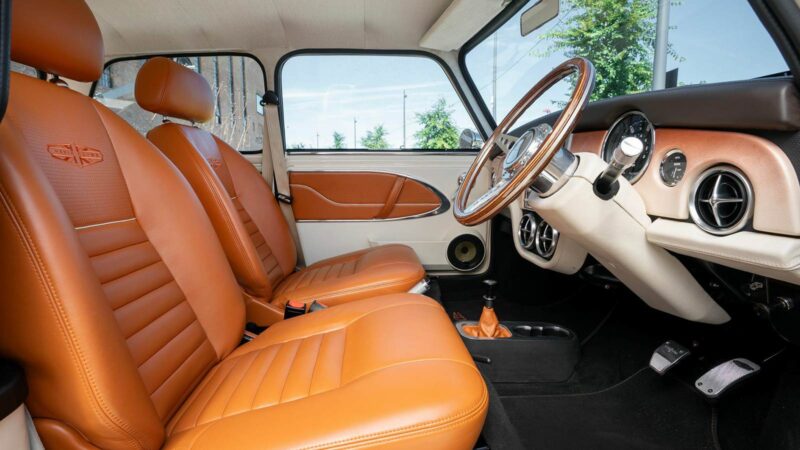 Battery range is estimated to be 110 miles (WLTP), so don't expect a grand tour. This car is a nostalgic shape with a contemporary powertrain to zip around a modern urban setting. Updated hardware includes refined body panels, an aluminum grille, and LED lighting. Interior upgrades provide occupants with Apple CarPlay and Android Auto connectivity.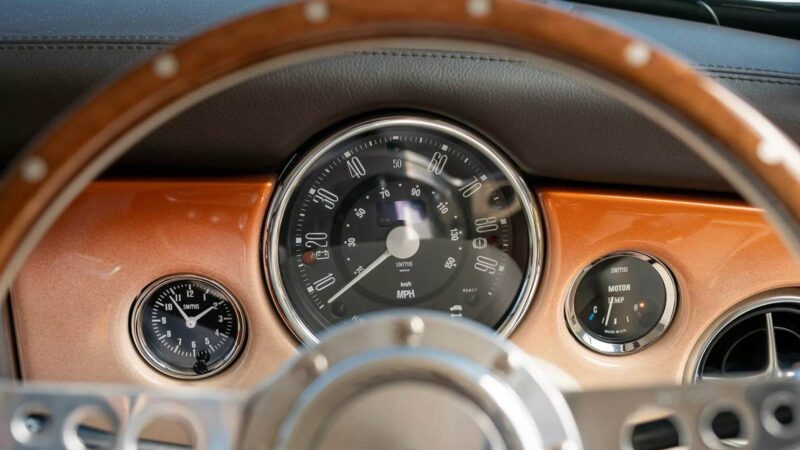 At the time of this publication, pricing for the David Brown Automotive Mini eMastered has not been released. However, if you can't wait, you can inquire through its website.
In other automotive news, check out the MANHART BMW 2002 tii.