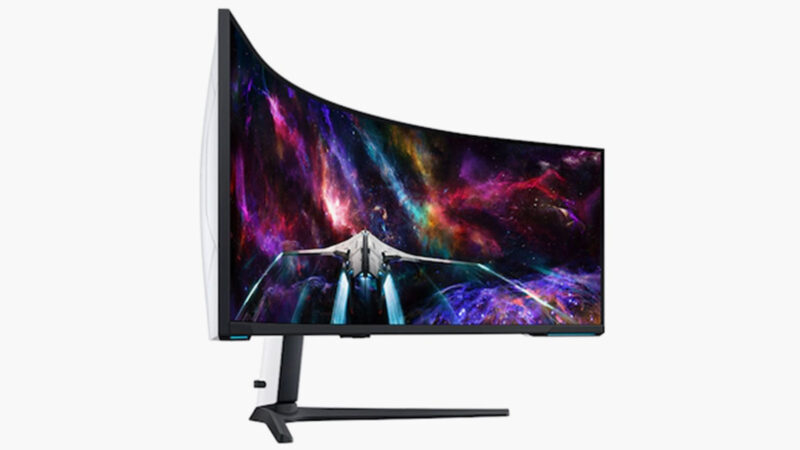 Samsung is once again pushing the boundaries of gaming technology with the launch of its groundbreaking 57-inch Odyssey Neo G9 Dual 4K UHD Mini-LED curved gaming monitor. Unveiled at the Consumer Electronics Show in January, this monitor is poised to redefine the gaming experience for enthusiasts and professionals alike.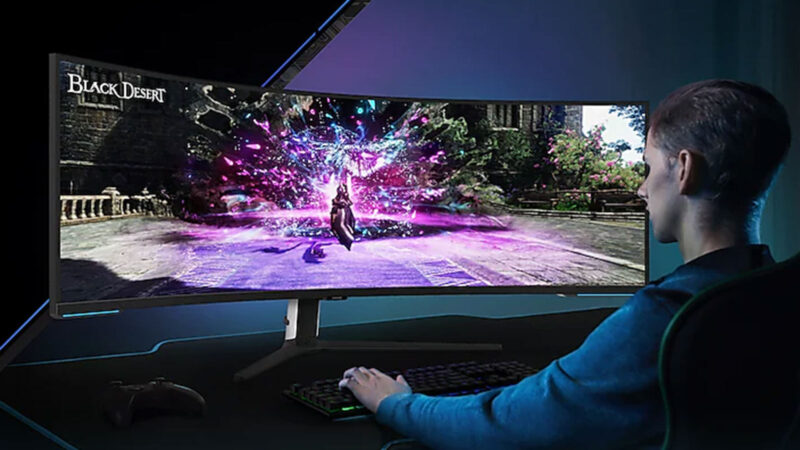 What sets the Odyssey Neo G9 apart from the competition is its status as the world's first Dual 4K UHD monitor, boasting an impressive 7680 x 2160 resolution. Available for preorder now at $2,500, Samsung sweetens the deal with a $500 instant credit, effectively bringing the price down to $2,000.
The monitor's standout feature is its equivalent of two full 4K monitors side by side, all within a single 57-inch curved screen with a 32:9 aspect ratio. This design provides a vast expanse of screen real estate, making it ideal for gamers and multitaskers alike.
The Odyssey Neo G9 offers vibrant colors and crisp details thanks to its Quantum Mini-LED panel, with a display curve that enhances immersion, especially during gaming sessions. With specs like 1,000 nits of brightness, a 1,000,000:1 contrast ratio, a lightning-fast 240Hz refresh rate, and a 1-millisecond response time, this monitor ensures top-notch performance across all applications.
Connectivity is a breeze with built-in USB-C, DisplayPort 2.1, and HDMI 2.1 ports, along with the ability to split the screen between two connected sources. Samsung has truly designed a monitor that caters to the needs of modern gamers and content creators. In addition to its impressive specifications, the Odyssey Neo G9 features an adjustable stand and customizable lighting on the back, allowing users to create the perfect gaming environment.
In other tech news, check out the HP SpectreFoldable PC.